You guys. It's October.
This is my favorite time of year and feel like it's already slipping through my fingertips. Not sure about you but I'm hanging on tight and have plans to savor each and every day / week ahead. My sense is it's going to really fly this year.
October is also the time of year when most companies offer their friends & family sales. It's a great time to freshen up your spaces for guests, start holiday shopping…and all while saving money.
Since I got rid of most of the bedding during the move out this summer, this was the perfect time to buy new bedding – and was so excited to purchase it from Serena & Lily…
I've fallen in love with their comfortable, coastal style. I see Serena & Lily furnishings and decor in the homes we work in, but recently unpacked a home that had bedding I could see and touch. Loved everything about it! Super comfortable, soft and the color palate / patterns are calming.
Who doesn't need more calm in their life?
Today I'm excited to share our new master bedding and the news that today starts their 20% off friends & family sale!
MASTER BEDDING
When I say we're aiming for a light, airy, calm and comfortable energy = mean it.
In. Love. With this bedding and throw pillows!
This duvet cover and matching king size shams are in a peaceful color fog…
Previously I thought a bed needed big square euro shams across the back but this time I opted for 2 king size shams in the front…and they are awesome! So much better – why didn't I think to do that all along?
The delicate details on this set are stunning…
Love!…
( duvet cover | king shams )
With cold weather coming in already, I added a warm coverlet to layer in between the sheets and duvet… the texture and quality of this blanket is unreal!…
( coverlet )
Warning: It's going to be tough getting out of bed each morning…make sure you set 2 or 3 alarms. You'll be hitting snooze…
To add more comfort, I layered in a few beautiful throw pillows…
Each of these has its own unique look and detail…but together are so pretty!…
And I love they don't match each other completely, instead just complimenting each other…
( lumbar pillow | plaid pillow | fringe pillow )
What team are you on? The one who makes the bed every morning?…Or the one who let's it go and crawls into a messy bed every night?
I am definitely on the team that makes the bed every day…
For me, there's something about seeing a bed looking beautiful and tidy….I pass through this room occasionally during the day when working from home. Seeing it this way makes me happy.
And when pulling back the sheets at bedtime, I love climbing into a clean and tidy bed.
Am sure this confession came as no surprise to you guys – I'm an organizer, what can I say?!…
OFFICE CHAIRS
I know, taking a quick side track to something different but the sale is also a great time to update furnishings.
Excited to share I've narrowed down a wallpaper for the wrapping room (which is where my work space is set up when working from the house) – can not wait for you to see this transformation! But the space needs a set of chairs. One to be pulled up to the built-in desk and the other for people to sit down / talk / hang out. These need to be comfortable…but am searching for that pretty factor too. And they definitely need arms. These are a couple contenders among a few more…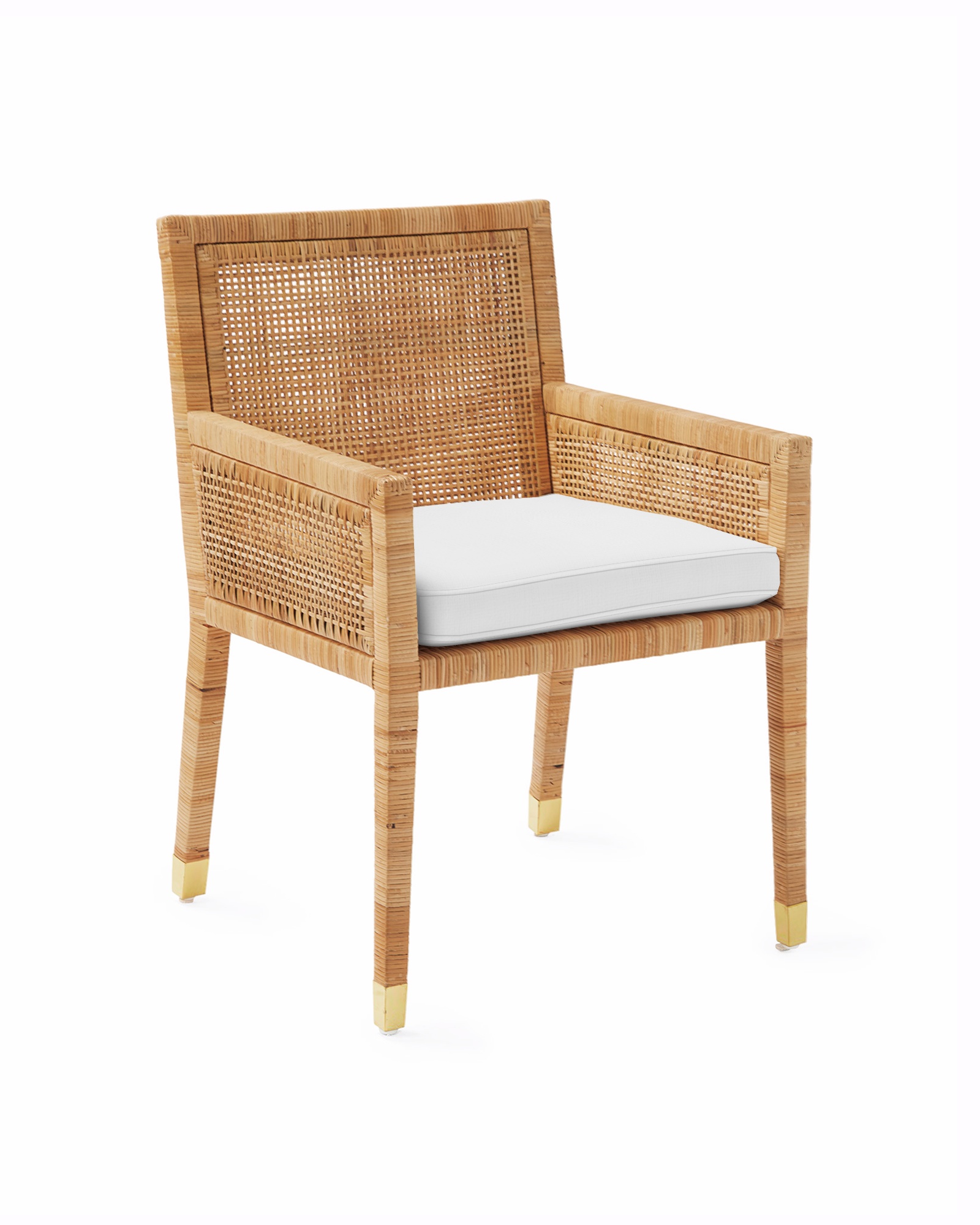 ( chair )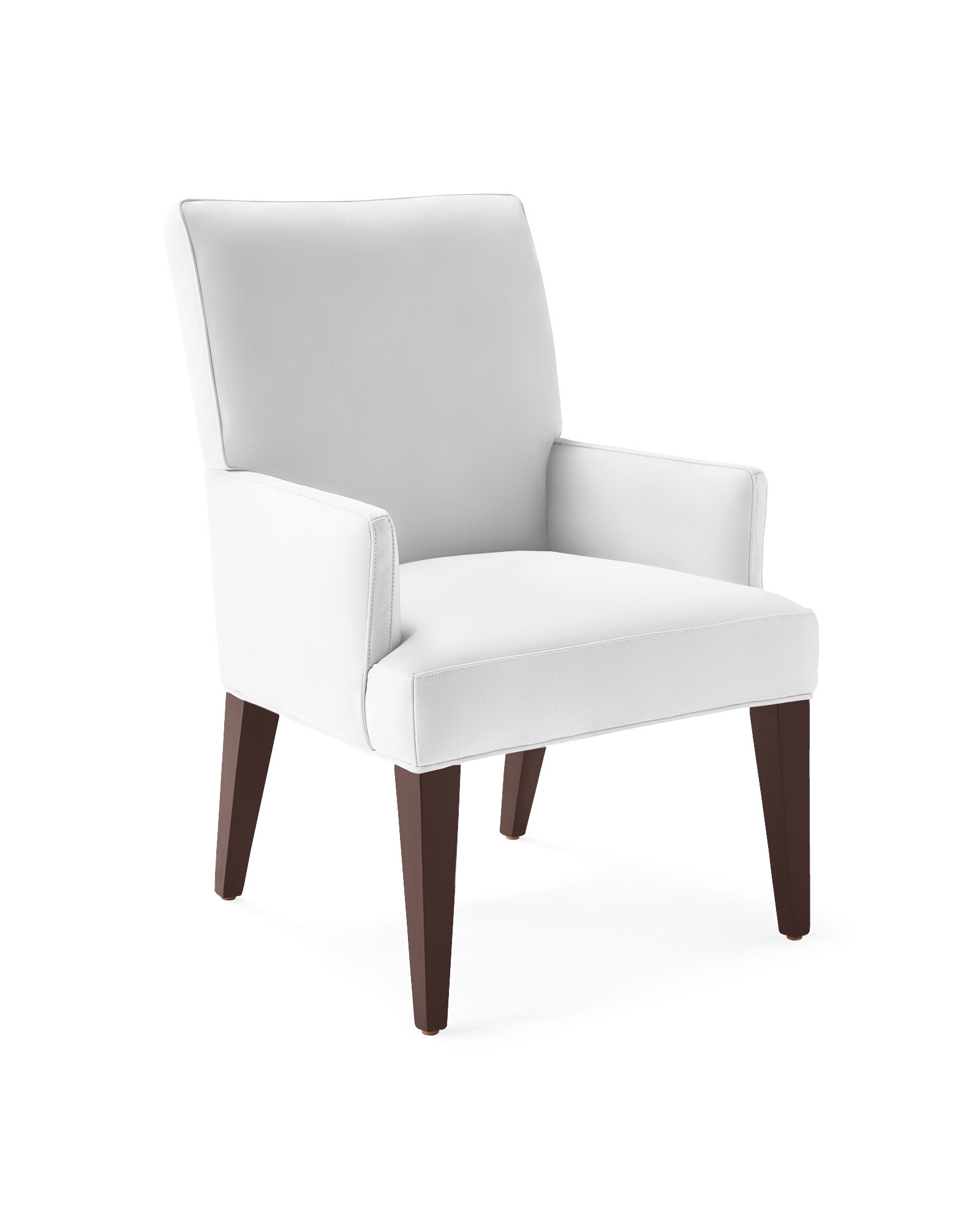 ( chair )
GUEST ROOM FAVORITES
Honestly, these ideas aren't only for a guest room – but since that's the season upon us, thought I'd share my favorites!…
(  1  /  2  /  3  /  4  /  5  /  6  /  7  /  8  /  9  /  10  /  11  /  12  /  13  /  14  /  15  )
The pendant has been seen in many homes we've worked in and is absolutely stunning in person. Remember when I organized this craft / office closet and the larger version was hanging in the space?…
Love it! And it's on sale!
THROW PILLOW & BLANKET FAVORITES
With 20% off it's a great time to refresh your throw pillows and blankets! Here's some of my favorites…
(  1  /  2  /  3  /  4  /  5  /  6  /  7  /  8  /  9  /  10  /  11  /  12  )
SALE DETAILS
Dates: Today, October 2 through October 17
20% off almost everything – in store and online with code GUESTPREP
No better time to take advantage of the savings!
Hope you enjoyed this peek at the master bedroom and that you're having a good week – hard to believe it's Wednesday!
xx,
Sam
**Serena & Lily provided the throw pillows to me at no cost, but I was not compensated for this blog post. I purchased all of the bedding on my own. Opinions shared are 100% mine. You will pay nothing more by clicking any link in this post. I provided the links out of convenience for you. Thank you for reading and supporting this blog!