Like you, this year (and every year) I'm trying to give special gifts that my recipients will LOVE and WANT…nothing that's considered clutter or a burden or something that doesn't scream "this is so me!' when they open it. With all the sales, I've been scouring my people's favorite websites / stores to track down awesome gifts. And I wanted to share just a ideas with you – on Cyber Monday!
LULULEMON
Bottom line – Lulu is pricey so when something goes on sale it's worth taking a look.
This is my workbag…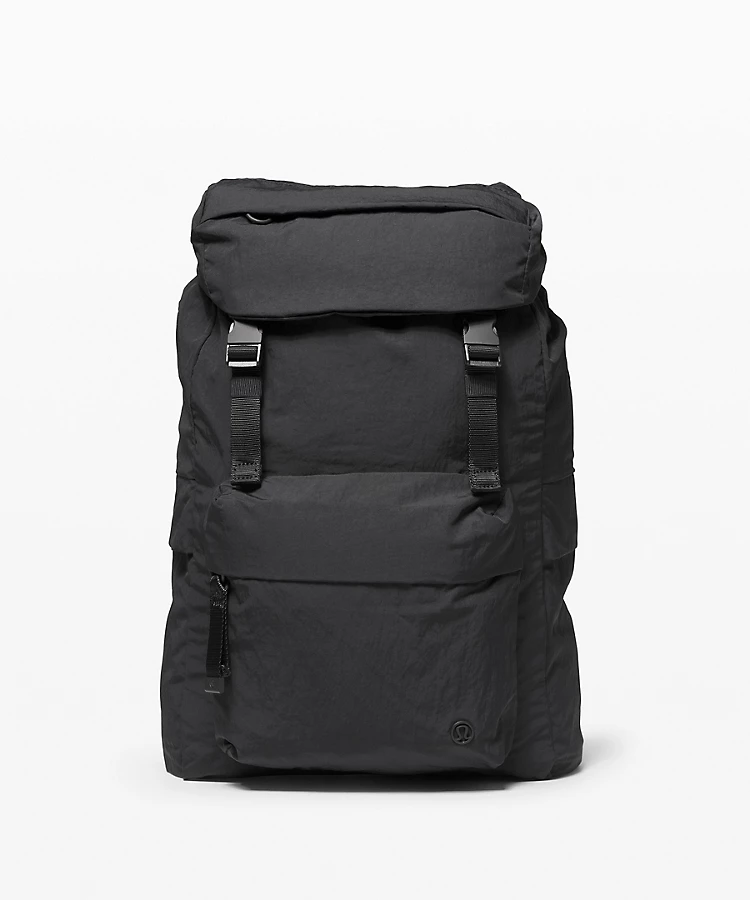 ( backpack )
I don't own a purse or need one really. I have a nice wallet that is large enough to hold my lip gloss and phone. But when I head off to projects where I'm carrying a measuring tape, grid paper, planner, hydroflask, and a snack or lunch, I bring along this backpack along. I love this bag! It's light weight and holds a lot. There's also a zippered section in the back of the bag for a laptop, which frequently comes to projects with us for sourcing items. It's on sale right now and have received several compliments on the bag.
This jacket is so cozy and also on sale!…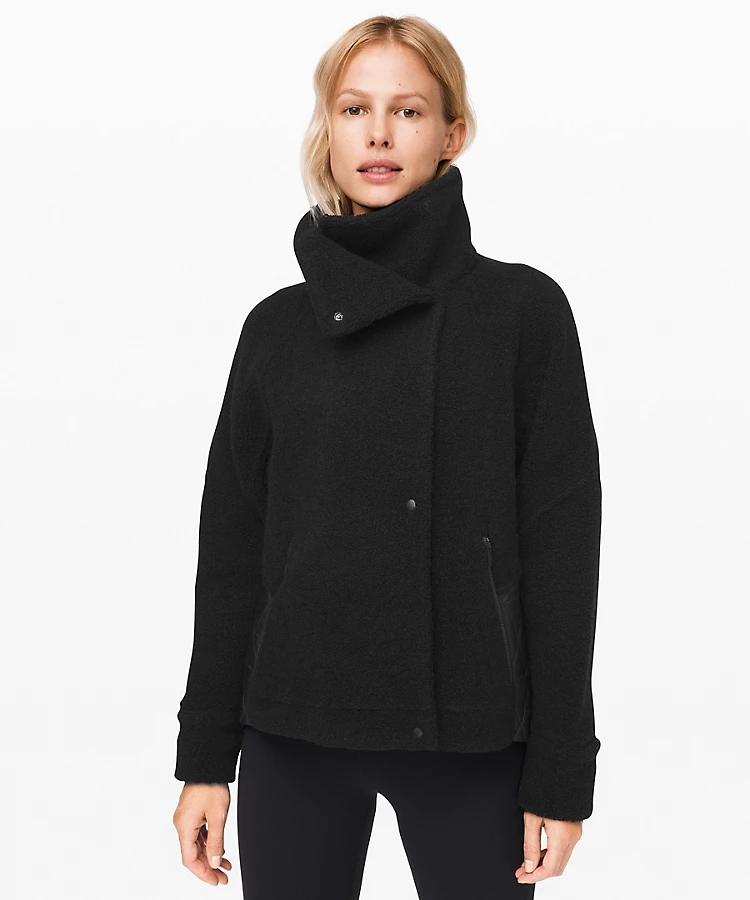 ( jacket )
And everyone loves warm joggers. These are on sale too!…
( pants )
NORDSTROM
I'm all about a cozy, oversized top with leggings and boots in the fall / winter. I LOVE this sweater!…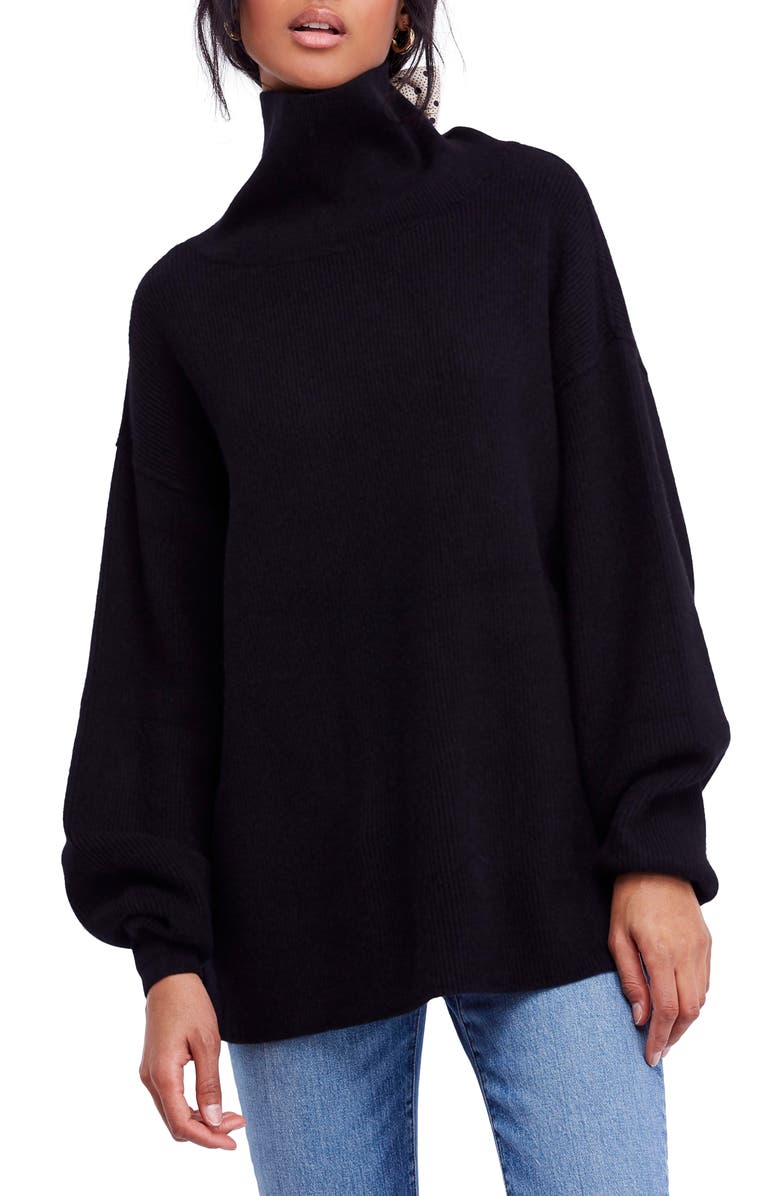 ( tunic )
Comes in several colors and will make any girl on your list very happy!
And this adorable PJ romper on sale…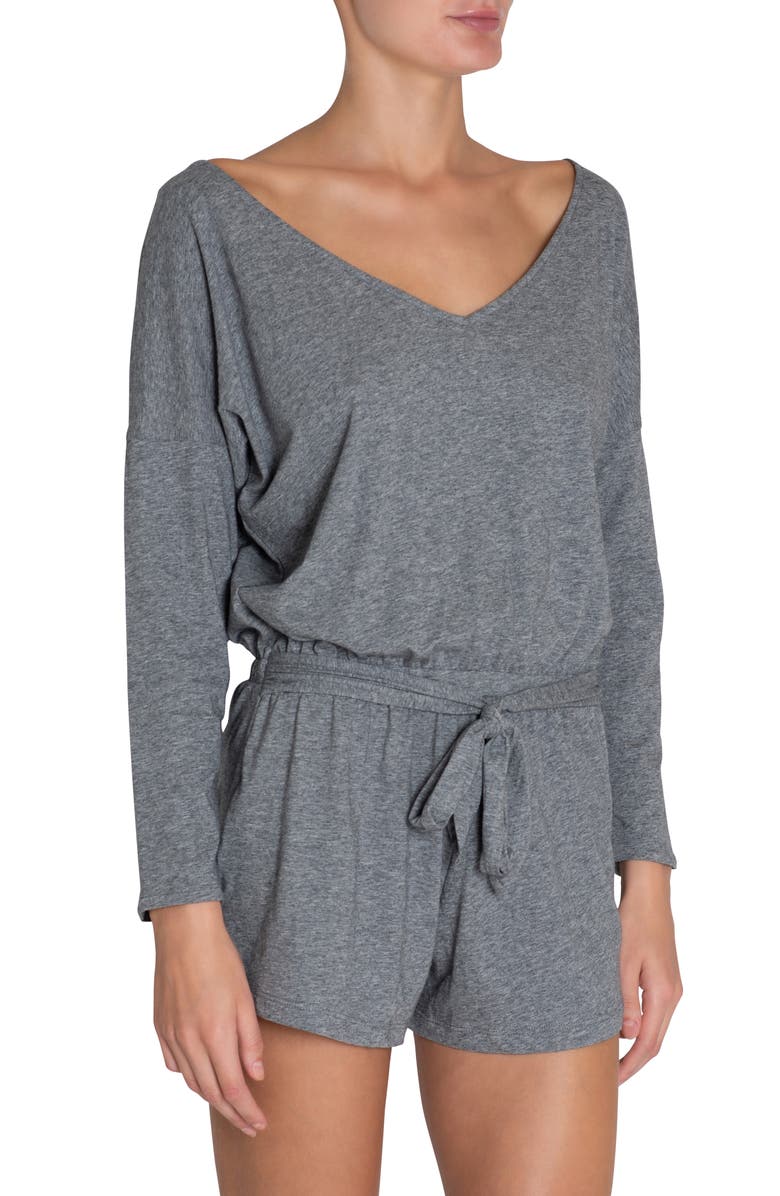 ( romper )
RHONE
For the man in your life who loves to work out, Rhone is amazing and unique. They are offering 25% off today. Here's a couple favorites…
( shorts )
( shirt )
( seamless 1/4 zip )
VINEYARD VINES
My boys LOVE Vineyard Vines but this store is higher-priced too. They love the t-shirts and my oldest wears the polos and khaki shorts to school each day. So when there is a sale, I try to stock up. They are offering 40% off and up to 70% off sale styles. Love this classic fleece sweater!…
( sweater )
But this fleece vest is currently on major sale today!…$50 off + free shipping!…
( vest )
THE CONTAINER STORE
For me to not share some organization love today – there'd have to be something very wrong with this organizer. It's an organizing blog! I found great deals today while shopping for a client project in-store – including their gift wrap…which I am sure you are in need of right about now. I was in a hurry and left the store without a purchase. But am back in my local store Wednesday and am going to take a little more time to check out their gift wrap area. If you have a container store near you it's worth checking out the gift area – awesome wrapping supplies AND great great great stocking stuffers!
Their Cyber Monday deal is 20% off anything in the "closets" category…which includes my favorite hangers…
( hangers )
This was one of my favorite closet projects this year…where you can see these pretty hangers…
LOVE…
The closets sale also includes shoe storage, like these we used earlier this Fall…
( shoe organizer )
Gift wrap is 30% off and stocking stuffers are up to 50% off. How cute is this llama nightlight…only $6.99!…
( night light )
Decorative storage is also 20% off, including my favorite wicker baskets…
( baskets )
You can search the portfolio for tons of photos including these baskets but this is one of my favorites…
This laundry basket is on my wish list…
It would fit perfectly under the counter in our laundry room…
Those baskets were ok for a short period of time…but didn't last long because we had to drag them on the floor anytime we need them in or out from under the counter. We need wheels for minimal scratching and these are great for those who don't want to bend over to the bottom of a large basket to grab dirty clothes.
MORE GREAT SALES
There are so many great savings available today. Here's a few additional stores worth taking a look at!
TARGET
Someone on our list is getting this camera for her new bedroom photo wall. It's on sale for $20 off today only…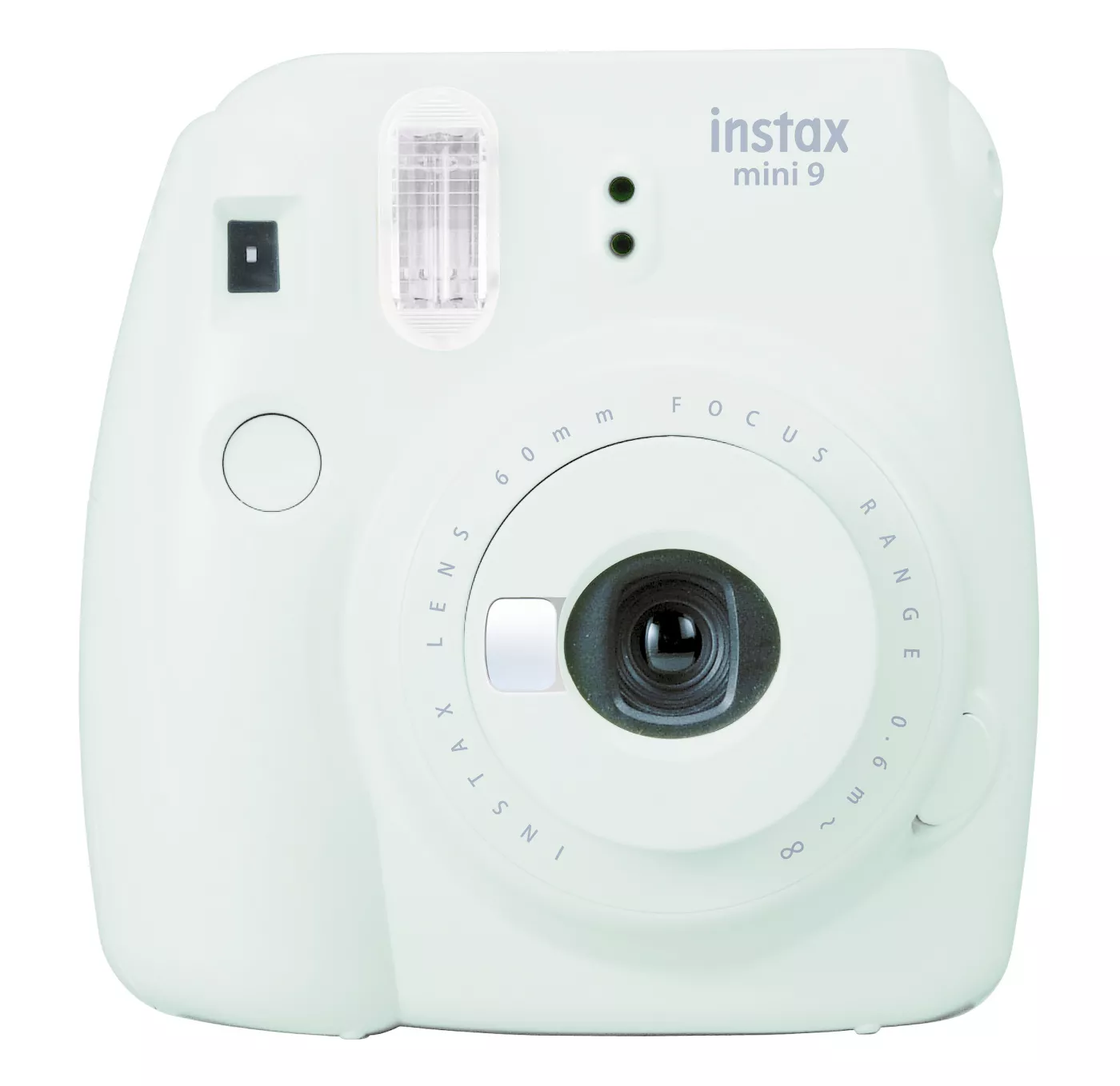 ( camera )
WILLIAMS SONOMA
Can not believe how much is on sale right now at Williams Sonoma and across all of their brands – including Pottery Barn, West Elm and more. Billy and I really love cooking together – making new recipes and creating meals on our own too. So I am really excited about this sale. I've been wanting a spiralizer for so long – we love to make zucchini noodles but they are costly when purchasing pre-made at Whole Foods or otherwise. This is a great one we can attach to our mixer! It's regularly $100 but on sale today for $70. This is the same mixer everyone owns and would make a great gift for the person in your life who loves cooking healthy…
( spiralizer )
For your meal-prepping friends (like me) they have a great ONE DAY DEAL on food containers…this set is only $24…
And this one is only $24 too!…
And they are having a ONE DAY DEAL on their famous Peppermint Bark and other holiday candy…this stuff is seriously addictive and makes a great hostess gift…
( holiday candy )
How adorable is this Advent calendar!!??…also on sale today only…
( calendar )
SERENA & LILY
Still beating my Serena & Lily drum because their style is so classic and everyone loves updating their home decor items. Here's some of my favorite gift ideas this year…
(  1  |  2  |  3  |  4  |  5  |  6  |  7  |  8  |  9  |  10  |  11  |  12  |  13  )
They have so many classic ideas and I love their coastal style. Their Thank You Event ends tomorrow – 25% off – don't miss it!
Did you do any Black Friday or Cyber Monday shopping yet? Have you found any great deals? Please share them in the comments with us so we can all save a little money this season.
Happy Monday you guys – and Happy DECEMBER! I can't believe we are in the final month of 2019! What the heck?!
Back soon with more!
xx,
Sam
*this post contains some affiliate links for your convenience. you never pay more by clicking any link anywhere on my site. i promise! thank you for supporting this blog so i can continue delivering excellent content!
#SLPartner #serenaandlily