They're here! The 2022 non-clutter gift guides curated 100% by me – your professional organizing bestie!
And today we're starting with the person on your list who loves spending time in the kitchen. This list includes organization ideas, the top kitchen products we see in kitchens AND a few pain points you may help solve with your gifting.
We work in homes every week so we see it all – the good and the bad. We hear ALL the reviews first-hand from families using these items and we see everything that's donated or deemed not useful or a waste of space. So this is an authentic list and one I know and hope you'll find useful!
( jar with black lid | jars with wood lids | container with wood lids | turntable | drawer dividers )
KITCHEN ORGANIZATION
If you've been a blog reader for a while, you'll recognize some of these from projects we've completed. They just work!
Starting with spice organization – I know decanting and labeling has become all the rage. Not necessary, but certainly looks beautiful! Even if you don't decant your spices, you can make them easy to access with these beautiful acrylic organizers…
Here's an example of a pantry where I installed this wall system. You can see how discreet this is on the right side. Beautiful…and I didn't decant the spices. Just organized by similar brand / jar shape…
If your recipient has a free drawer, this is a beautiful option…
( drawer organizer )
My favorite Amazon storefront to purchase simple, classic, pre-printed labels can be found here. I recently used their labels under a kitchen sink and they are awesome! There's labels for everything!…
( bins from left to right: cleaning supplies and trash bags | rags | sponges and pods | labels | liner )
Anything to help create zones or define a drawer or cabinet is helpful…and brings zen and peace. Why not gift that feeling?!
( bins with lids )
If you have something on the counter, that may be enough clutter to set you off. But how about those cords?! These are great products to help with getting them organized behind the appliance. They come in a variety of colors to blend in…
I have lots of great kitchen and pantry organizing products linked here so take a look! I'm always adding to these categories as well.
KITCHEN APPLIANCES
You guys know I rarely purchase anything and when I do, it has to last forever and be worth the investment. I love having the chance to see new or different products in the homes we work in. I gain amazing insight into what's trending and can ask questions / get a review first-hand. I can tell you that these are THE appliances we see in every kitchen…and they are well-loved!
Of course – COFFEE!!!…
( nespresso – and currently on sale! )
( vitamix blenders )
We've seen a variety of air fryers – everyone seems to love the brand they have, but these are the brands we see most often…
( air fryer )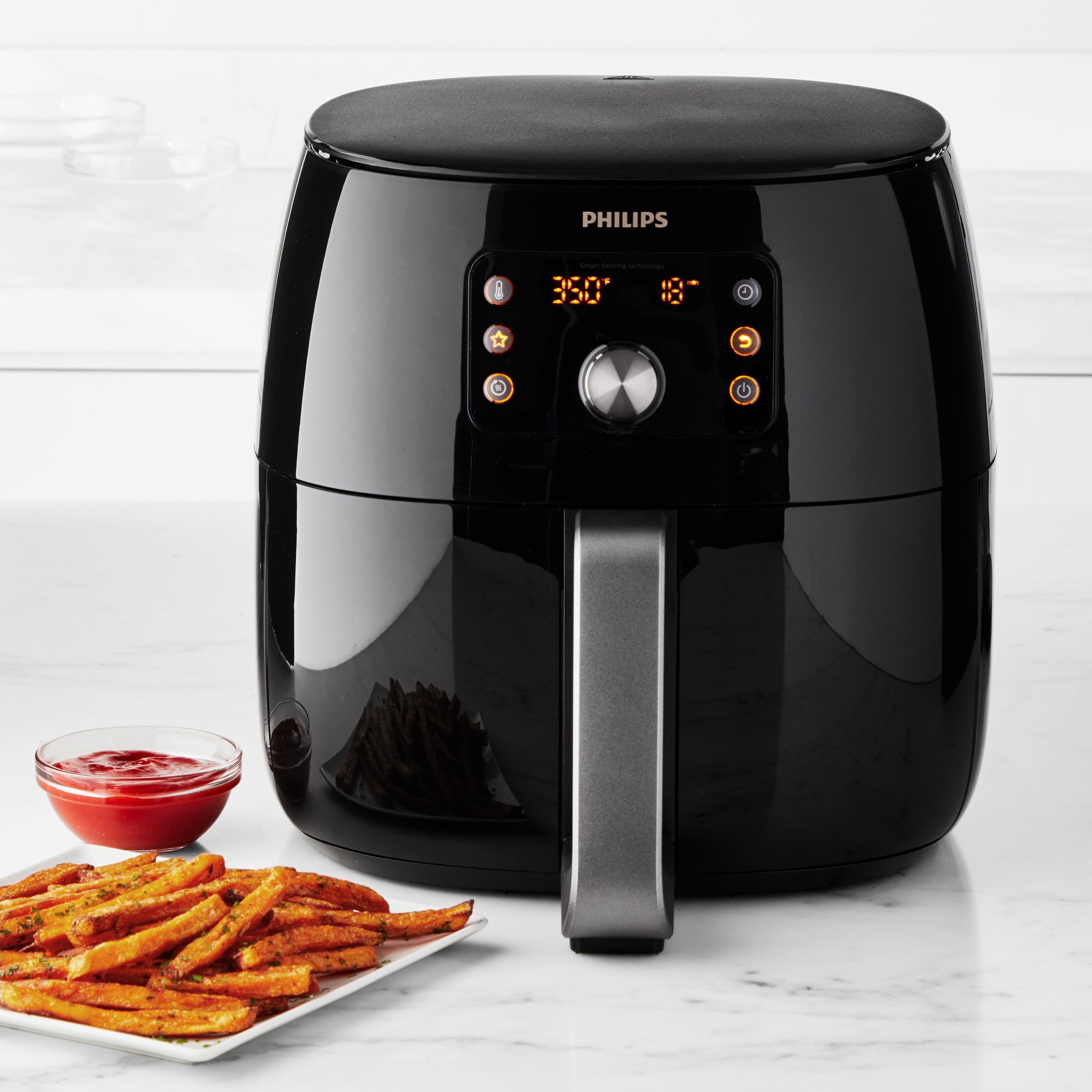 ( air fryer )
We've also seen this multi-purpose appliance that can air fry, toast, roast, bake, reheat, dehydrate and more…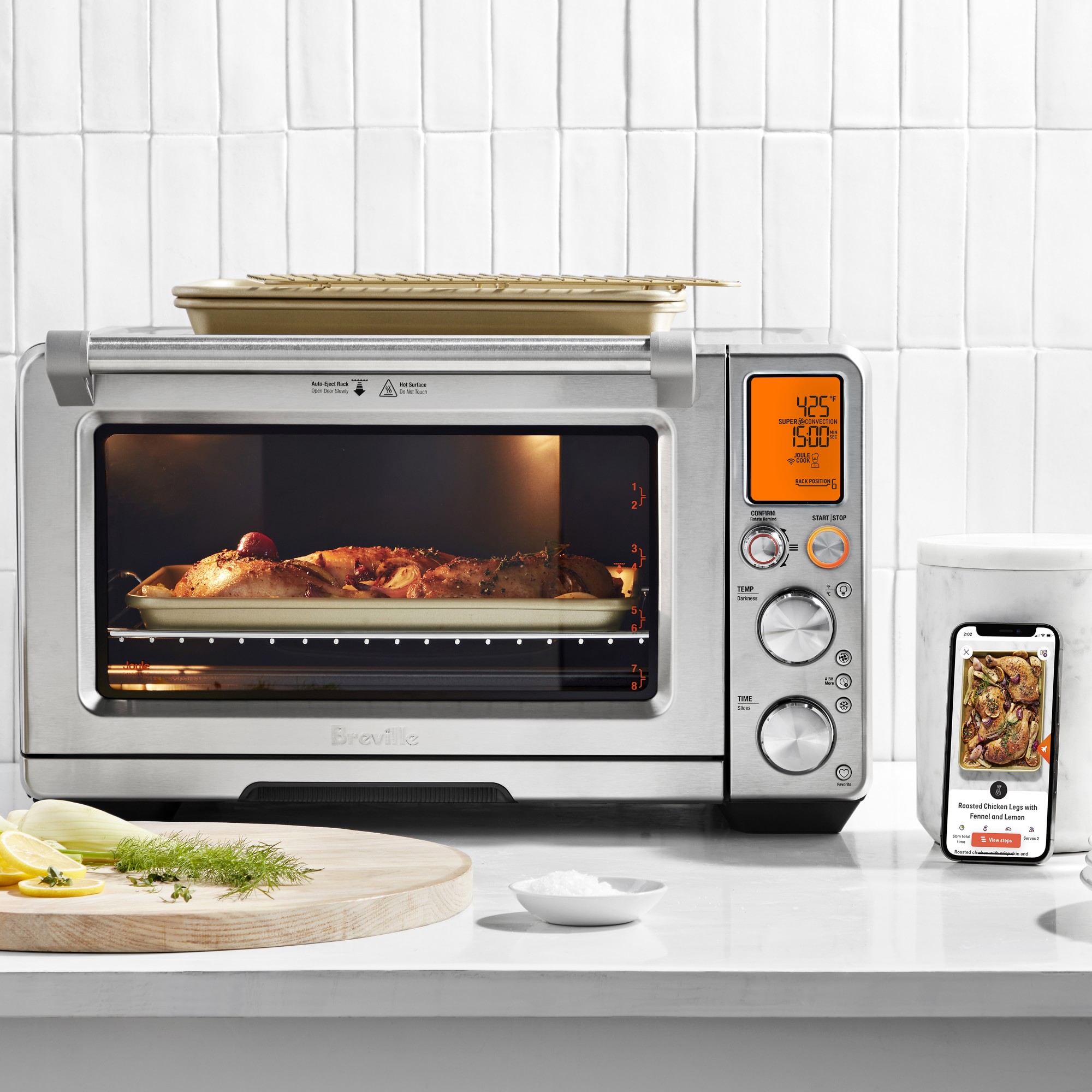 ( air fryer )
We still see a fair number of Instant Pots…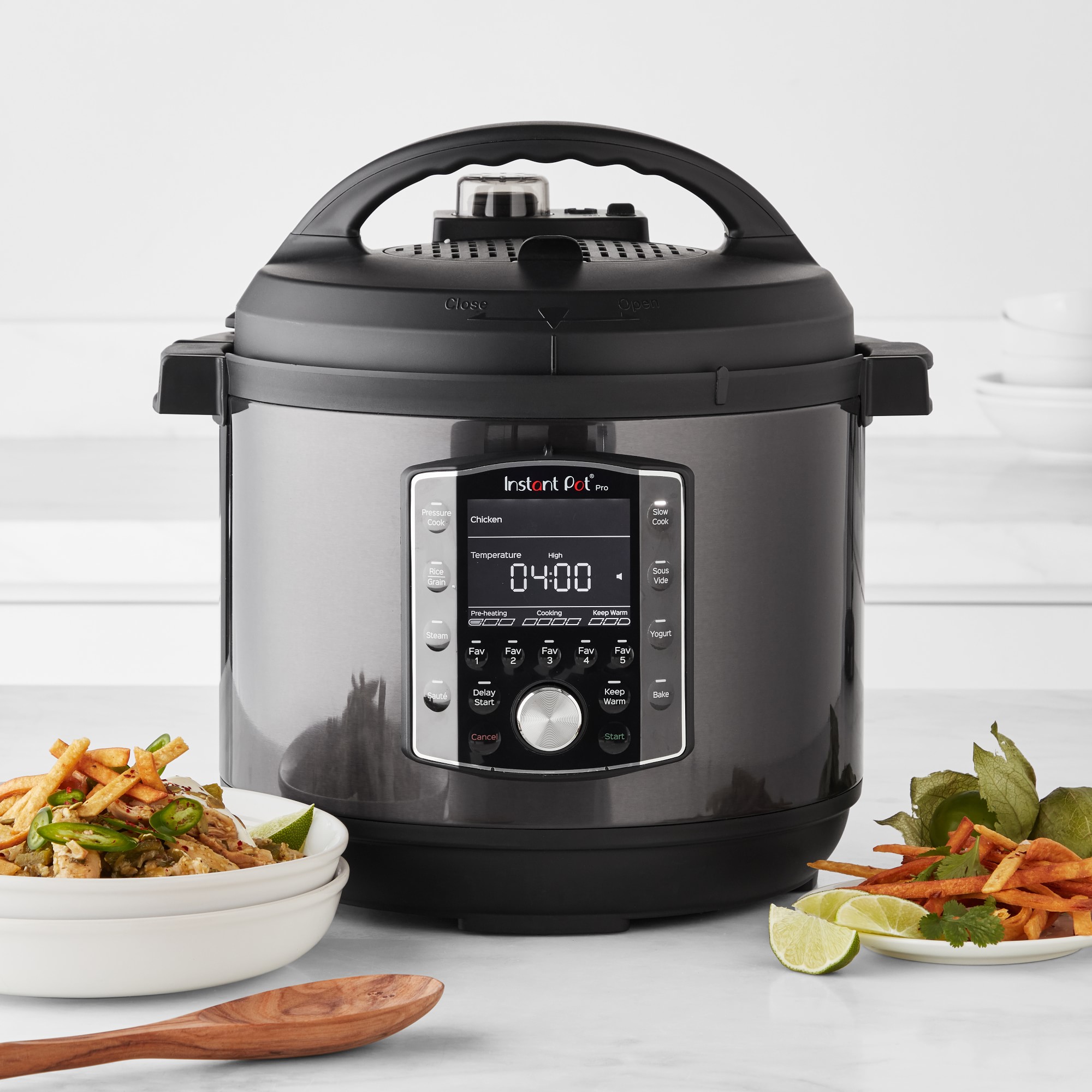 ( Instant Pot )
But my personal favorite will always be my classic old-school crock pot…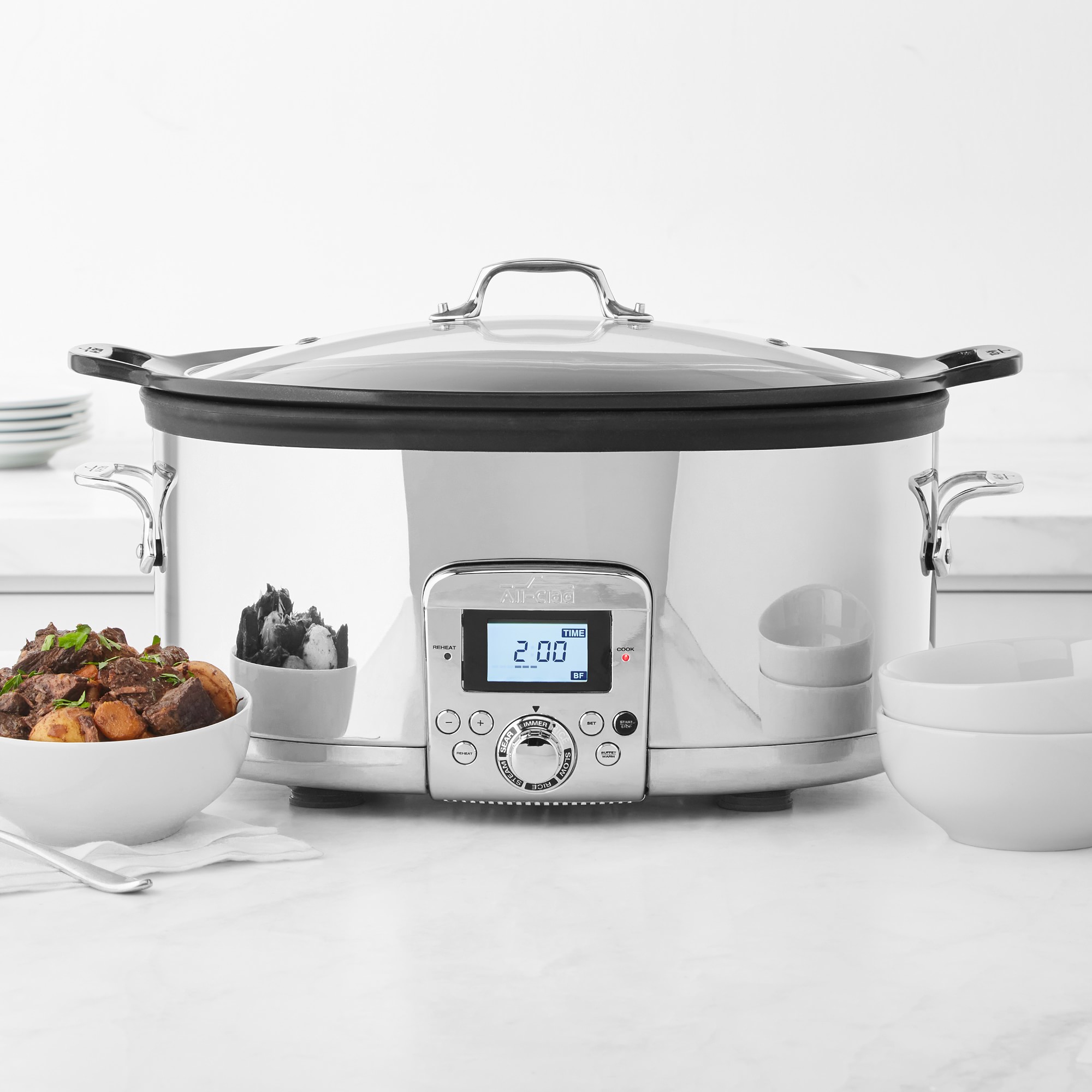 ( crock pot )
The real OG of crock pot's is on sale on Amazon…currently only $25!
( crock pot )
And everyone we work for has a crock pot! Regardless of anything new that hits the market, families still hold onto those tried and true appliances.
This frother is inexpensive (currently $10!), seen in most homes and works very well! I use mine to quickly blend my greens drink that I have every morning…
( frother )
The kids usually have a mini waffle maker…
( waffle maker )
KITCHEN PAIN POINTS
I can tell you a few of the biggest kitchen pain points for families is hands down having too many varieties of food storage containers, excessive shopping bags, and the reusable water bottles along with their lids, straws, etc. There's more pain points obviously, and it depends on the ages/phases of the kiddos you have, BUT these are the top of the list that we see.
The best tip I can offer is to streamline whatever you have to be similar – everything across the board in that category. Just start from scratch. It makes storing these items easier. Especially food storage. If everything is able to be nested together, it makes a huge difference.
Personally I have a mix of Rubbermaid plastic containment…
( rubbermaid )
And my glass meal prep containers…
( glass containers )
Notice these are ALL rectangular in shape. I do this so I can make the most out of that drawer space and nest items together.
We see excessive amounts of cutting boards in all sorts of shapes and sizes. I know boards can be an easy gift, but chances are they already have one or many. What I can suggest is to consider gifting new baking sheets. These are always worn down in the homes with work in…
( baking sheet )
Additional kitchen gifts I'd say NO to because we donate or trash a fair amount of these things – especially in January after the holidays:
meal delivery services
gourmet or speciality foods / treats
odd or random one-off cups, plates, mugs (think that one mug that's gifted with the snowman on it)
baking mixes / sets to bake cupcakes, cookies or other treats
hot chocolate anything
Additional kitchen gifts I'd say YES to because we always see the need to replace or update:
dish towels
baking pans
plastic cutting boards
I'd love to hear from you guys – what are the kitchen items you'd love to receive, have no use for, use all the time, would recommend or not. Shoot them our way so we can give the gift of non-clutter, useful items!
Back soon with more lists and hope you are enjoying the start of December!
xo,
Sam