Gifting.
Love it. Hate it.
I know….wow, Sam…Happy Black Friday!
But the truth is I have a love / hate with gifting. Why? For reasons you'd be surprised to hear. Or maybe not surprised at all, since you know what I do for a living.
As a professional organizer working full-time in homes, I see a lot of stuff. A lot of waste. Drop off truck loads of donations. Handle a lot of unused, unopened items. I've seen more times than I can count those well-intentions…whether from the family who purchased the item for someone in their nuclear family…or gifts my clients have received that they feel obligated to keep – even though they don't like it and it's not "them" at all.
This is a whole other topic we can dive into in the coming year. I have personal feelings and professional experience on this one.
BUT not to put a damper on the topic of gift giving because 'tis the season (now the Thanksgiving is behind us) and I AM very much a GIVER. Big time. Ask anyone who knows me. I love to give gifts (of my time / attention too) and especially because I put A LOT of thought into what the recipient loves and appreciates. I purchase for the gift receiver…not myself. Which means most of the time, I nail it and friends / family have the biggest smiles when they open something from me.
When giving a gift, it not only has meaning – I aim for something that isn't going to cause clutter. In general it's something useful and necessary. Fun, of course…but not something that sets off the "this is a waste" red flag / gut reaction I can't seem to turn off.
All that said…thought it would be fun to share some gift guides with you this season. These are not only well thought out on my part. These lists will come from trends I am seeing in client homes AND by talking to family and friends. We have those hard to buy for people in our lives – like the person who has everything. I have 2-3 of those in my family. Then there's those finicky teens. One day they are into something, the next it's out.
If you have a teenager (or pre-teen) than you know the Fort Nite rave that has taken over our lives. Sometimes I think my boys (14 and 12) are fully into it and nothing could be hotter…next day I'm hearing Fort Nite is starting to phase out…they are moving onto something new / different.
Anyway, for my first gift guide I went with the population I can't say I know the best – because these personalities seem to change daily (ha!) – but I do have 2 of them living in my house. Teenagers!
Ok, so one is 12…but coming in on the heels of being one very soon. 🙂
GIFTS FOR THE GIRLS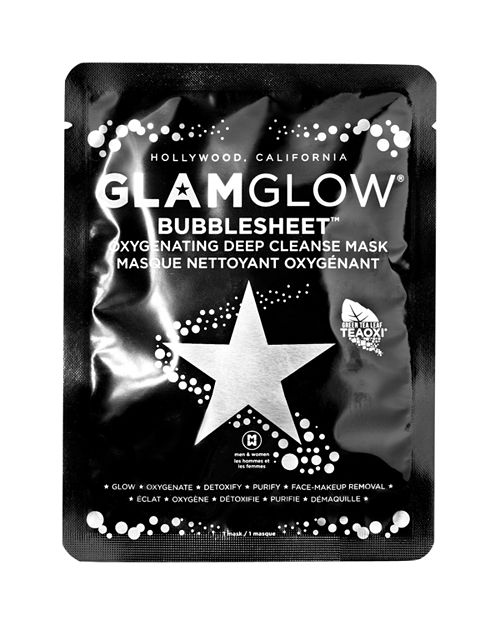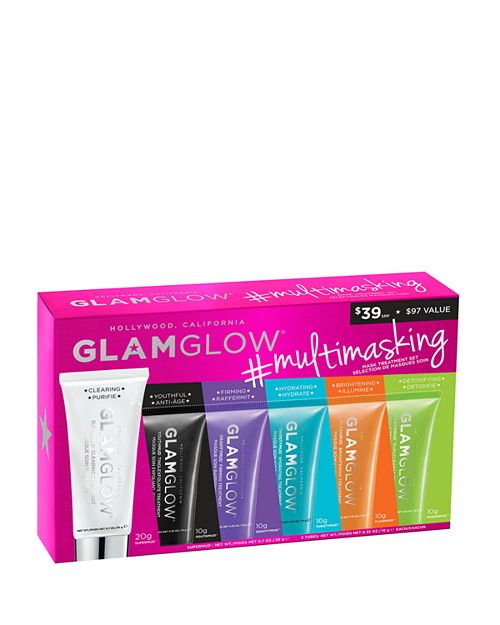 ( sheet mask | mask gift set )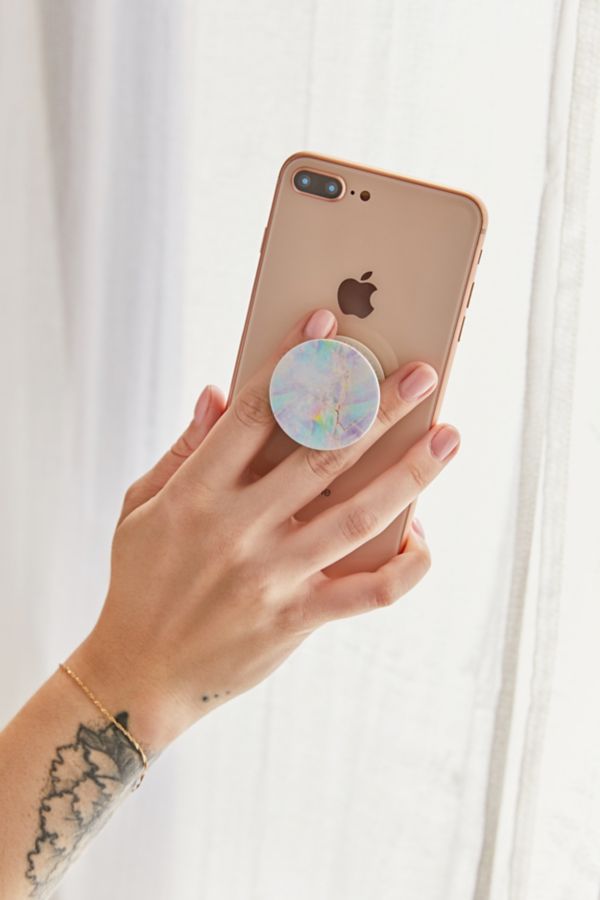 ( fairy lights for creating wall photo collages )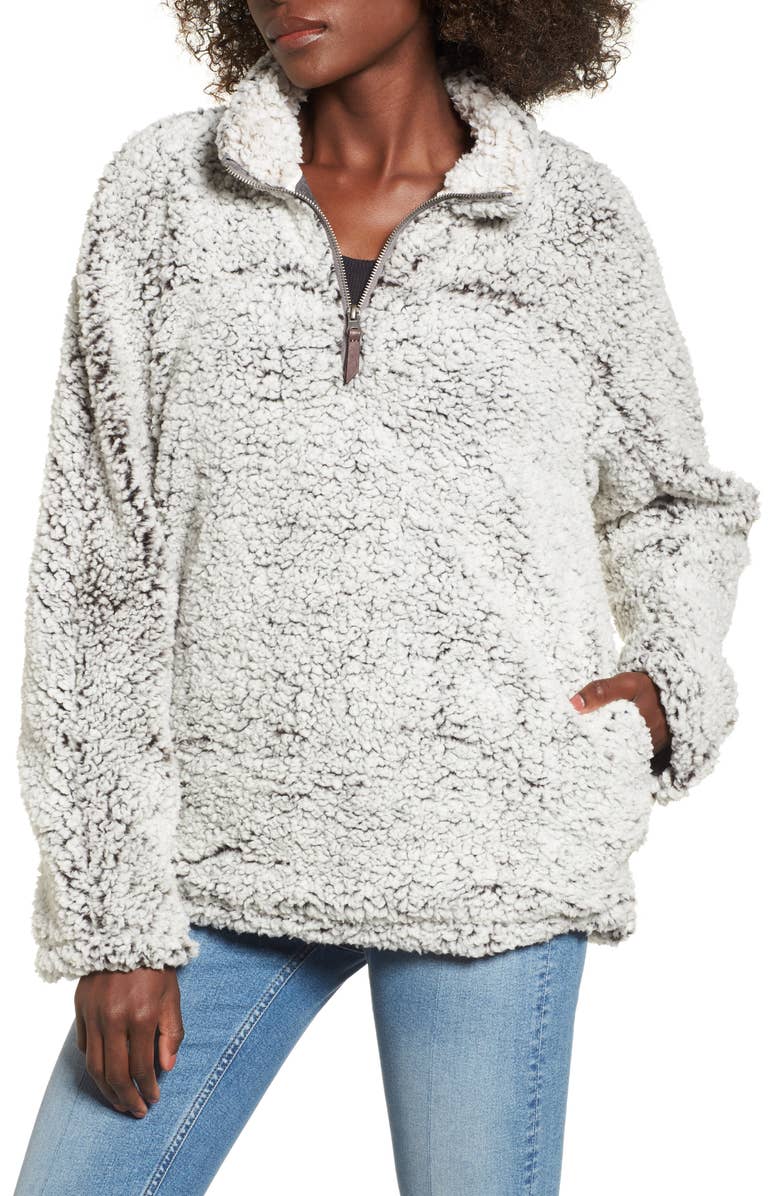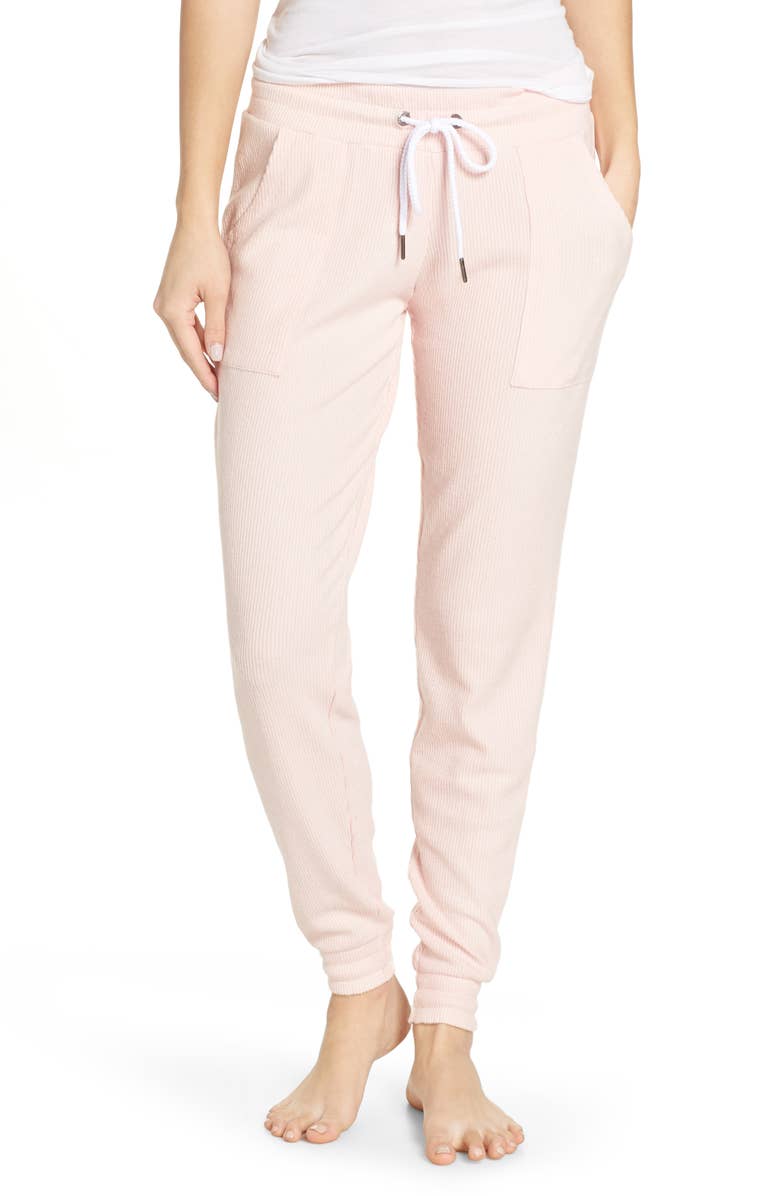 ( jogger pants )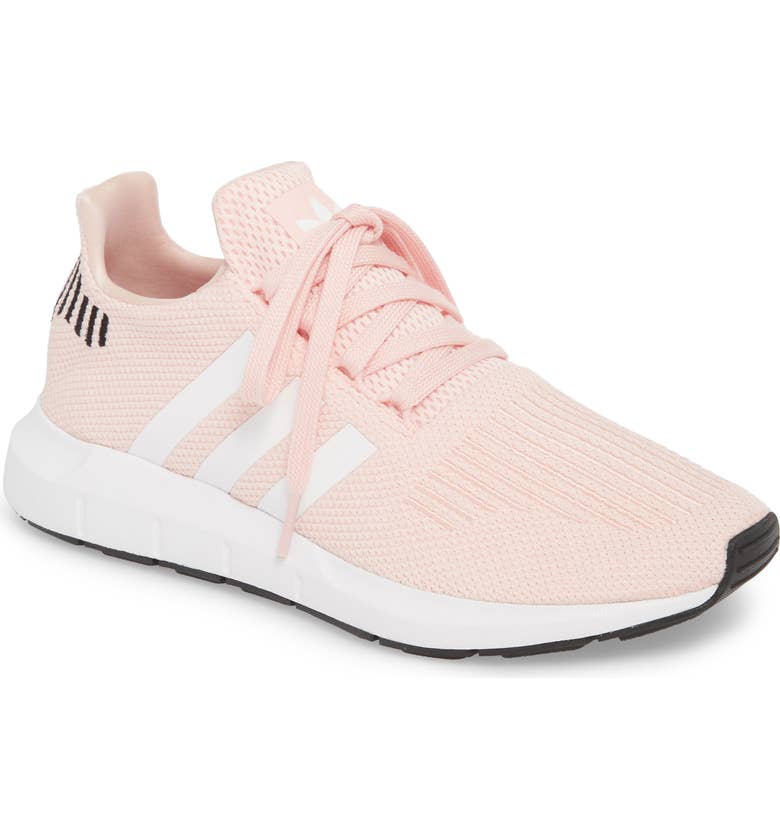 ( any type of cool Adidas )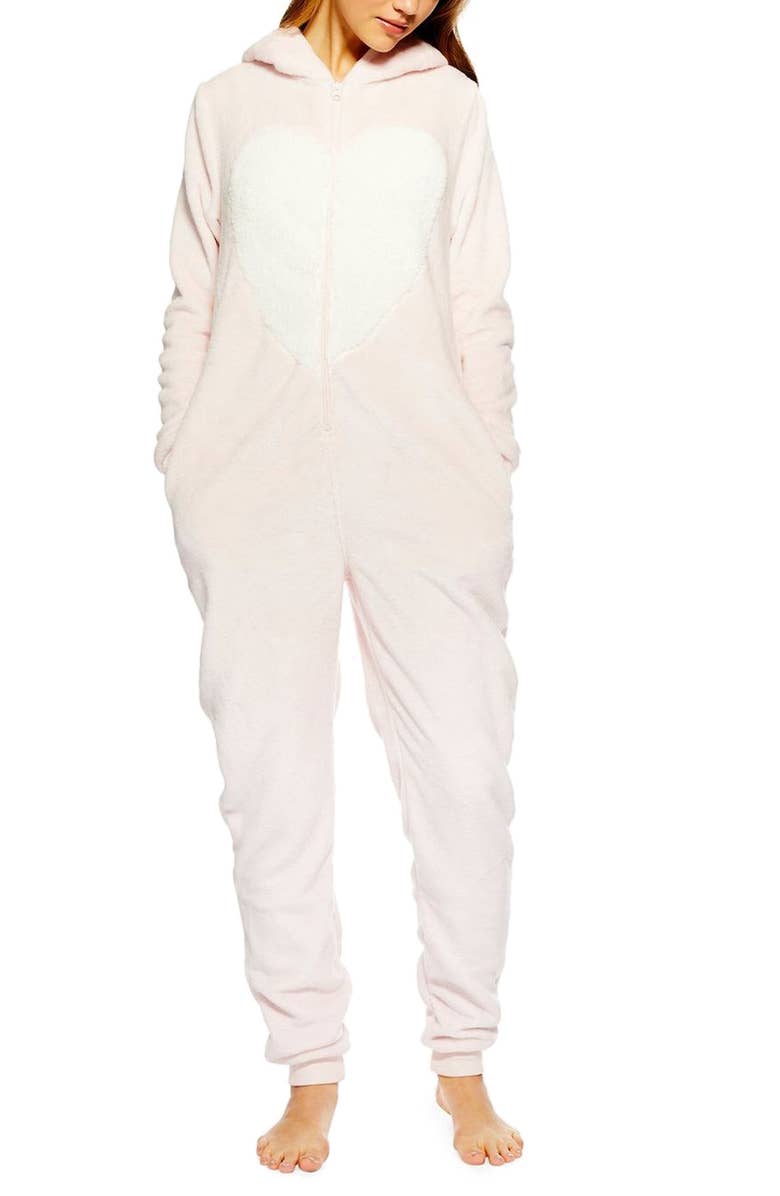 ( cute onesie pjs )
GIFTS FOR BOYS
( gaming headset )
( popsockets )
( sports team jerseys – my boys tell me it's mainly college teams that are cool to wear right now )
GIFTS FOR GIRLS OR BOYS
( popsocket car mount … great for teen drivers! )
( hydro flask with a straw – comes in a lot of colors, but white is my favorite! )
( wireless headphones – comes in a variety of colors! )
Hope you found this guide for teens helpful! This is truly and honestly the hottest items I am hearing about from my kids and from the families I work for. Notice I didn't add the iPhone X to this list…it's the one thing my boys are begging for but ouch on that price tag!!!
Back soon with more gift guides! Happy Shopping!
xx,
Sam
SHOP THE POST


*some affiliate links were used for your convenience