Black Friday isn't what it used to be. The days of getting up early or staying up all night waiting in line = no more. The sales now start early and we have Cyber Week the week following Thanksgiving. Yes, a full week – not just Cyber Monday. How to know when is the best time to buy? I wish I knew the answer!
What I can help you with is the fact I'm a member of a high profile affiliate program. They are ahead of the curve when it comes to holiday sales (any sales, really) so they alert us as to what's ahead. And this is their biggest, busiest season of the year – Black Friday, Cyber Week and the Holiday sales. I'll plan on sharing the best deals right here and tell you when to wait when I know better.
For example, Serena & Lily is having a 20% off sale right now…but it will be 25% off site-wide coming next week.
Here's what I know right now…
TOPSHOP 50% OFF
Topshop is having a 50% off sale today through November 26 PLUS FREE standard worldwide delivery AND a stackable 10% off for students. Yes! I found this cute little purse on the site for just $10!…
( purse )
URBAN OUTFITTERS BOGO 50% OFF
Urban Outfitters is also having a buy one / get one 50% off sale that started today, lasting through November 23.
How adorable is this stocking stuffer for only $6??!!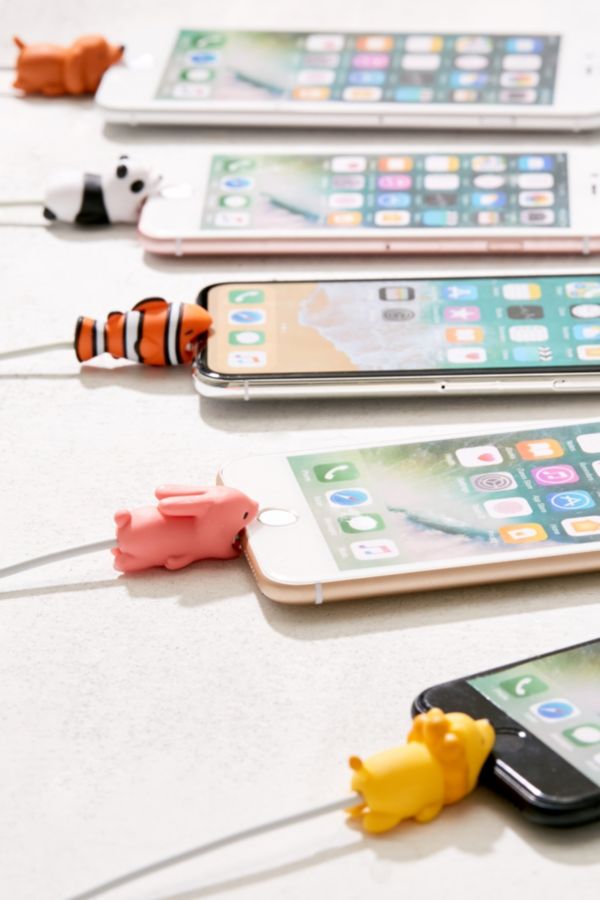 ( cable bite )
My daughter is obsessed with Panda's…I will definitely be purchasing the panda cable bite for her stocking!
Something about this 3-tier hanging basket is making me very happy – all the ways / spaces it could be used…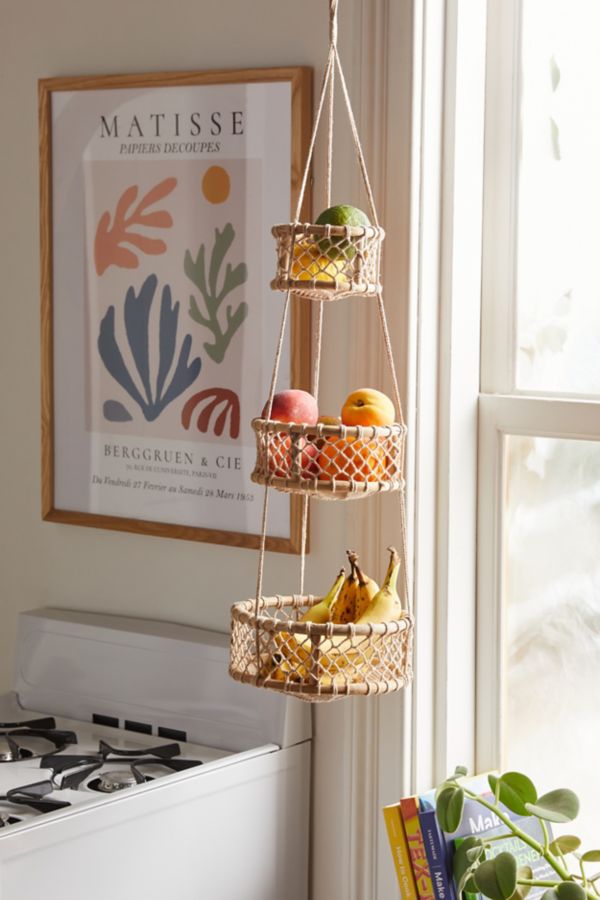 ( hanging basket )
Serena & Lily 20% off and 25% off: November 20 – 27
Use code GATHER now through November 25 to get 20% off everything….or wait until November 26-27 to get 25% off everything with code BIGDAY. One of my organizing favorites…
( baskets )
This never happens so I was pretty excited about this special Black Friday sale! You guys know I live in workout clothes for both working out AND working. I've never purchased alo because their prices are painful. Not with this sale! So excited to finally get a few solid pieces for my workout / work wardrobe!…like this pullover for work in cold garages…
( pullover )
MORE SALES
I'll keep you in the loop guys!
Happy Thanksgiving!! I hope you're ready for tomorrow if you're hosting…or you are enjoying a nice break away from the norm if you traveled away to friends and family.
xx,
Sam
*some affiliate links were used for your convenience.