Been a few days since a home improvement update was shared. Don't get it mixed up, my friends – just because I've been quiet does not mean work hasn't been happening. In fact, there's been a lot! The biggest one being the demo of those old and disgusting kitchen counters.
KITCHEN COUNTERS BEFORE
In case you forgot what they looked like – for your enjoyment…
Woof is right!
The backsplash had a few missing tiles as well…
Honestly, it doesn't phase me in the least that for the last 10 days I've been living with plywood counters. It's actually been a positive because look at what I decided to do last minute. What was previously this annoying small elevated section of counter…
Is now totally leveled and ONE big flat lovely surface!…
KITCHEN COUNTER DEMO
The demo was loud and left the house to work somewhere else for the day. But the kids and I have been managing just fine with plywood counters. I have them exposed here for the photos, but what I've made them functional by covering them with dish towels and tablecloths.
Thankfully I waited on scheduling my interior painter – he now has the added touch-ups in the kitchen for our to-do list.
The new counter is also going to be the same as the backsplash on this side…
On the other side near the coffee maker, it's going to span up about 6″.
But definitely the biggest impact in this kitchen (besides of course the new counter) is the leveling of this little peninsula AND eventual removal of this dang cabinet. I can't wait to knock it down for a totally unobstructed view into the eating area. How awful is this??…
Once that cabinet is down – world of difference!
In great news, the counters are ready earlier than planned and are installing this Friday. Can't wait! The material is something we found at a great price point and similar in color to what was already here. Not my first choice, but not bad either…
Look forward to sharing the new counters after install!
EXTERIOR LIGHTS
I made a decision on the exterior lights and they sit in the garage waiting for install. I'm adding these to either side of the garage doors and 1 in the backyard near the door to the garage…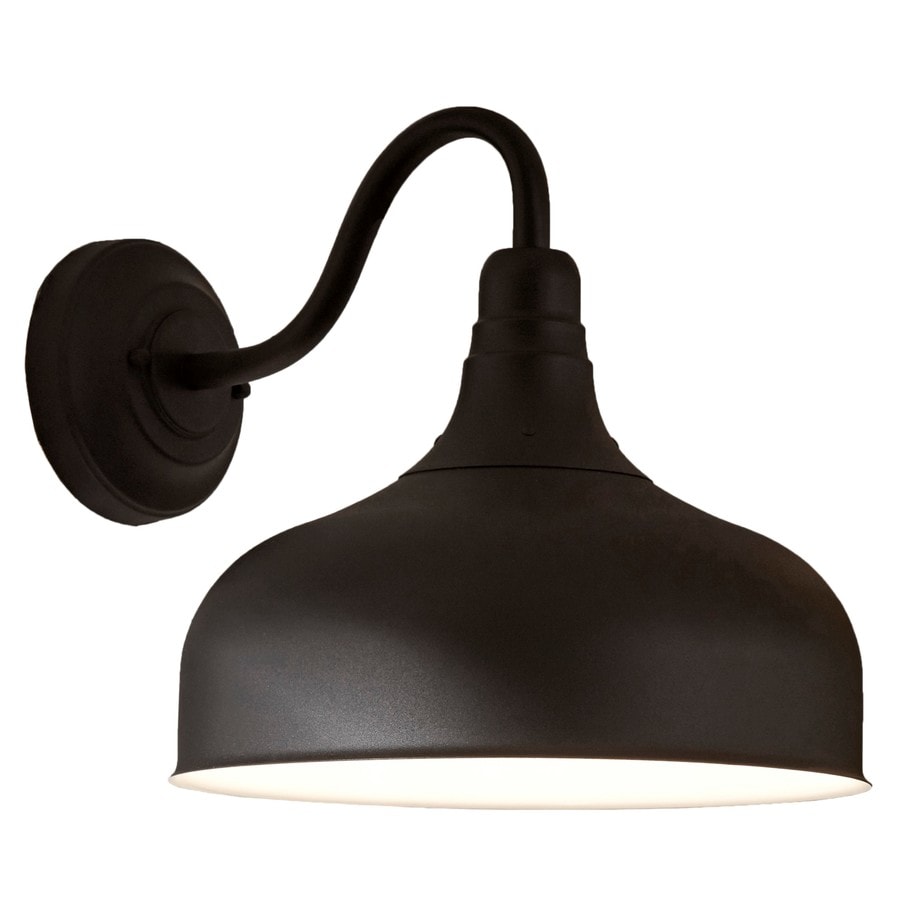 ( via )
And this little pretty is for the front porch…
( via )
Looking forward to see those on the house!
COMING NEXT
Upcoming projects:
kitchen counter installation
updated shower, vanity and lighting in my son's bathroom
interior painting
landscaping projects
home staging
thinning out the contents of the house
There's a lot going on and I'm definitely feeling both emotional AND worn down. With everything happening and it all landing on my shoulders, the gym has been a MUST-DO everyday. Even if for only 30 minutes. I need to get in there to relieve the stress.
Hope you guys are having a great week!!
xx,
Sam