You guys… I mean, check this out…
*dead*
And that's just the primer! Wait until this baby is painted and trimmed.
Not going to lie, it was a teary morning when I pulled in to see this. My painter has been starting around 7am each morning and it did not look like this right away. But when I pulled in around 10am…he had about half of the second story primed. Now it looks like this…
I can't begin to explain how much detail and care he has put into every bit of the prep. We removed all of the random nails, hooks, an old alarm box, lighting, etc…then filled all the holes. Then he caulked around and in between every one of those boards. He sanded down the entire 2-story portion because the previous owner just built this baby and slapped on a quick coat of paint – without any primer. The prep leading up to spraying on primer has been a full 3 days. He was here Tuesday, Wednesday AND Thursday doing prep. It's clearly the most labor intensive part of the job.
If you look closely you can see the caulking filling around every little nook of the boards…
Now comes the fun part – spraying on the primer and getting ready for the paint.
I decided to paint over the brick as well…
And we'll hit the chimney too…
But can't you already see it??? Why I waited this long to paint the house…well, I do know why but I can't get stuck in that place. Need to move forward and try to enjoy this process as much as possible.
I'm falling deeper in love with this house with each small update…fearing it's going to get even more difficult to say good-bye.
Glad my kids aren't here tonight…they might get a little creeped out with all the windows covered.
OUTDOOR LIGHTS
I'm sourcing outdoor lights right now and have a few in the running. Would love your thoughts!
For either side of the garage doors and one backyard light…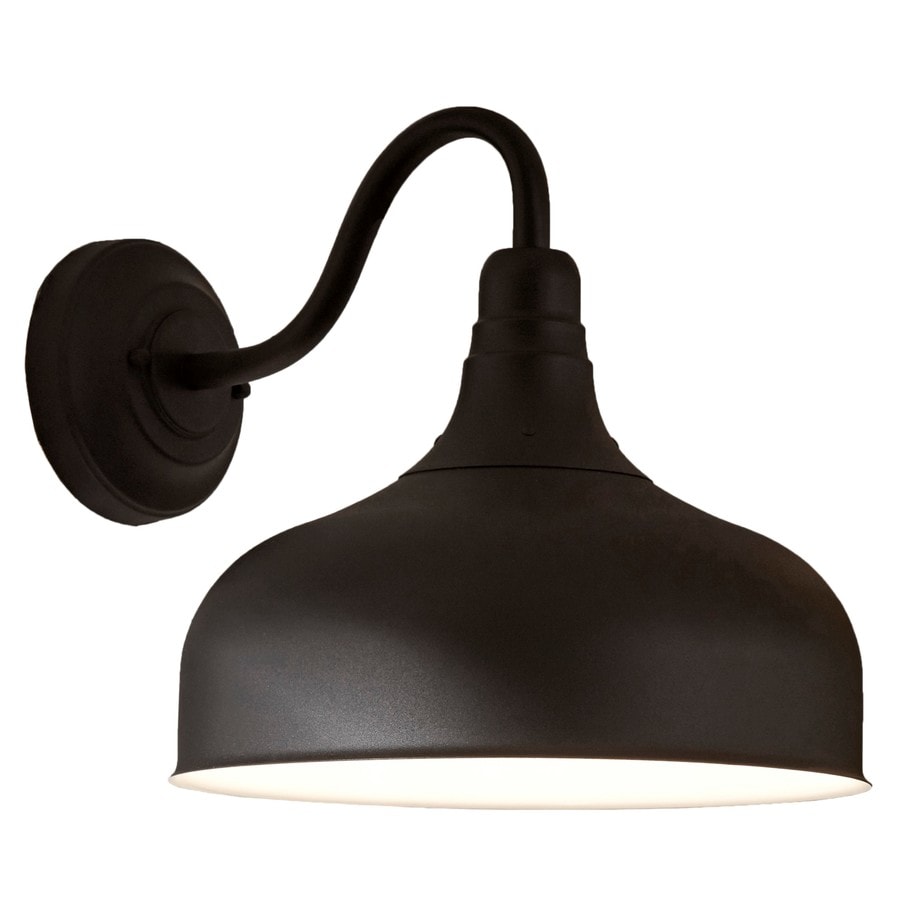 ( via )
For the front door…
( via )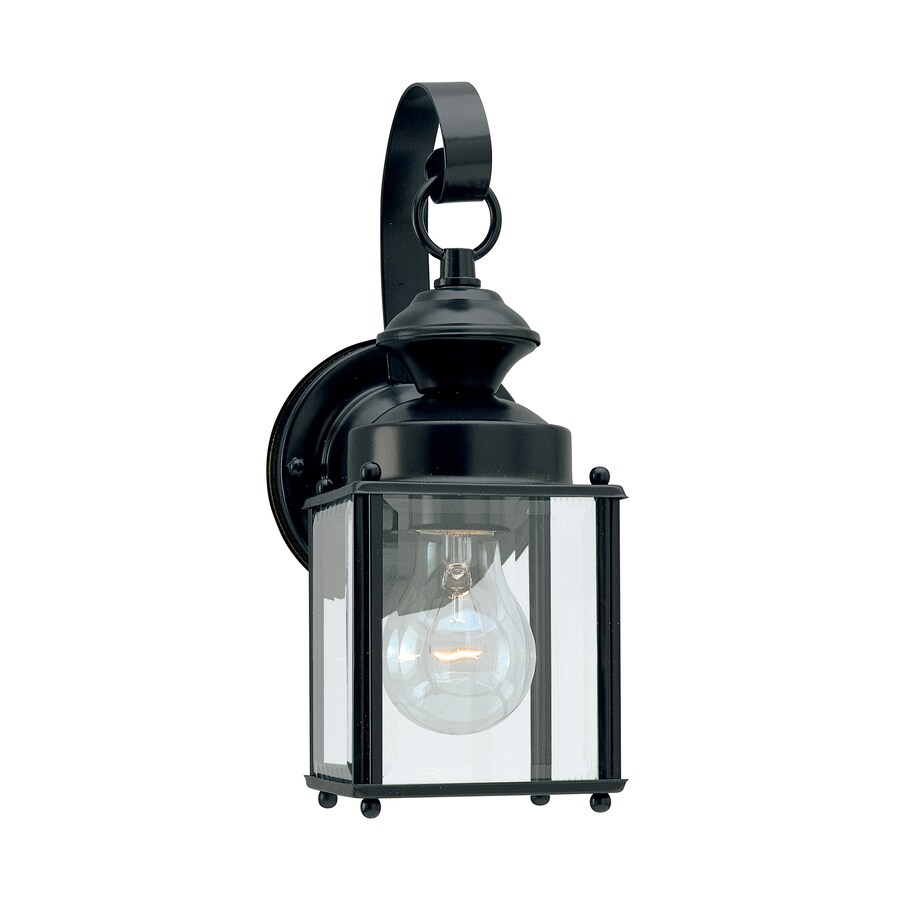 ( via )
I've seen so many options – most of which are a little pricey. Of course I fell in love with every Restoration Hardware sconce…have to remember I won't be living here long enough to totally enjoy that price point.
Send me your ideas!
We are going to wrap up painting the entire house tomorrow, you guys! Can't wait to share my next update…and share the front door color as well!
xx,
Sam