Typically I am not a woman who loves shopping. Long-time readers know. But for some reason, I had the urge to shop for a few things this month. The urge defined as my birthday. And the annoying fact I really don't have a well pulled together wardrobe. I'm fairly religious about donating items and purging on random occasions. Little by little my wardrobe has leaned down to basically work clothes, jeans with button downs, a few pairs of tennis shoes, flip flops and stiletto heels I never wear. Or dresses I will never wear.
I also have a few special graduations to attend in June so it wasn't only birthday celebrations I had in mind.
But for starters – as I was staring my impending birthday in the face – there was nothing nice to wear to a birthday dinner (or 2). It's either way too fancy, for example, dresses like this one I wore to the Shorty Awards in NYC…
Or this one from one of the Stylemaker events…
Or it's black jeans with a sweater or simple blouse…
I did a little shopping and found 2 items I love. This amazing black skirt…
( skirt )
Which I paired with a sweater and shoes I already own. Love it and wore it twice recently. It's flattering! But will say, it's for warmer weather. Went to dinner one evening and we ate outside. Was pretty cold.
And I also found this great summer dress – wearing it today in fact since we're in the midst of a heat wave…
( dress )
BIRTHDAY
In other birthday news, it was a fine day.
Birthdays are a little strange. Right? It's one of those days you really want to enjoy but what do you do at this age? Plan your entire day for yourself? My kids were in school and my birthday fell on the week they are with their dad. Leading up to the day I was pretty down. No one in my family was planning anything. Or had reached out in advance to plan something, I should say. My kids aren't old enough to plan anything for me. My oldest doesn't have his license yet (getting close!). I don't know. Have felt like this for the last several years, if I'm being honest.
The day before my birthday, I gave myself a little pep talk – there's nothing wrong with making the day what you want. Take control on your destiny, Sam!
So I did a few things I loved and had a great dinner with the people I love.
The day started with an incredible 5 mile hike with my friend Jenn, local Starcycle owner…
Was a stunning day! After our hike we walked to coffee.
After hiking I worked out with my trainer – yes, MORE exercise!
Then, I hung around the house and read a little. This is one of my CPO exam recommended books – Essentialism…
( book )
My sister stopped by for a little bit and then the evening ended with a very nice dinner with my favorite people. Love my favorite flowers and hand-written notes too…
It was a good day, but birthdays feel strange. I really wish I could have seen more people…done more events. I haven't celebrated in many years so maybe it's catching up with me and I am looking to celebrate with more meaning?
NORDSTROM SALE
While out shopping I didn't realize the Nordstrom half-yearly sale was going on. A few items I tried on several months ago are included. And I took the boys shopping last week – they came away pretty well stocked for summer. I think it's worth a look, although the anniversary sale is really the best, I think.
Of course, workout clothing!…
( top )
I fell in love with the Beyond Yoga workout tops. So soft! Bought it in the bra style and cropped as well.
These pants are so cute, but I couldn't buy them. Not brave enough – maybe you are!…
( leggings )
My favorite Zella leggings are also included in the sale.
There's lots of workout clothing on sale. This top isn't, but it is seriously one of my favorites!…
( top )
The dress I was wearing when my friends visited a few weeks ago…
( dress )
I've owned this dress for YEARS and can't believe it's still available. Such a great and flattering dress!
I spied a few other items on sale that may be worth looking at. This is the crock pot I own and love SO MUCH!…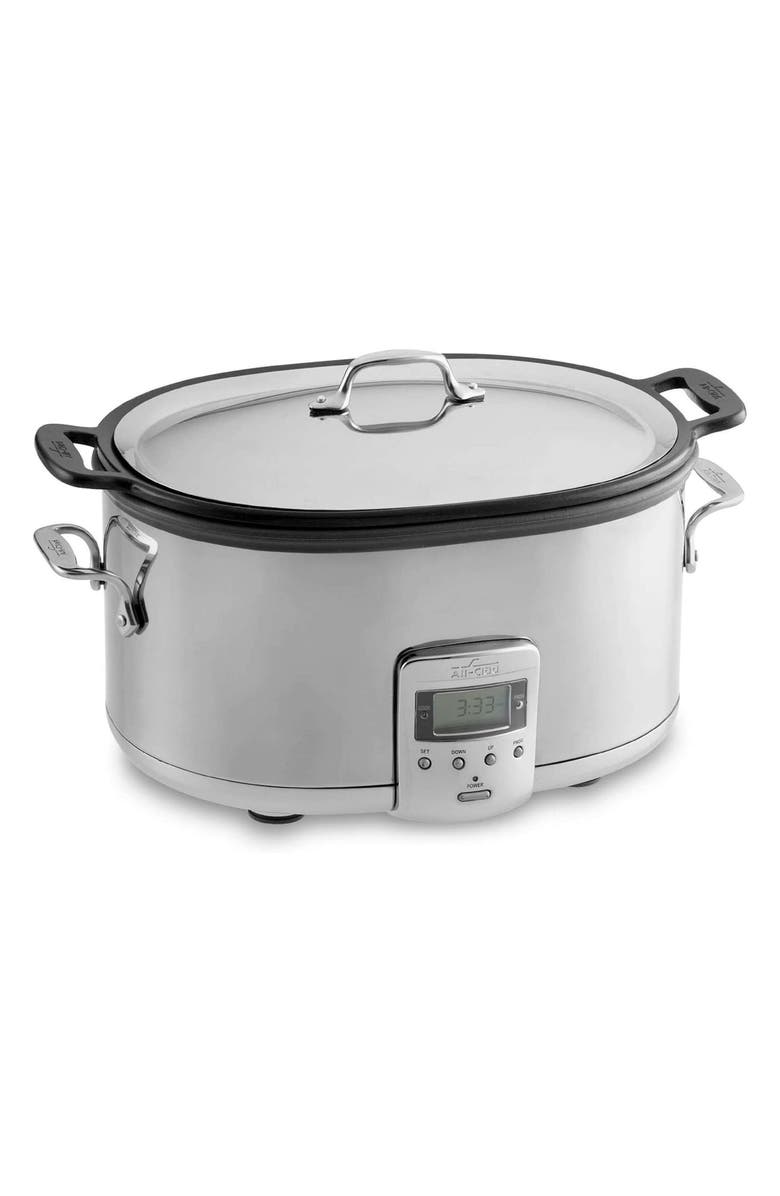 The smaller version is on sale as well.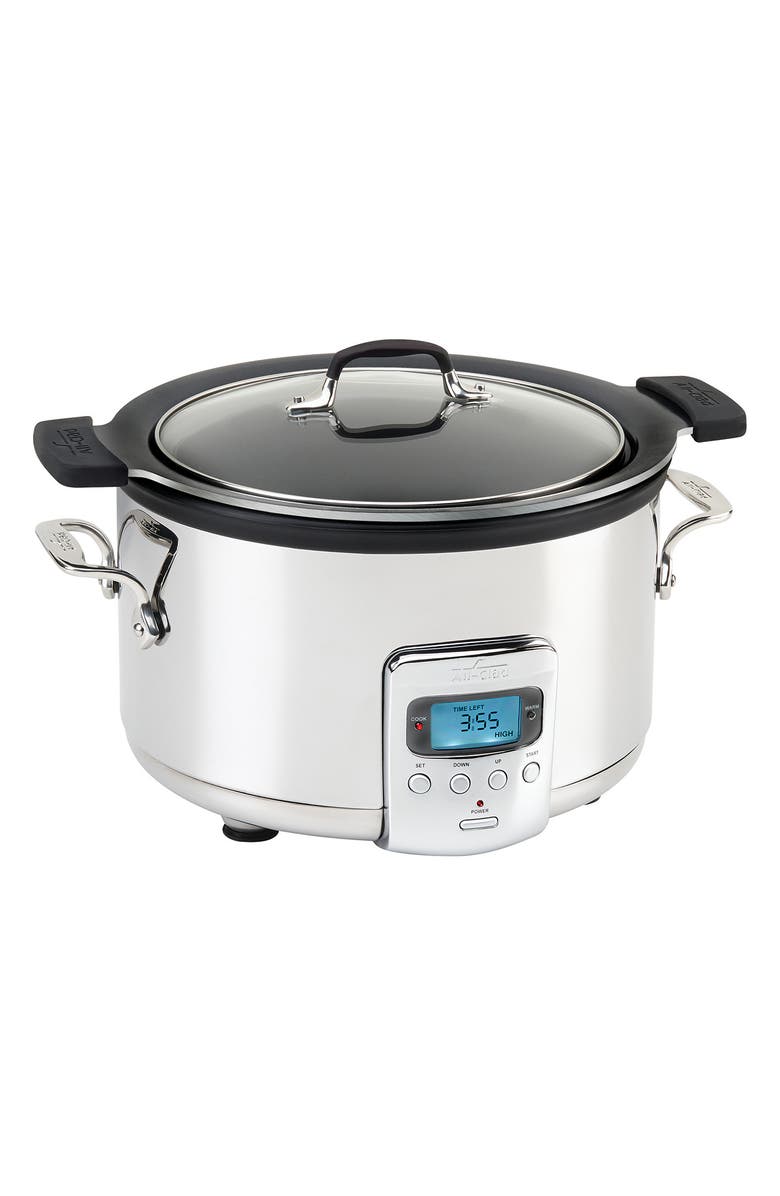 How adorable is this coffee mug with warmer?! Love it!…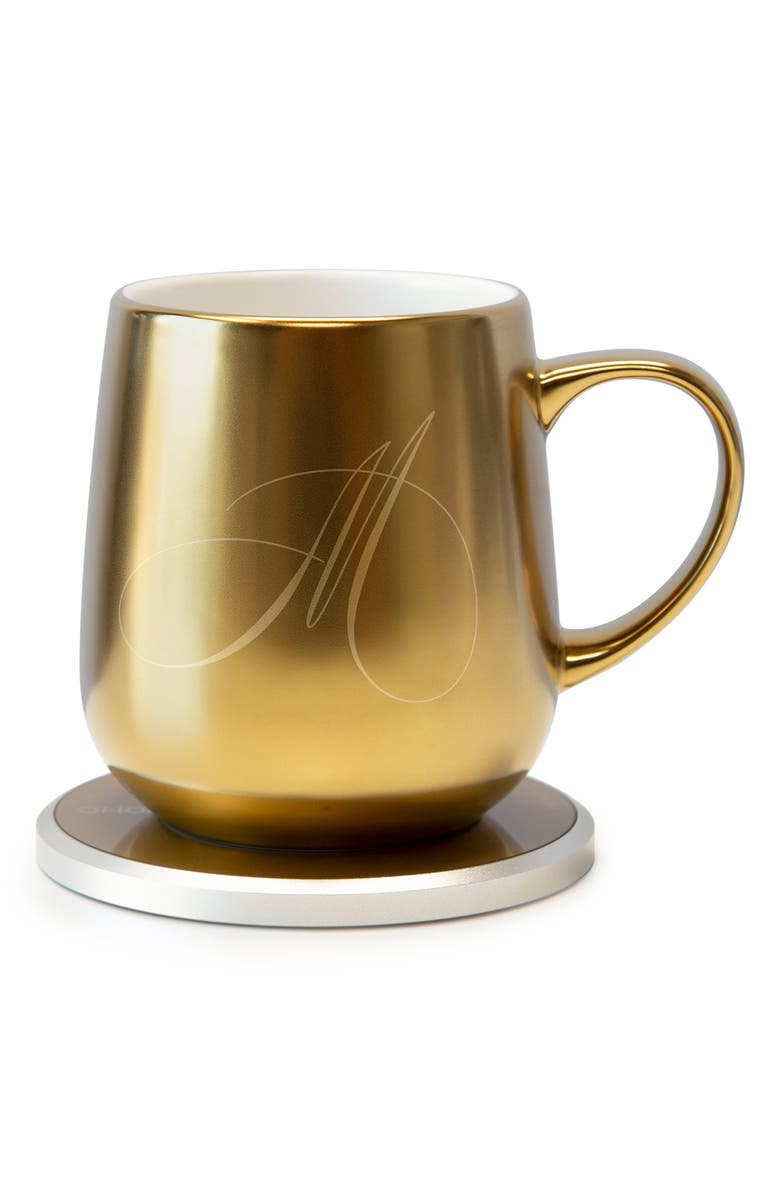 My highlighting palate is on sale…love this thing!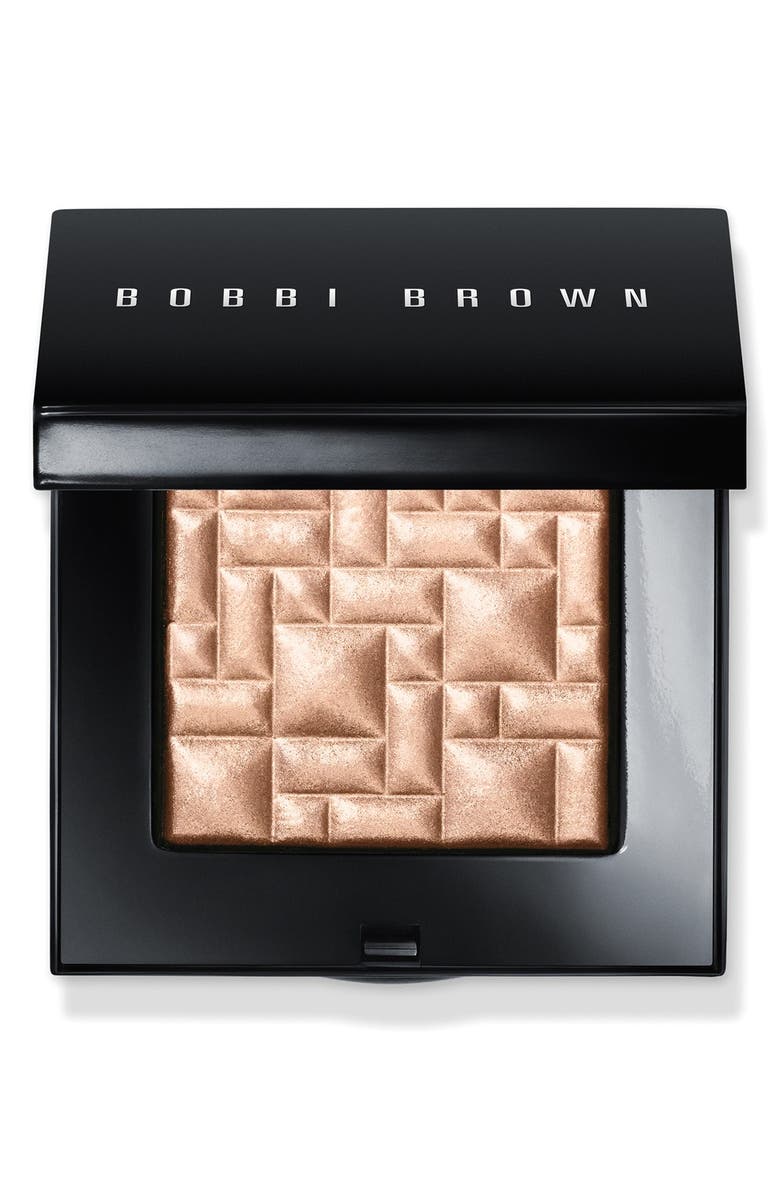 Sharing a few things because these are items I own and love or think are worth gift-giving…or receiving. Definitely can't speak highly enough of the kids clothing sale. Looked pretty good! My guess is you can find quite a bit more in store vs on the website.
MY GRANDPA
I've been working in the garage – added overhead racks to get additional items off the floor and give us more space to walk / store organizing inventory. In the process I ran across this framed photo…
It's a piece of art I invested in after my grandfather passed. I took a small part of the inheritance to purchase something I could forever own … and think about him when I see it. He was incredibly special and a huge part of my life, although he lived in Arizona. My children didn't have the great pleasure of knowing him.
Anyway, as I was cleaning the garage, I ran across this photo. It had been sitting in the garage all this time because I don't have a great wall for it. I know an idea will come to me at some point, but for now I just needed it and him nearby. So I propped it up in the office along the back wall. Seems these days I am needing more of him in my life. More of his thoughtful insight. Loving heart. Knowing he was always there to listen or have me visit. Miss him so much these days.
Hope you have all had a wonderful holiday weekend!
Back soon!
xo,
Sam
*Some affiliate links were added for your convenience. You pay nothing more by clicking any links anywhere on this website. Thank you for supporting me and this blog so I can continue to share great content!
*This site participates in the Amazon Services LLC Associates Program, an affiliate advertising program designed to provide a means for sites to earn advertising fees by advertising and linking to Amazon.com.