Tweens can be tough to shop for, so I hope this list – curated by my own twelve year old daughter and friends – helps remove some of the guesswork. This week we also installed and organized the closet of a 12 year old girl and I found many of these items in her space too. Read = this list is legit!
By they way…this is the closet we were in…
*smaller than it appears*
And I have a serious kink in my neck and a sore back from working in here for 6 hours. Worth it! Nothing a little Advil can't help with, right?…
Anyway, as I worked in the bedroom of another 12 year old girl, the contents of her closet and bathroom in comparison to the wish list my daughter and friends put together = spot on!
As parents, it's our discretion as to what we gift our children. I'm sure many will say they want big expensive tech items. This list is not that. This list includes beauty, tech, decor and clothing. Candles, cozy sweaters and blankets, flared leggings, bath and body works or Tree Hut scrubs, and those mini cosmetic fridges are still a top wish! Anything Lululemon or even a little mini-room makeover.
BEAUTY
Starting with beauty, this is a short list. They also said anything from Sephora or Bath & Body Works…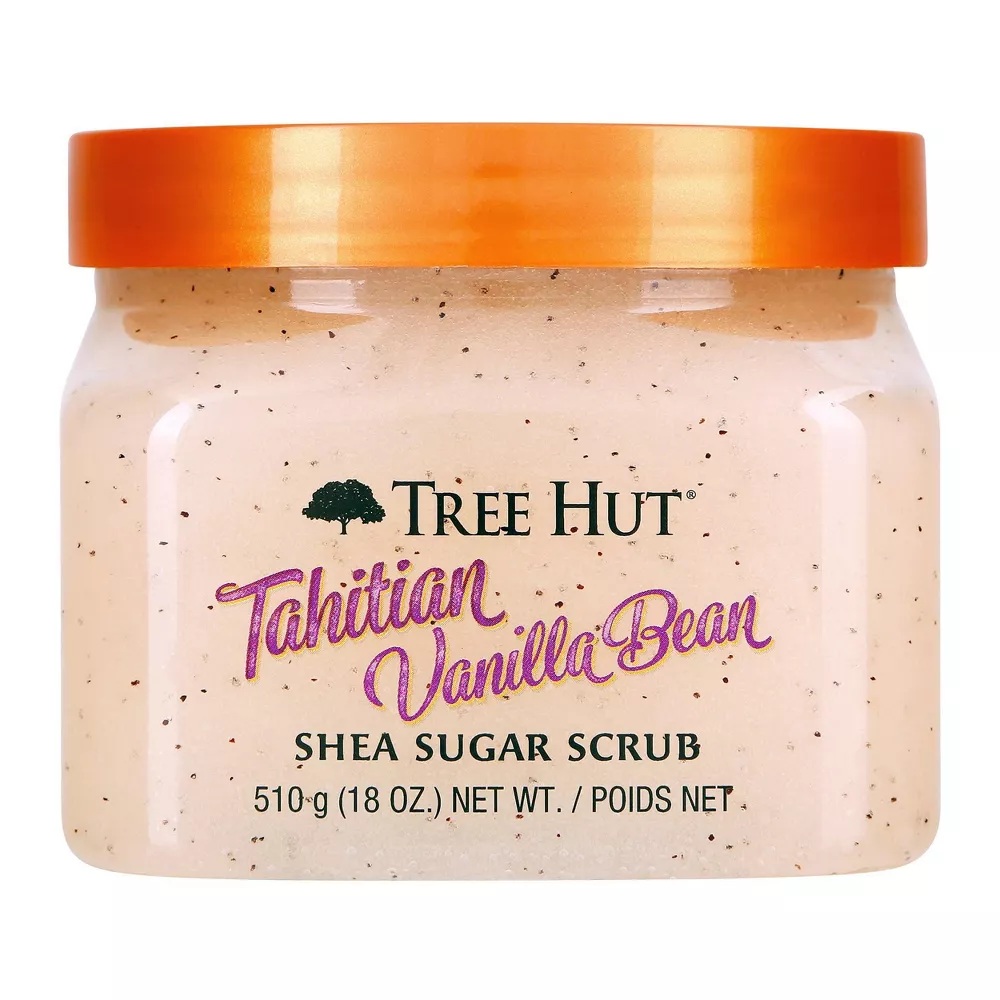 ( tree hut body scrub – this scrub comes in LOTS of scents, even seasonal like candy cane )
( hair & body mist – this scent specifically, which is currently hard to locate )
( anything lash princess – their words )
( creaseless clips )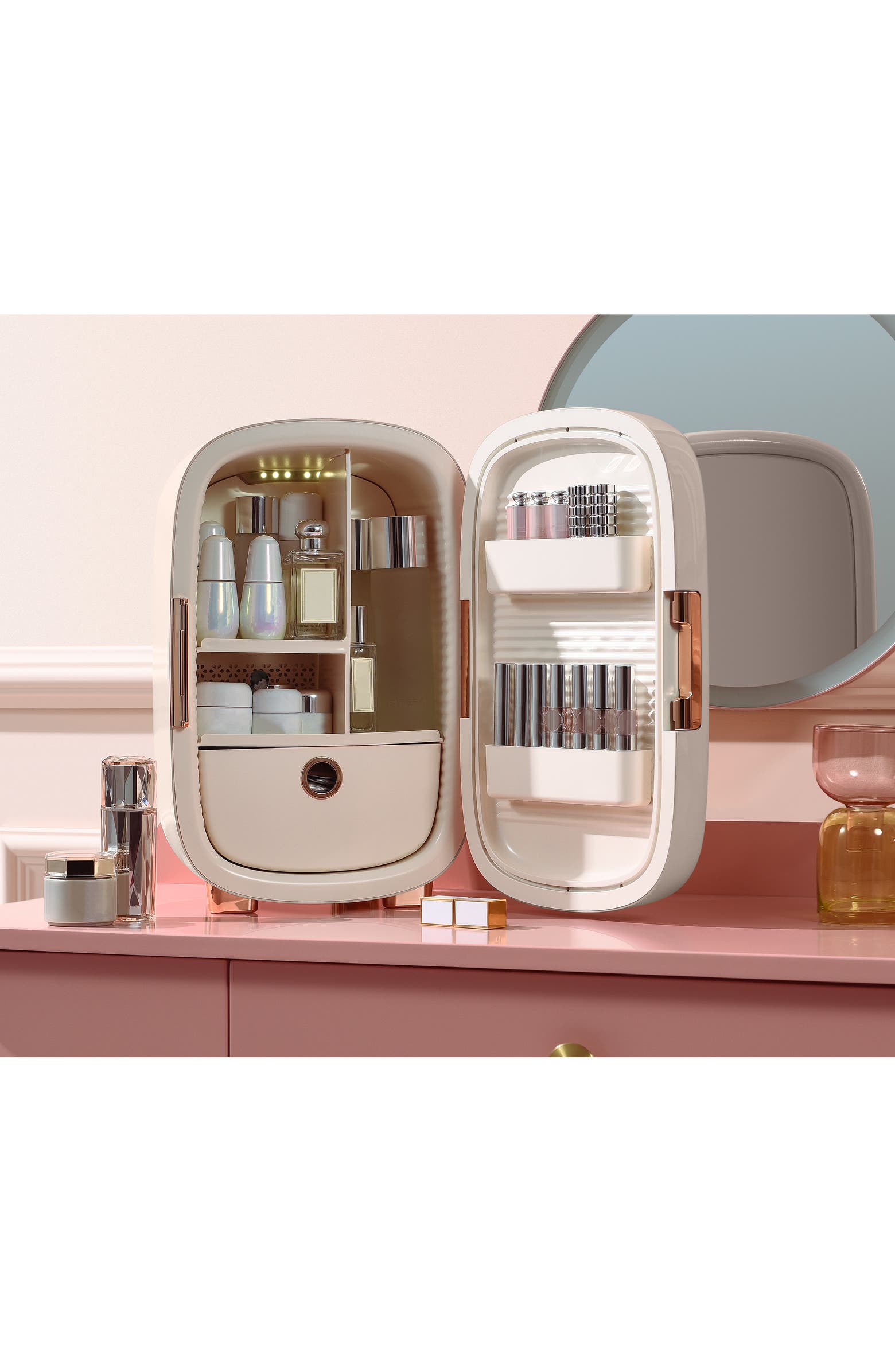 ( hair claw clips )
TECH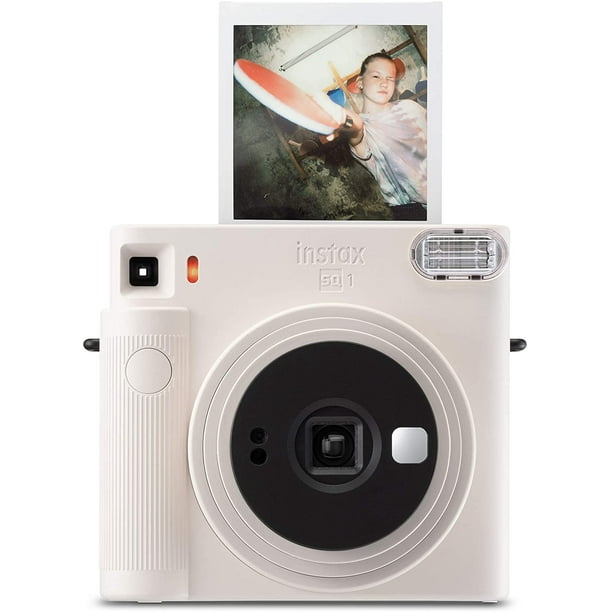 ( instax camera )
This ring light is on major sale right now!…
Aaaaannnnnddd because they are always somehow losing these, device chargers…not the chargers from Amazon because they don't last as long (according to them)…
( chargers )
DECOR
( neon signs )
( succulents…any you can hang on the wall or decorate a shelf with )
( mug candle )
( cozy blankets )
CLOTHING
Cargo pants and anything flared!
( cargo pants )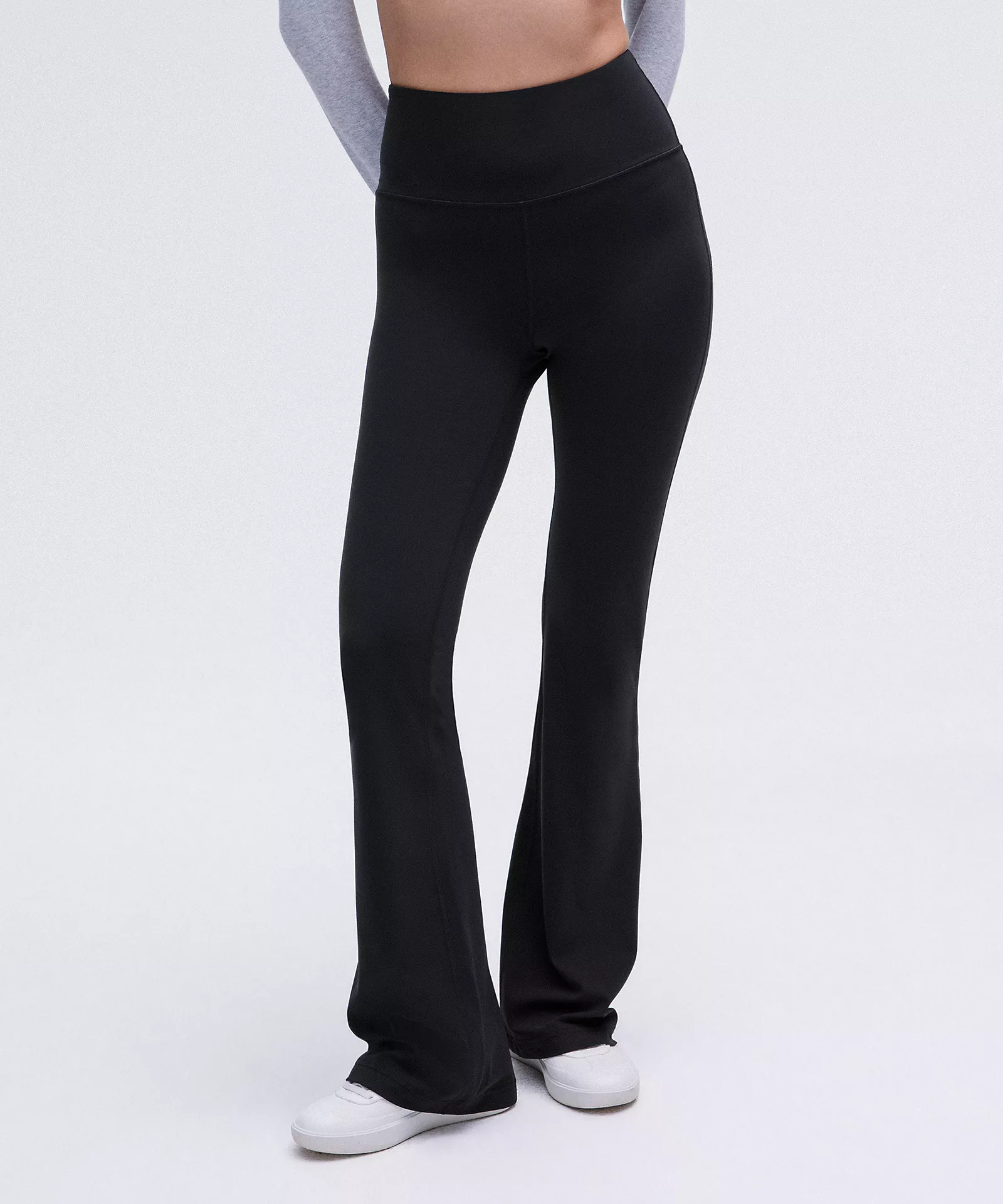 ( flared leggings )
( cute sweaters )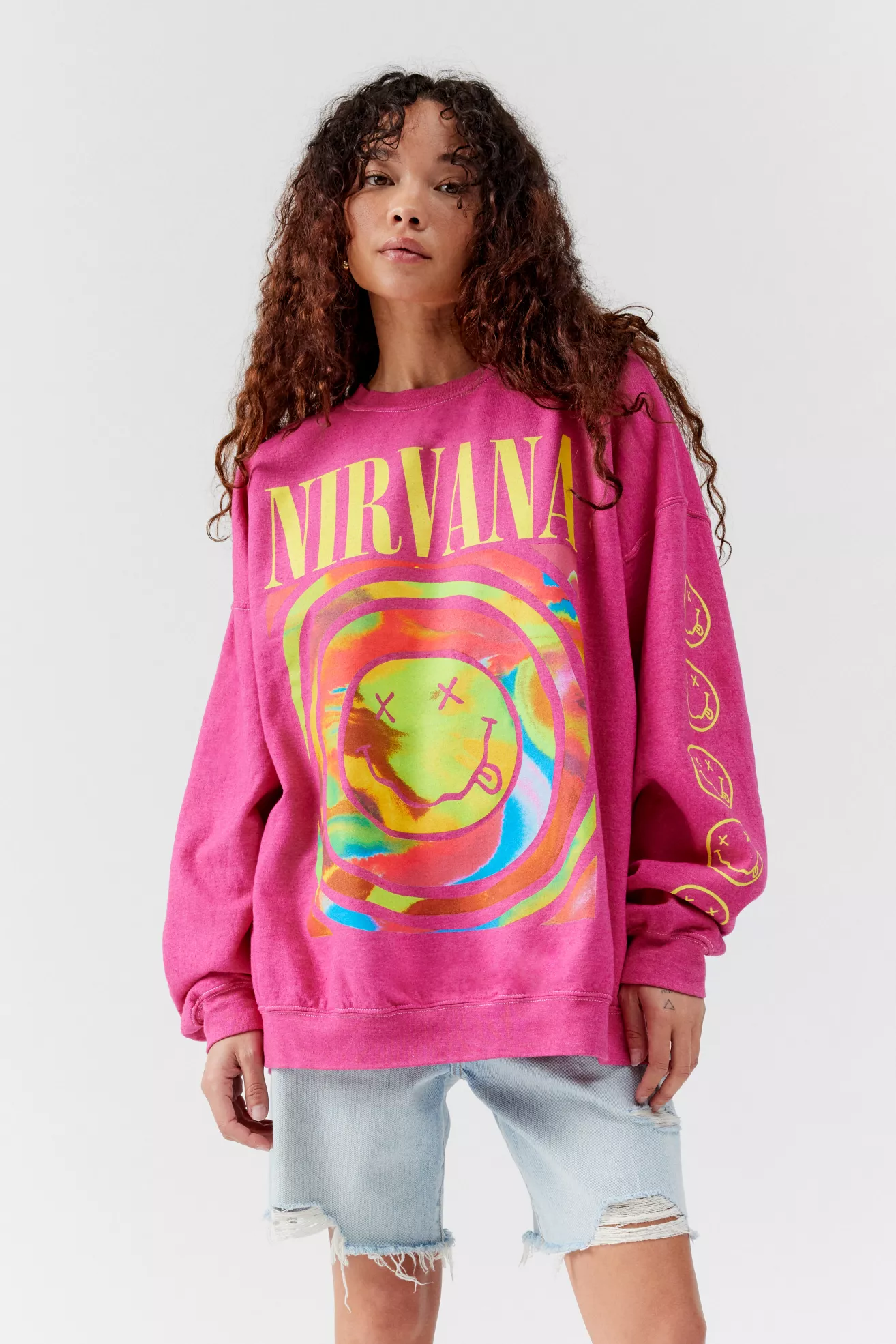 ( this sweater )
( flannel pjs )
( the tote bag )
This is the first year in a long time she made the shopping easy, so I hope this list helps you too!
Back soon with another list!
xo,
Sam