Why am I feeling the holiday rush right now? It's nearly the end of June and the other day I saw an ad for Halloween decor on the Lowe's IG feed. ?? This is generally the time of year this hits me though. And it's real. Suddenly, and before we know it, it's going to be the start of football season – one of my favorite times of the year. And then it just slides into a new school year, high school football, holiday stuff, etc. It flies! Time, please slow down.
Anyway…have much to update you on. Last time I posted was the day before Aiden graduated from high school, so we'll begin where I left off.
GRADUATION
My boy is a high school grad!
( similar blouse | skirt | heels )
Early that morning I snuck over to Dad's to decorate the front door…
Graduation began at 6pm and we had great seats right on the field…
It was great coordination between mom and dad to score those. I would rather have been on the field because that allowed me to get some great up close shots of him as he walked back from accepting his diploma. If you were in the bleachers, no chance you could have come down to the field. Was really happy and so proud of him!
It was a beautiful day and we ended the evening with dinner / dessert together.
I don't share a ton of personal info about my children so I will just say he is leaving for college in August, but staying in state which is great! Glad he won't be too far. It's going to be fun getting him ready to go and of course organizing his dorm room! For the summer he's working and hanging around. We have a few trips planned. Am planning to make the most of the time I have with him.
I wasn't all that emotional at his graduation…but I am starting to feel the emotions of his eventual college departure. I think that is going to be tough for mom. 🙁
ON TO 8TH GRADE!
It was a big June for us with school. My youngest has been at the same school since kindergarten and this year she wrapped up 7th grade…and on to 8th we go!
On the last day of school they do a really special "move up" ceremony where each grade moves from their grade spot in the parking lot to the grade spot they will attend next year. From TK all the way up to the 8th graders, it was an emotional ceremony. We've been here for eight years and this next year will be SO special because it's her final year, but it will be hard to leave this incredible community we have been entrenched in for nine years! So many incredible memories with her class from kinder to eighth.
It's absolutely adorable to look back at these kids from Kinder. They are so cute and so grown up now…but you clearly remember them as little 5 and 6 year olds. Truly melts you!
They grow too quickly, guys!
While we had a lot to celebrate this year with Aiden graduating, next year we'll celebrate her…and then the year after we'll celebrate Graham graduating from high school! Crazy!
NOVA
Going from celebrations to the complete opposite, we nearly lost our poor Nova…
Can't believe I just typed that, but it's true. I was in a living hell for about a week.
During Aiden's grad week I was noticing she wasn't eating very much. She was sleeping a lot and moping around. No energy. And when she did walk around, she wasn't steady on her feet. I was watching her and thought maybe it was a phase … she sometimes can be hit or miss with her kitten food. I had a lot going on as both boys were leaving on early summer trips and I was getting ready for Natalie's last week of school.
On Sunday June 4th, she looked absolutely miserable and had lost too much weight in a short amount of time. Her face was almost begging me to get her to the vet. You know that face? I brought her to the emergency vet and – long story short – she tested positive for FIP, the feline version of the coronavirus.
I can't even begin to share all the details that unfolded after finding out the results. She had a temp over 105 for multiple days. I brought her to the vet for several days to receive IV fluids and antibiotics. This is a terminal diagnosis BUT there is a medication you can purchase underground that has shown incredible results. The world of FIP is SOOOOO bizarre.
I was connected with a Facebook group to begin the process of finding someone local who had meds we could get her started on until I could order it. A woman in San Jose had 2 weeks worth of injections for us so I made the trip down but that was exactly one week after she was diagnosed. Time is of the essence when your cat has FIP so getting the meds was critically important. Within 1-2 days of the injections she was making a turn around and I am so grateful and happy to share that she is doing much better today!
The treatment is 84 days of injections OR pills. And then 84 days of watching to ensure there isn't a relapse. As of today we are 12 days into treatment and she is her complete normal kitten self. Playing, eating, sleeping, roaming around, running around…hopping. Better than new! I adore this kitten…she's one of a kind! My favorite times with her, besides watching her love of life / be her rowdy self, are snuggling in bed with me…
Or sitting in her favorite spaces around the house…she loves this corner of the family room sectional…
A new favorite time of day for me is the drive to / from the vet for her injection…
We usually go in the afternoon when the sun is facing us – she loves to soak in the sun and enjoys the car ride. On the way home she usually sleeps on the back seat…
She had quite a bit of fur shaved during the diagnosis period…under her tummy, as you see above, and both front legs. It will grow back – just grateful she's on the mend!
Don't call me a crazy cat lady…but the kids bought her this harness / leash so they could take her out from time to time. She's an indoor kitty but is obviously very curious about the outdoors. With her feeling better, we've taken her on short walks in the front and back yards. She LOVES it! This week I walked her to the corner, where a few girls had a lemonade stand…they adored her and she loved the attention…
Will keep you updated on her progress.
CLIENT PROJECTS
Most years, the first week of summer is very quiet. However, this year, our first week was jam-packed with projects…and it appears it will be this way much of the summer. I have zero issues with that! We've already been in garages, attics, closets, pantries and more.
We spent almost a full day editing this closet that I unpacked back in 2018 – was great to revisit with her and the space…
I also installed this small wall of shelving for shoes that were becoming a real pain-point…
Anytime I can work alone with my tools is a very good day…too bad this only took about 45 minutes…
Will share more of our project details soon! Have many to add here!
I've been working behind the scenes on a portfolio page for the website. One where you can see before and afters…as well as a general after page that includes a good amount of our projects. This website doesn't have that and it's necessary! No one want to comb the blog for projects. Will update you when it's live!
FAMILY ROOM UPDATE
A while ago I shared that I found this great side chair at the PB outlet…
I still love the chair BUT its seat wasn't quite deep enough for the kids. All three of them are over 6′ tall. I had been eyeing this side chair from Pottery Barn and pulled the trigger. SOOO glad I did because I love it here and there's generally a fight over who is going to sit in it…
( chair )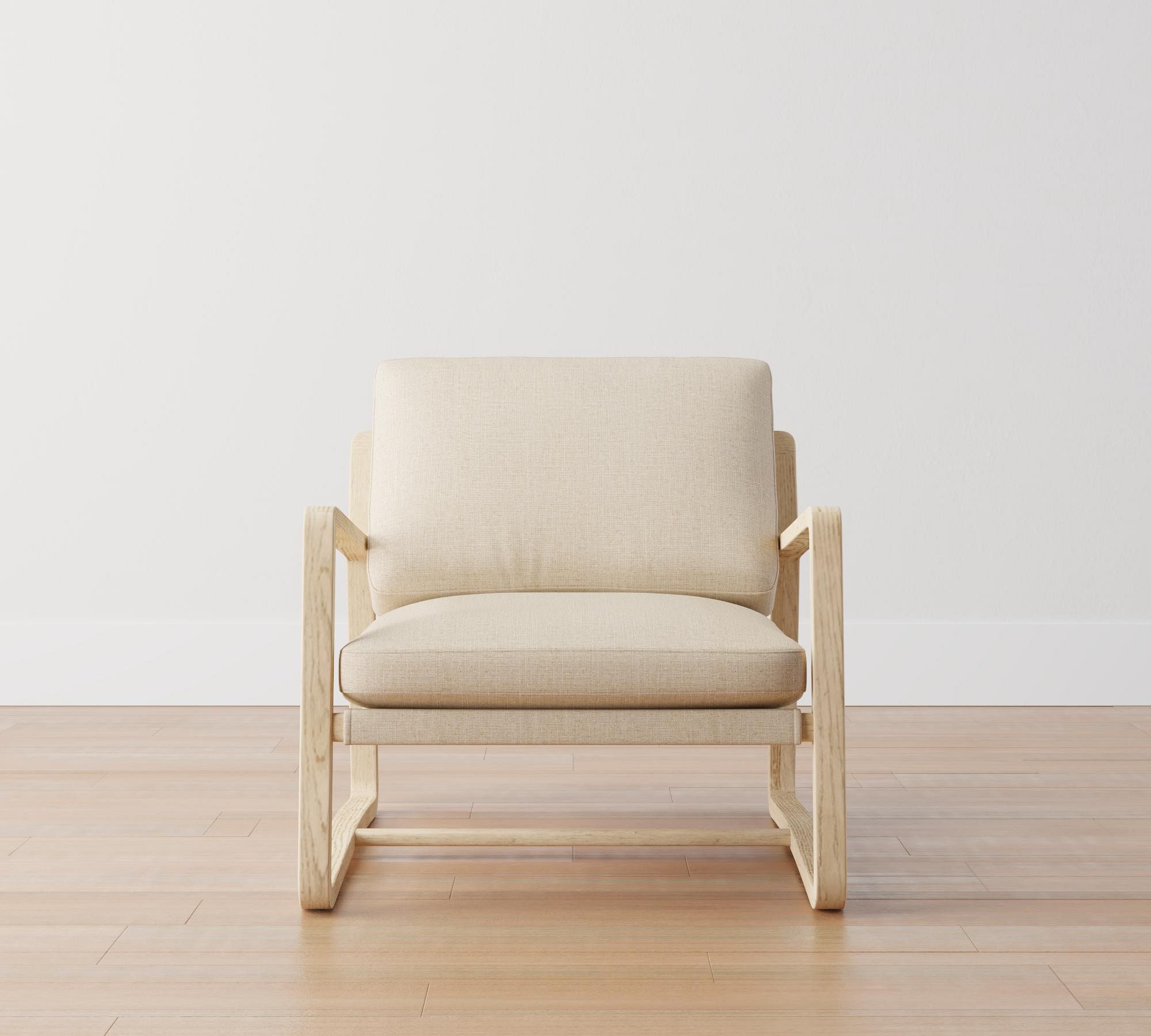 It has a deep seat and is comfortable to sit in. I was thinking about adding another but don't think this room will be able to accommodate much more seating. What we do need however is a side table and coffee table. This is the coffee table on my list, which of course is on major backorder…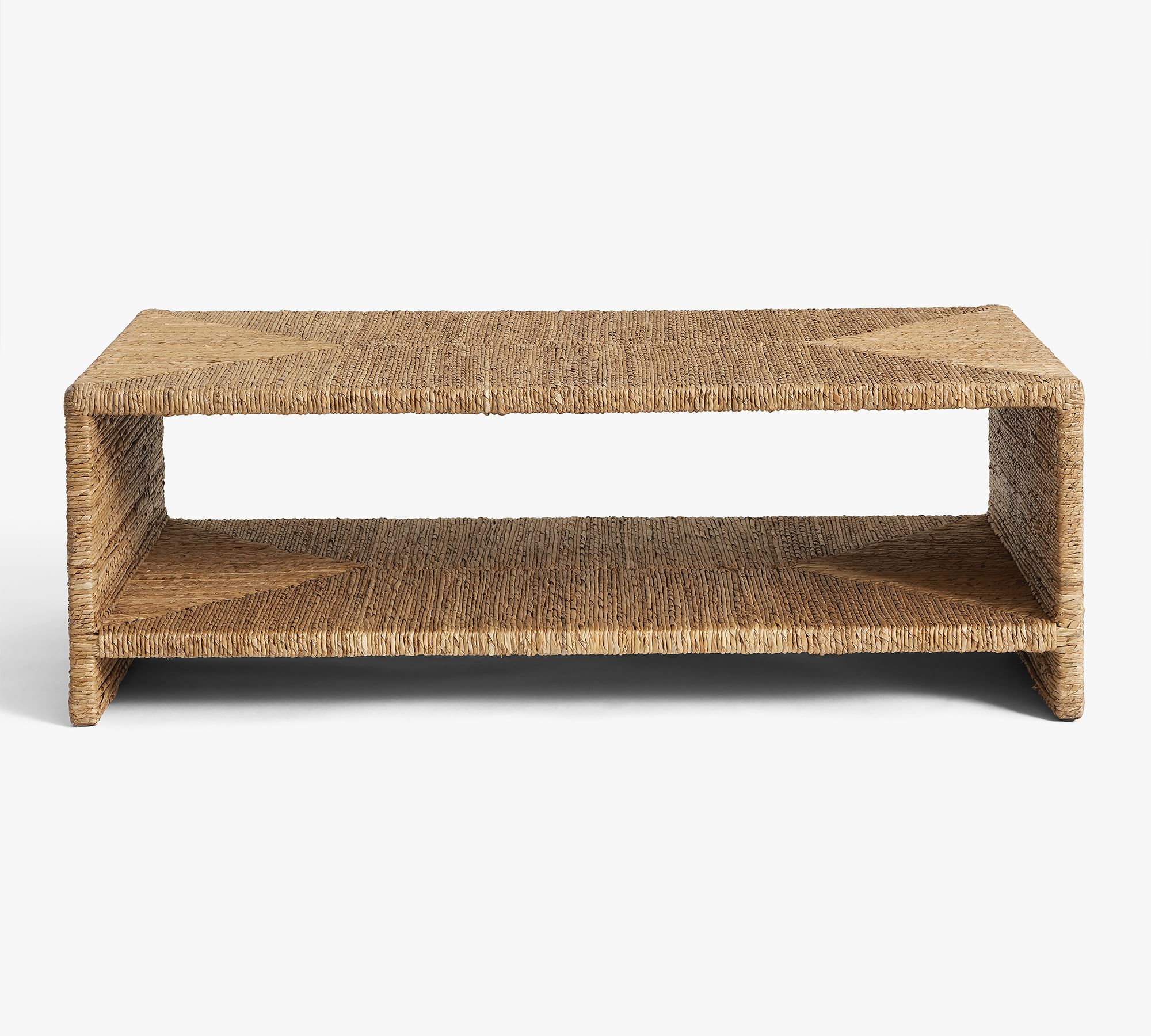 ( table )
They have a matching side table as well. I kinda like that it's two-in-one so we can use the other near the sectional if we want…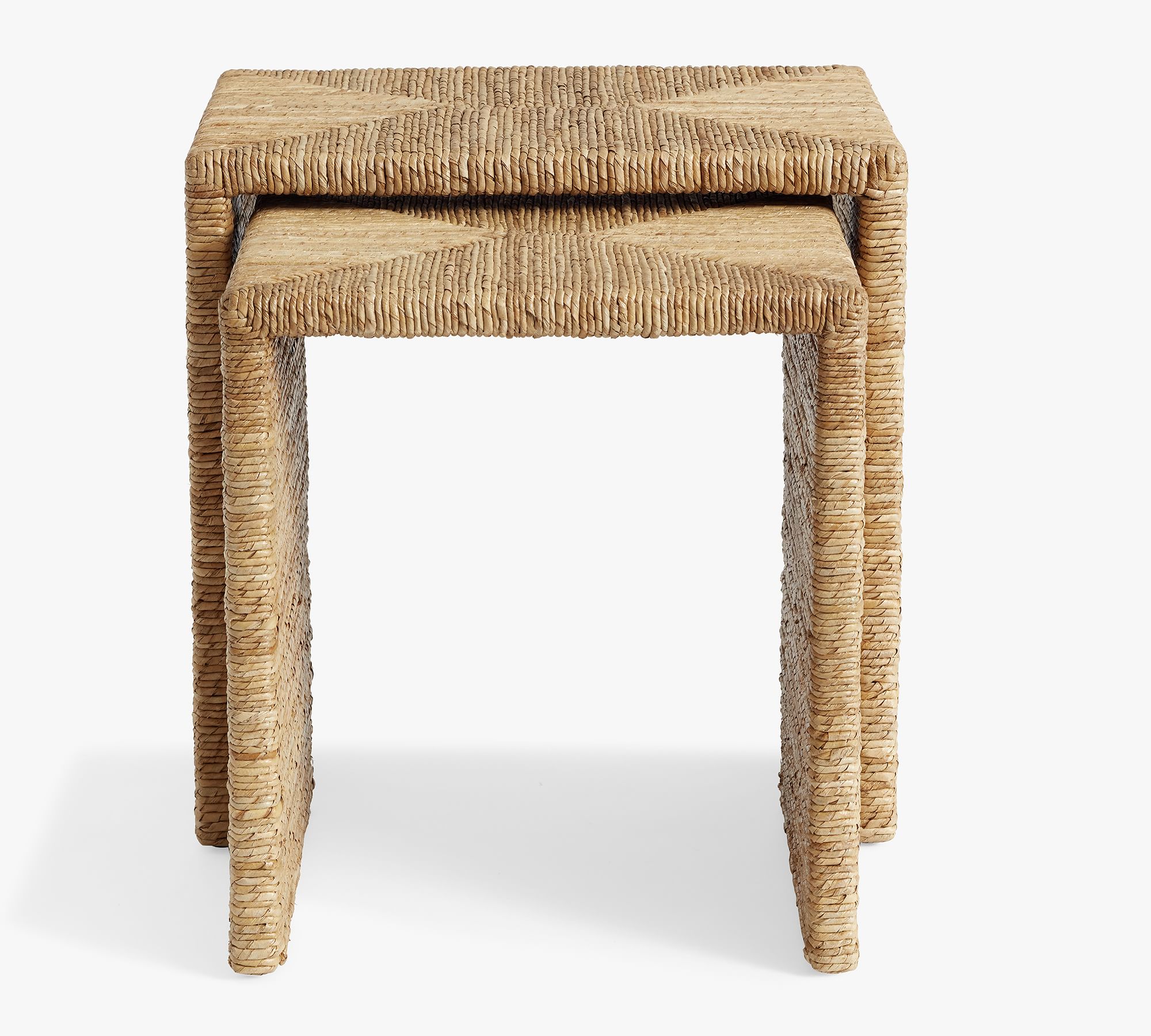 ( side table )
This weekend I am working on a small project in my bedroom. Under my tv, and near my Peloton, I needed a spot to tuck away my workout gear and also provide a surface to display photos, etc. I ordered two of these and they arrived today. I'll be assembling this weekend and will share the details soon!
( cabinet )
SUMMER PLANS
Am wrapping up the details of my summer trip with the kids. Hope we are heading out on June 30 and will be gone for a over a week. Debating between Mexico and Miami. Otherwise this summer we will be seeing a lot of Giants baseball, I hope…already hit our first game last weekend…
Other than some trips, we're seeing Morgan Wallen in July for Graham's birthday (there's so many great concerts coming!) and hoping for a few more concerts. Definitely need some good downtime…and time with my big college guy. Otherwise, I'm making time to see my sister and friends – people I love and need to re-connect with. Had dinner to celebrate someone's resignation … can you imagine that feeling?? Really proud of him and what he built. He definitely grinded out the last 5+ years in his career so this is a well-deserved time to step away and do something different…something he is more passionate about. Was very happy to celebrate alongside!…
( can't find the dress but it's Naked Zebra brand | heels )
What are you doing this summer??
Alright – next post…back to sharing projects! Hope you're enjoying the start of summer and not already feeling it fleeting like me. Back soon!
xo,
Sam