Quickly before getting started here I want to express a HUGE THANK YOU for your response to my previous blog. Sincerely. I can't thank you enough for reading the post and wish I could hug each one of you. But the comments?? You've blown me away. You are incredibly special to me – your words warm my heart and give me hope and it was so great to know after hitting publish you are still here. After all these years. After the years gone quiet on the personal front, you are still here hanging in with this little blog. I really can't thank you enough for the comments – I have been reading them daily.
Truly. Thank you! And I look forward to sharing more as I navigate this new chapter in my life.
For my friends who go wayyyyyy back with me, you will recall my affinity for coupons, saving money and spending as little as possible. It's a game and it's real. Oh my gosh, for fun I went back into the SO vault and pulled up this post published back in October 2011 about how to organize coupons in a binder. Seriously, had to sit back for a moment to grasp how it was possible I had the time to be that organized week by week. But then remembered – duh, I had napping children during that phase of life. Ha! Long gone are those days…and thankfully, long gone are the days you need paper coupons. I now do all of my coupon saving digitally. When I go to the market, for example, my coupons from the grocery store AND coupons.com are automatically taken off my bill because they've been loaded to my club card in advance.
Just put my number into the keypad and the savings automatically come off at check out. Easy!
Yes…I will pull together a how-to post because many friends have asked for details. On average I save at least $60 per grocery trip with the app. And I'm not walking in with a single paper coupon. That's right. My phone, credit card (I.D. … a girl needs wine sometimes) and my ear buds.
Back to my point. I'm sure you're already receiving the holiday sale e-mails in your inbox. This is only the beginning – every day the emails with increase in numbers. And there's always that fun scarcity tactic thrown in. Don't be fooled – you can always save money. And even if you miss that "hurry up you have hours left to get 40% off" from Pottery Barn…there will be another sale in a day or 2 that may be better.
Matter of fact, they always have a great clearance section on their site with up to 75% off all the time. I popped over this afternoon while writing this and found a few organization items on sale.
Remember when I organized the closet of Alli Webb, founder of Dry Bar. Still can't believe that happened – not once, but twice! She's such a sweetie! Anyway, I used glass shadow boxes for her collection of sunglasses. Here's PB's version for a whole lot less on sale:
 ( glass shadow boxes on sale )
They also have great baskets on sale for holding those winter throw blankets…
I'm a double (sometimes triple) threat whenever possible – I hit up a sale but also make sure I'm accessing reward points / programs on top of that. Pottery Barn has a Key Rewards program (in app form too!) where you earn money to spend in store based on previous purchases. The other day an e-mail showed up with $45 of money to spend in store. I forgot they had been tracking my purchases, which has been on the low end this year to be honest. $45 for spending almost nothing? I'll take it! They also have a great credit card program where they send you reward dollars to spend based on purchases you've made. I save all of those rewards and purchase during a sale – you will save so much it's basically highway robbery.
Ok….again, Sam – back to the point…
To make your holiday shopping easier this season, I'm going to share the best prices / sale items and will do so as they come across my radar. Some of these disappear / expire quickly and if it's worth your time to take a look, I'll make you aware. If you follow on the SO Facebook page that's a great way to get something quick too. I shared a deal from Sur la Table last night. There's coupon codes expiring this weekend…and a lot of companies are having their friends & family events right now too.
The Container Store's friends and family is on through the 18th but you MUST HAVE a coupon in hand. It's 40% off (!!!) and I don't even have access to those puppies. In the rare event I have gotten ahold of one or two, I've been on my hands and knees in the store begging employee friends to share with my clients for their $3,000 garage designs. It's fun to watch that go down, trust that. 🙂
My shares will gear heavily on organization and home items, since that's my niche. AND most importantly, because I am buying for client spaces ALL THE TIME. If anyone knows it's a great deal (or not) – it's me!
Here's what I have found this weekend that might be worth a look!
These anchor jars used in this beautiful pantry are on sale at Sur la Table during their friends and family sale – code is FAMILY18…
( glass jars )
And these expandable bamboo trays are on sale – you have seen me use a ton of bamboo dividers / organizers this year!…
This 2-tier standing basket is on sale for $15 and can be used in your kitchen, bathroom, on a vanity, the dining table or to hold serving ware…really so many uses!…
Acrylic organizers rarely go on sale. So when I spied this one in the clearance section at The Container Store thought to mention it. These are stackable drawers too! Imagine setting up a little make-up center for yourself…
Lately, we've been adding boot trays in the garages we've been designing / organizing. I found this one I love in the clearance section too and it will save your floors during rainy season!…
This was one of my all-time favorite junk drawers to design…
I used these inexpensive clear organizers to outfit this very wide drawer. They were already so inexpensive but they are currently on clearance!
Anthropologie is addicting and heavenly – I love their store, especially the store local to me that has Terrain. I could spend hours walking around in the store! They have storage and organization inventory and I have pulled great items from this section to make an organized space totally unique. I love and have purchased these two items which are now both on sale during their Home for the Holidays sale…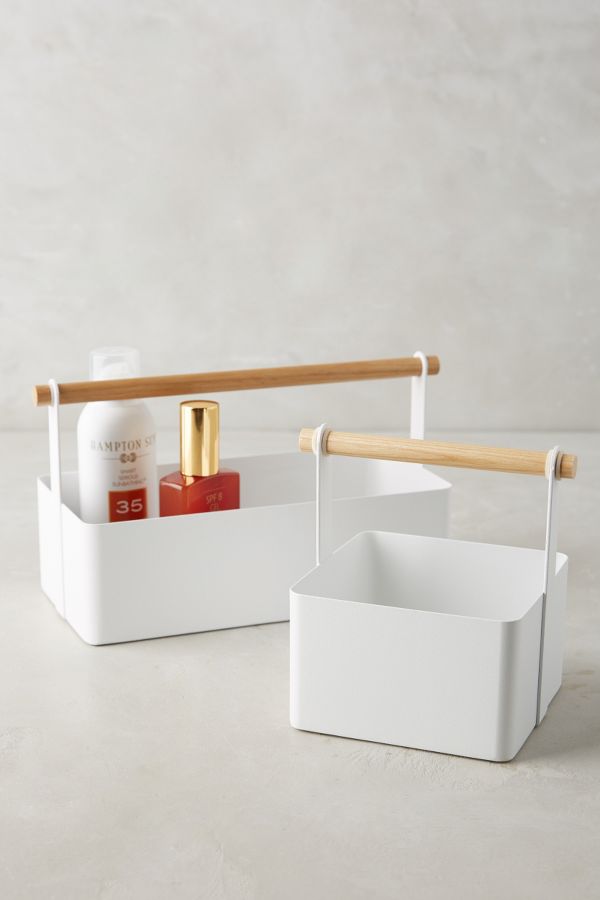 ( storage bin )
Nordstrom always has great sales. Their Fall Sale is on now and they have a great home items at a discount. How cute is this notepad for 50% off! A great gift for a friend, party host or for a stocking. The cover message is everything!…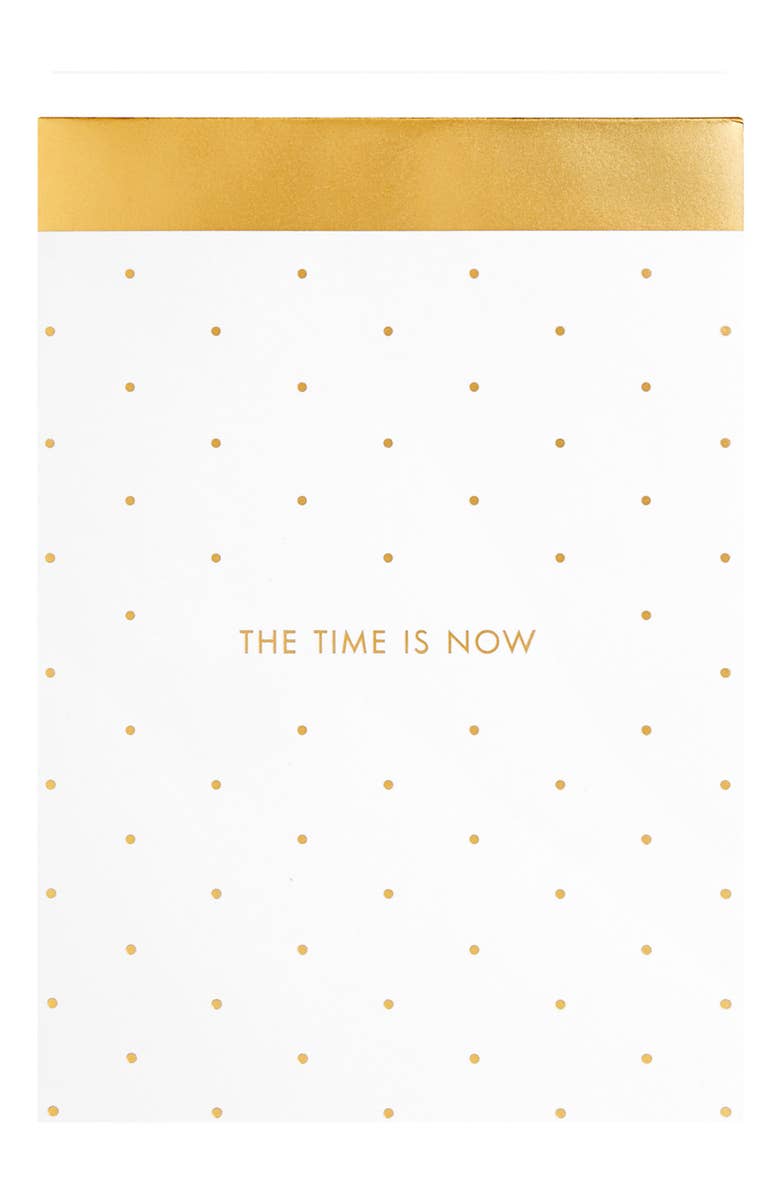 Nordstorm also sells bins and storage items – did you know that? It's very stylish stuff and sometimes love to add little extras like this bin in a clients space!…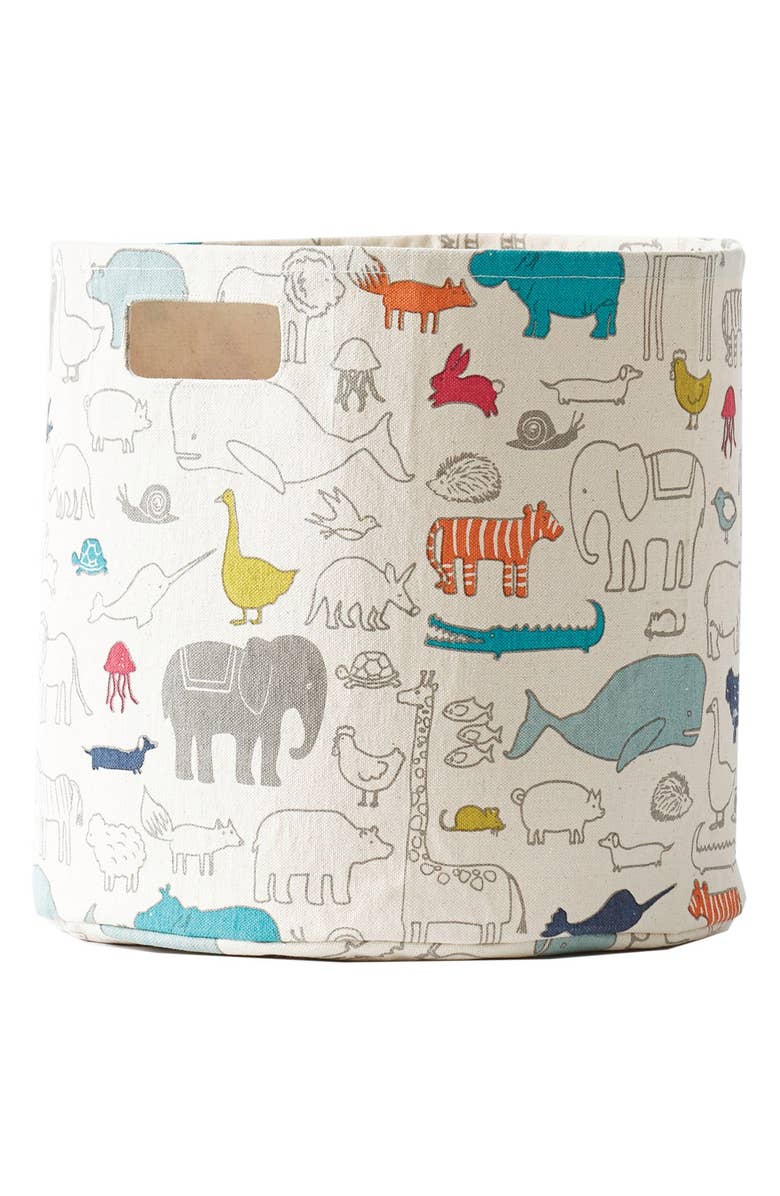 I'm looking forward to sharing more – especially as I see items I have already used in spaces that are now sold for less than we paid.
So happy to be back here sharing fun posts like this! Much more to come guys!
xx,
Sam
*some affiliate links were used for your convenience. you pay nothing more by clicking ANY link on my site. ever. just here to share! thank you for supporting this blog so i can continue to deliver excellent and helpful content!
SaveSave