This isn't news to any of you – unless of course you're new around here (hi…and welcome!) – but I am not a trendy or fashion-focused girl. I stick with the classics, what feels comfortable, will last a long time and is great quality. When I find the clothing that checks all the Sam boxes, I buy several and they fall into my weekly rotation. Lucky for me, my work clothing also happens to be what I work out in…and you guys know I'm seriously into fitness, hitting the gym at least 6 out of 7 days every week. Without fail. It's my mental health plan. So I live in something similar to this every single day. Mean it…
Didn't take long to pull those images, by the way…because nearly every photo of me in the blog media archives (or in my phone) I'm dressed this way. Ha!
I am also a minimalist and keep my wardrobe contents to the items I truly love AND wear…AND that FITS! In the same way I coach organizing clients, walking into my closet should usher in a smile. Feeling happiness in your closet is the end goal. Always. Not seeing clothing from years past taunting me that I haven't dropped those extra 5-10 pounds. Not seeing the beautiful heels I never wear because I can't stand in them longer than 23 minutes. As soon as any item elicits anything other than happiness – it's gone.
I've been able to be this ruthless about letting items go because guess what?…Yes, it's what I do for a living and it comes easier for me. But honestly, something new manages to take its place. It's magic how that happens, right – haha!
I'm not someone who shops more than 1-2 times per year – it's about all I can tolerate. And generally the shopping takes place around a big event, like when my son graduated from 8th grade this Spring or the Better Homes & Gardens Stylemaker event I've been invited to the last 3 years…and again this year (so excited!!). The event is in the Fall in NYC so it's a great time to do some shopping. Here's the dress I chose for 2017…
That's me with my great friend and roommate, Emily of Eleven Gables. She's awesome!
Anyway, all that said, I wanted to share a few of my favorite items I've been wearing the last few months (or years) and products I am loving as well. Some of these are available at Nordstrom and wanted to mention their big anniversary sale ends this coming weekend. It's a great time to grab back to school items for the kids, upcoming holiday gifts or something pretty for yourself to wear this holiday season.
Yes, I said holidays – they are coming…buckle up buttercup.
Ooooohhhh…speaking of holidays and before I forget….my very very VERY favorite pumpkin clove candle is BACK! I popped into Anthro this weekend to look at wallpaper for the new office (will share that below too) and as soon as I walked in the doors I smelled the candle. I'm telling you – I'm like a bloodhound for this thing. Excited!
And of course this means we can officially say Fall is on the way – heh heh!…
CLOTHING
My daily uniform consists of either Zella or Lulu leggings, a sports bra, and some form of a short sleeve workout top. In the Winter I really switch it up by adding the element of a jacket or puffy vest. I like to keep it interesting, what can I say?
A few weeks ago I saw this top on sale and it's been a new favorite…I found mine locally but discovered it on Amazon for you…
( leggings | sports bra | top )
It's lightweight and been very comfortable in our recent 100+ degree temps. I'm also wearing my new black Adidas, which were a gift to myself after all the home improvements were completed, but right before the house was shown…
( shoes )
I shared that photo with the Instagram community after walking in the door this afternoon. The home stagers had just pulled away from staging our home…and it felt like it wasn't my space / home anymore. It was a reminder that I will always be true to myself…no matter what I'm up against or who is testing my boundaries or asserting themselves into my life or business or anything…I'm going to stay true to my values and what matters…and what matters always comes first.
And anyway…I love those shoes. So…there's that.
My only accessory are my teal earbuds. It's standard.
If not wearing workout or work clothing it's jeans or pants with a tank or cute top similar to this…
This is always a great time of year to find my favorite low profile boots. I'm still begging born to bring back my favorite of all time, the Leandra…
I managed to find something similar that may work well in the Fall / Winter – especially with garage projects…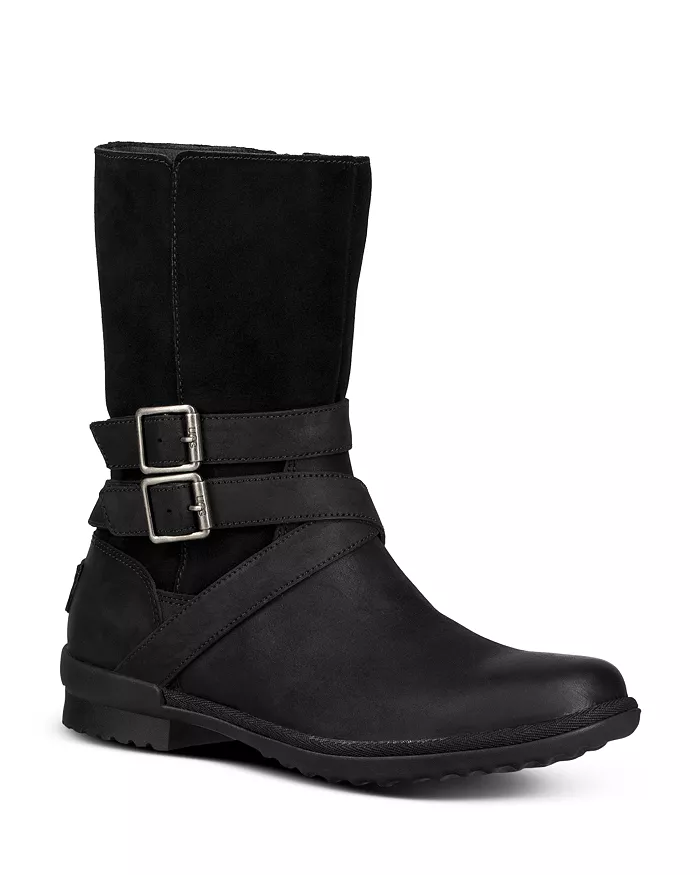 ( boot )
These are adorable, but a little too dressy for working in…
( boot )
I have something for a buckle, I guess.
I found this cashmere sweater on sale locally and it's cute! Except mine is a cream with light purple skulls, not pink…
( sweater )
At first glance people think the skulls are flowers…it's really cute and so soft.
BEAUTY
My skin has been dry with the high temps. It's looking dull too. Recently, I added these 2 products into my daily routine and am seeing a lot of brightness and a little more moisture…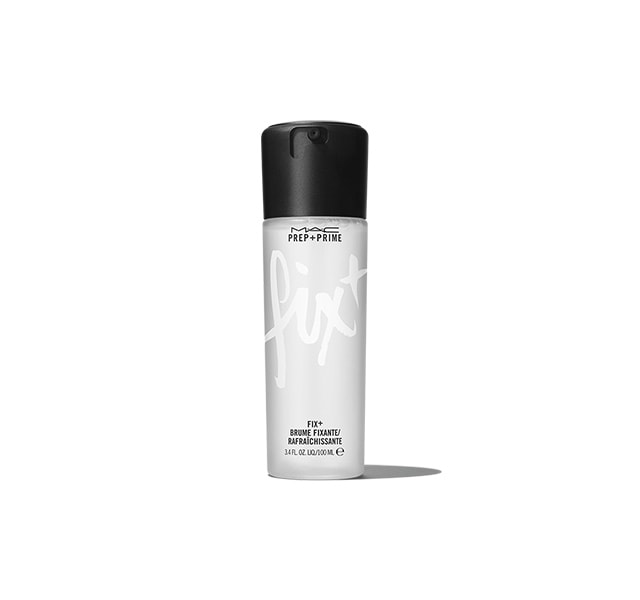 ( water mist )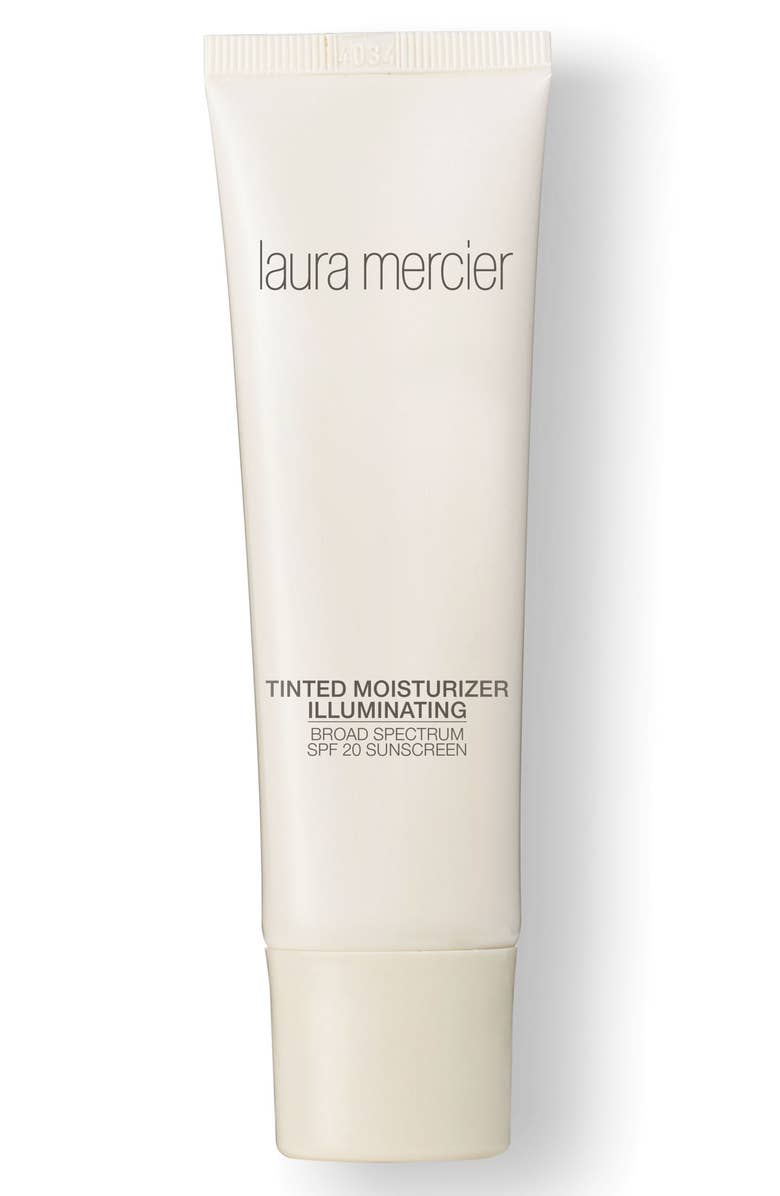 I say only a little more moisture because one of my issues has been drinking enough water. Trying to up that intake!
For the last year or more, this has been my daily lip gloss…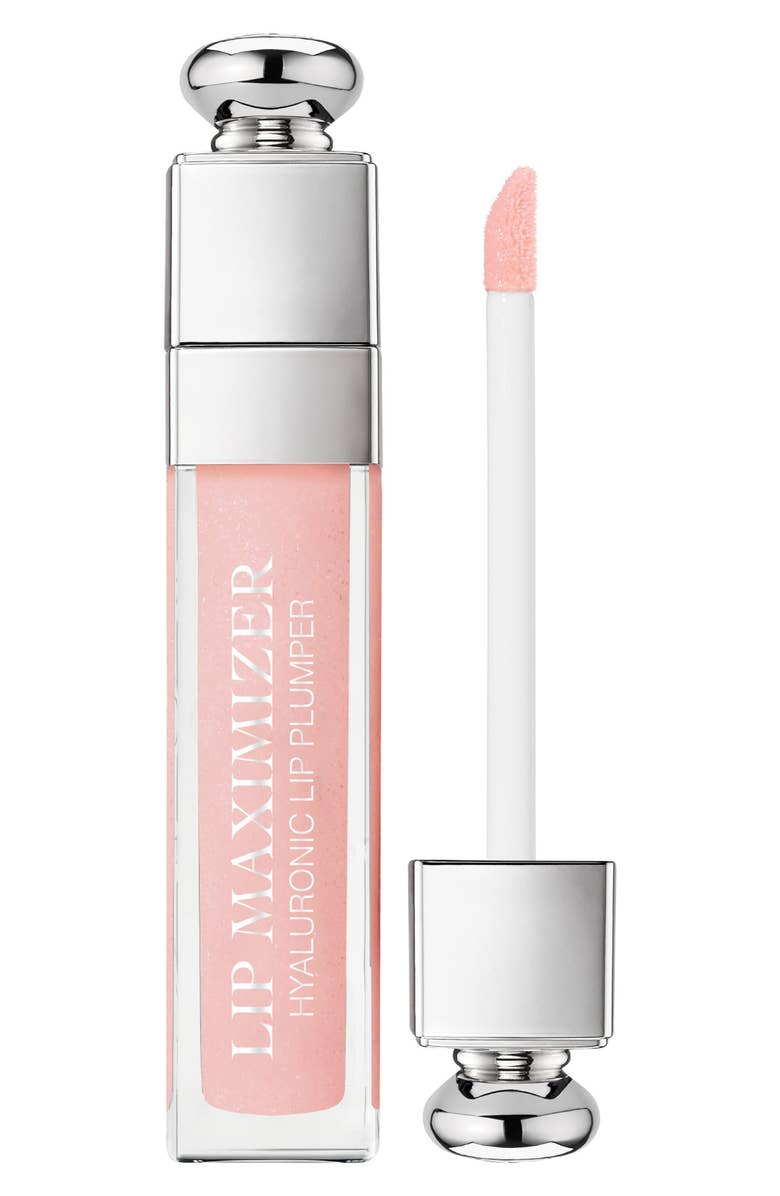 ( gloss )
I have one in my car, wallet and bathroom vanity. Seriously love this that much and go through a tub in less than a month sometimes. It's not sticky and keeps my lips hydrated. If I miss a day or two, my lips start chapping. Love this so much and it gives you just enough color / shine.
This has been my go-to body scrub forever and recently grabbed a new bag since summer is taking it's toll on my skin…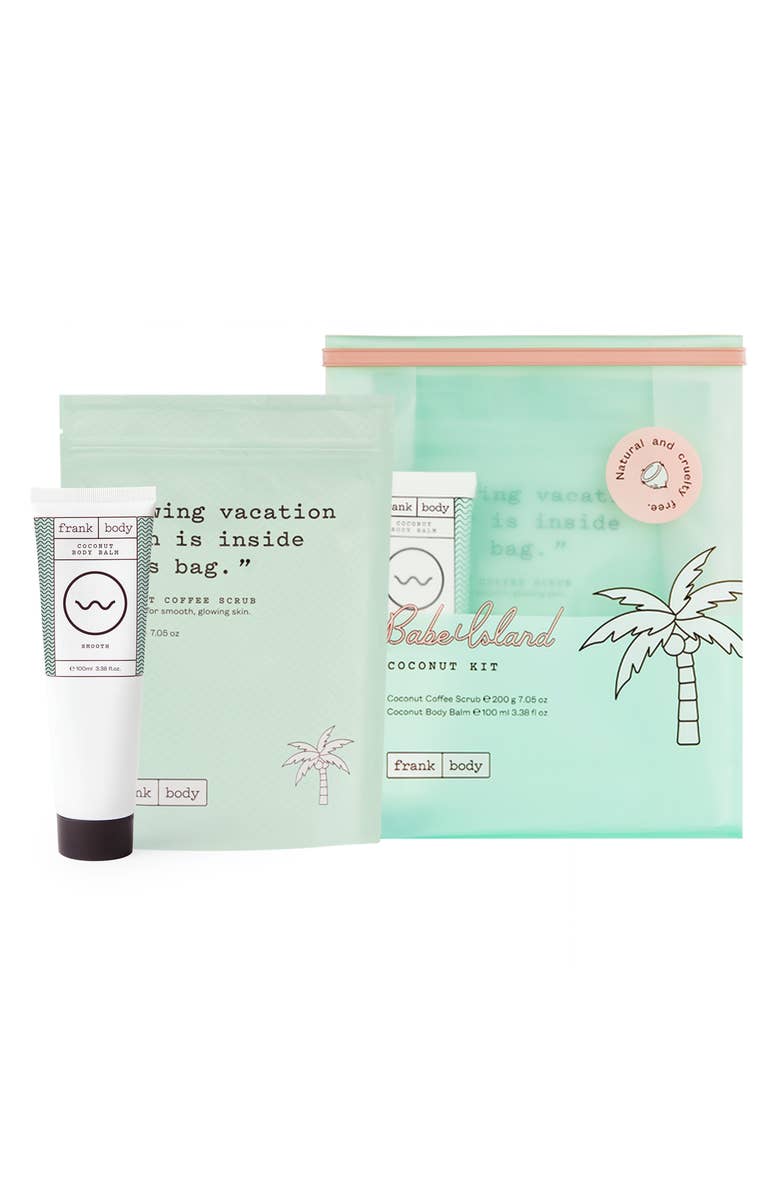 ( scrub )
The rest of my beauty products are the same. I've shared details from time to time in here – am due for an update, but here's a post you may enjoy!
HOME
With everything unpacked, we're starting to plan small home projects and updates. Excited to get these rolling! First up is updates to a cranberry powder room, the dining room and the new office. I've shared a few glimpses of the office already…
And everyone responded with their love of this wallpaper. I do too, don't get me wrong. But it's distracting while trying to work. Some people are affected by sound – I am definitely one of those. But am finding that visually the paper is distracting me while trying to write / design. It's surrounding me on all 4 walls. And most importantly, when I've tried photographing in here, the hot pink hue is reflecting onto the white or marble countertops. It's made editing a little rough.
I've been looking around and nailed it down to a few new papers…
( paper )
The above is very subtle in person. It's a light gray, not purple as it appears in that photo.
( via )
( paper )
( paper )
Even something as simple as a grasscloth paper…
( paper )
Although, I may save that type for the powder room or dining room. So hard to choose because I keep running into papers I love. Trying to stretch out of my "safe paint" place.
For the office, I plan on adding paper to just 1 wall, likely the main wall directly behind me as I sit facing the desk…and then simply painting the rest of the room a calm white.
We're also removing these pendants lights…
They hang over the desk…
After searching high and low for something classic, pretty and not overwhelming, I think we'll replace them with 2 canned lights and call it a day. With all the natural light from the window and 7 cans, I'll have more than enough light to work. And it will clear that beautiful window space.
Anyway…you're going to hear about and see a lot of wallpaper / design ideas as these projects get going. Really excited to share!
ORGANIZING
Can't leave this post without sharing my newest organizing favorites!
With back to school time coming up, my paper planners are getting filled. My newest planner from Erin Condren is a binder version – she finally did it!
You'll recall my other planners that were spiral bound…
I love those, but the binding made it tough to write on Wednesday's day of the week. The spiral left me cramming my hand into a ball to make it look neat…
Now I can open the binder rings and take out the pages to write on a flat surface…
( planner in blush )
Have loved getting focused this week planning out client projects in this new planner. I'll share more planner details soon.
Something a little different this year – I've trained myself to utilize a digital calendar for all things kid related. It's helped a lot due to the shared calendar features. I'm also going digital for our organizing team since I share a calendar with them as well. The only reason I have a paper planner is for client / partnership projects. It's working well!
Moving on to more organizing love, I am in love with my gift wrap bins still…
( bins )
These are truly awesome you guys!
And still obsessed with these wire bins for client spaces…
( bins )
Always on the hunt for new and interesting containment (until I create my own line!), I sourced a few new pieces to fold into designs…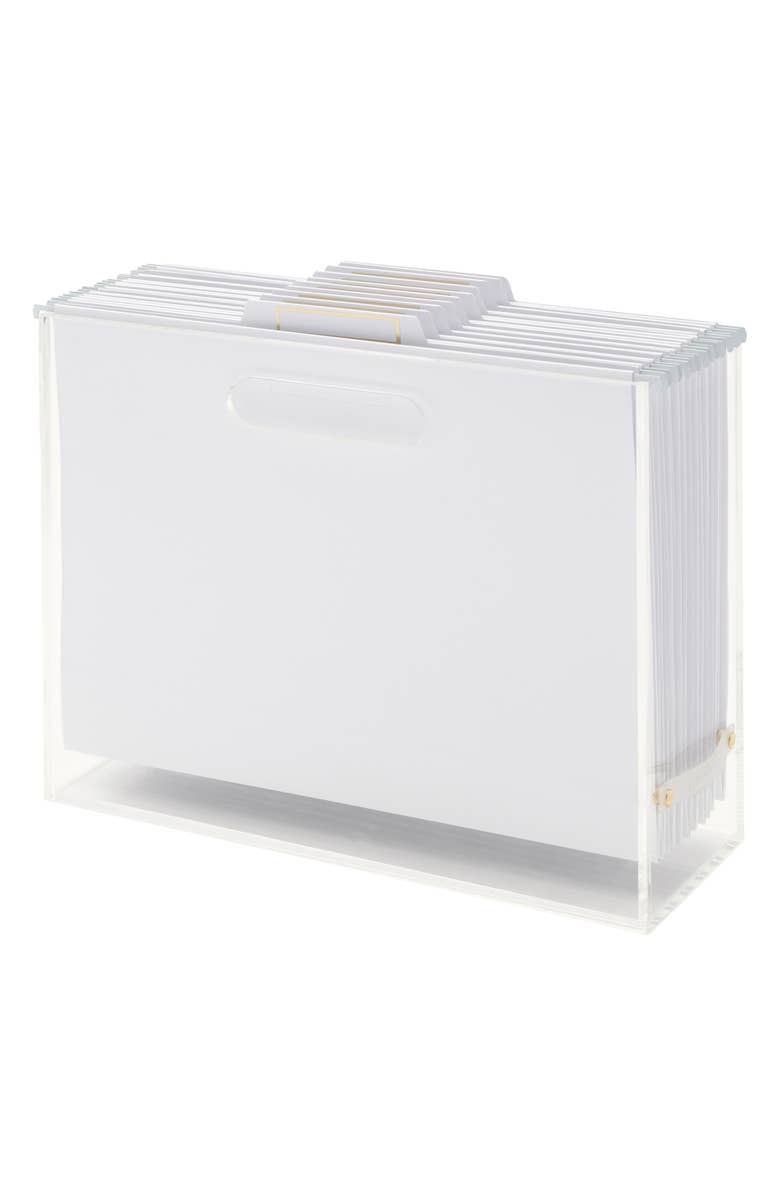 ( acrylic file box )
Adorable for a playroom or children's closet…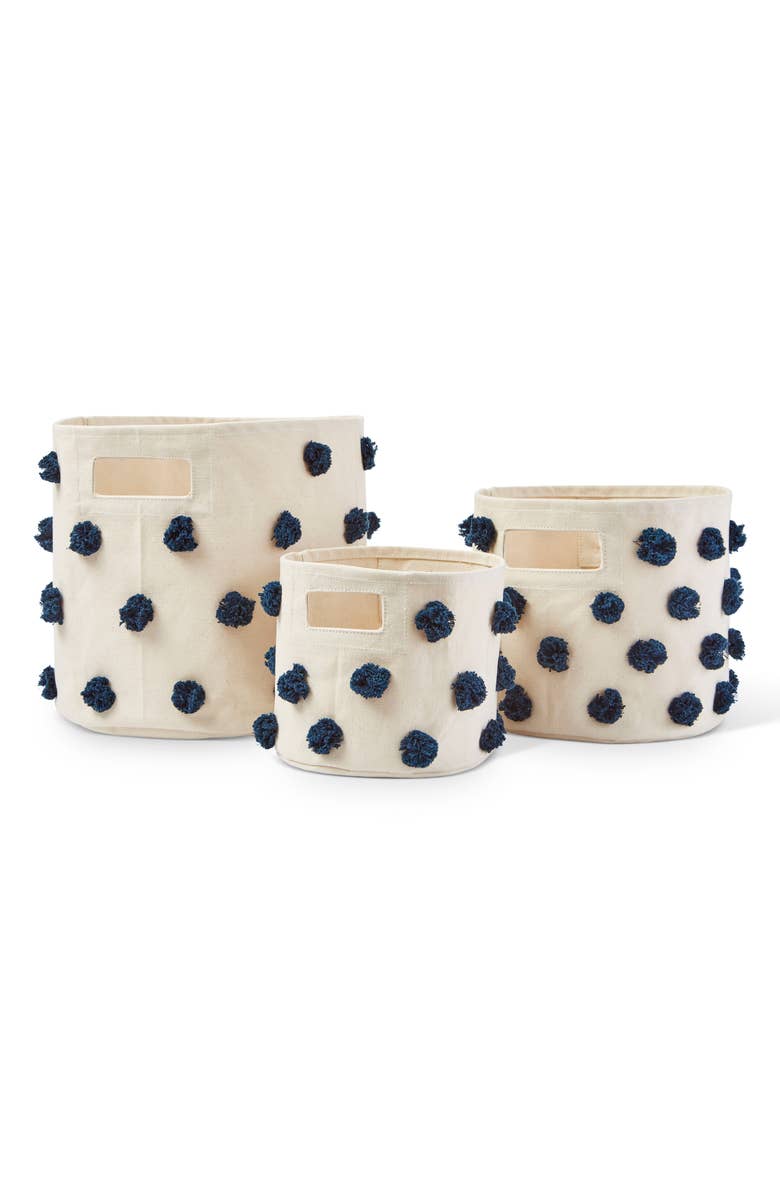 ( basket )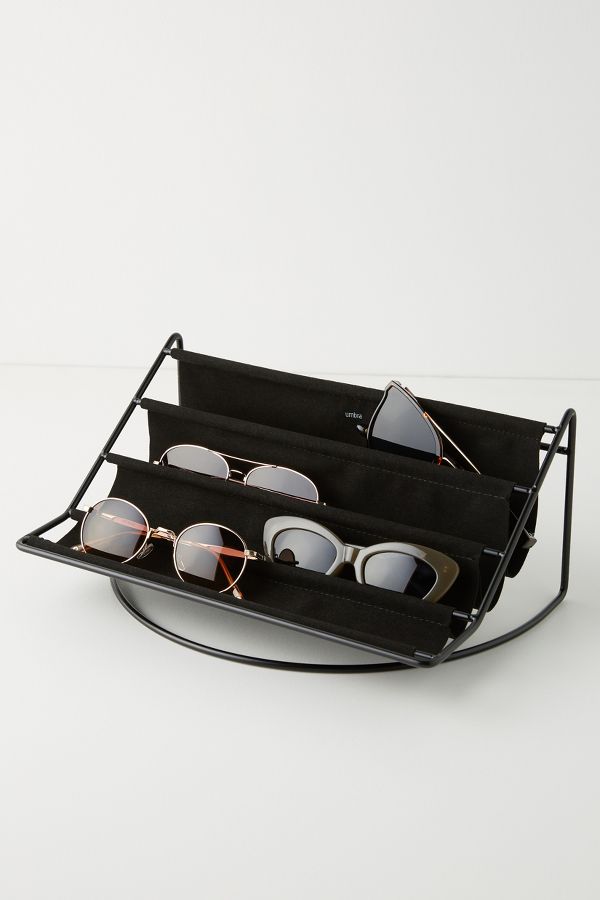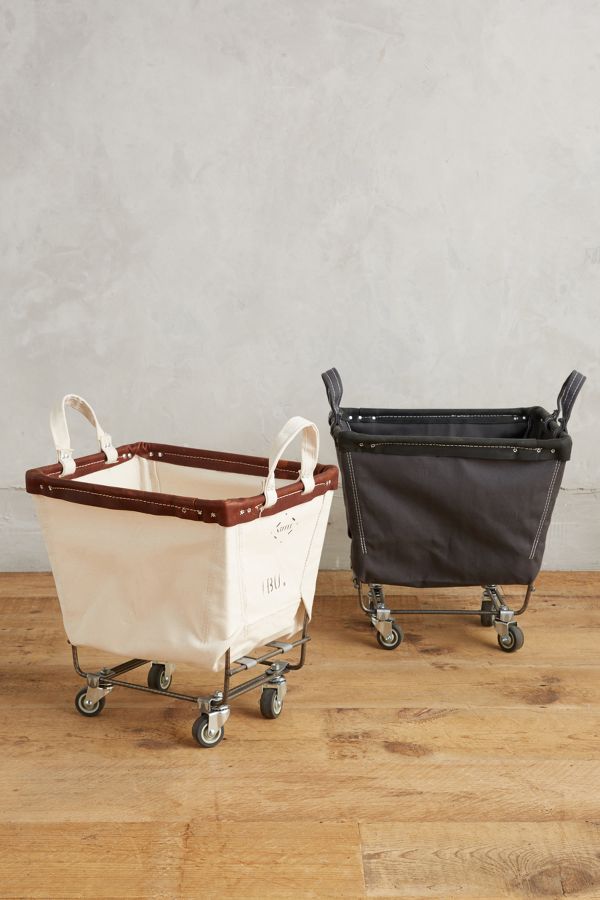 ( mobile bin )
Don't forget the Nordstrom sale ends this Sunday! Some links here are for the sale and most have a free gift with purchase.
As much as I miss the kids being around the house at the start of a new school year, I can't lie – am looking forward to more blogging and client projects…and some form of a schedule.
Back soon with an awesome client space! Have a stunning master closet to share…miss you all!
xx,
Sam
*some affiliate links were used for your convenience. you pay nothing more by clicking any links anywhere on this website – i promise! thank you for supporting this blog so i can continue to deliver excellent content for you guys! xoxo