How are you doing? Feeling motivated and energized…getting stuff done? Or feeling frustrated and antsy…not sure what do in this new normal? Keep in mind this is a "short-term" normal…because it really is. Although right now it may not feel that way.
Everyone is saying they don't know what day of the week it is. Relatable. Only thing that reminds me Monday is coming is the fact the kids have online school – classes Monday through Friday. It's been awesome to have a schedule of some kind. Otherwise I'm just up and at it every day, no matter what day it is…or feels like. Still getting up early to do a peloton class (come join me! name there is @simplyorganized). Still checking off overdue decluttering projects. Still digging in to improving the business….AND making a ton of progress on my new business. (Post coming before the end of this week with some business updates!)
Monday was a productive day! In addition to actually getting some work done on the business, I took a few minutes to declutter my stationery drawer…
I love having a small collection of cards and stationary for those "at a moments notice" type events…or to thank someone…or otherwise. But a few cards were outdated, not my style and had a bunch of random envelopes that didn't match the cards I have. This is another task on the list of "when I have the time to do it, I will". In about 15 minutes I quickly scrolled through the drawer, bagged up the donations and re-organized. Popped in a drawer divider I already had on hand too.
This drawer is in the same section of the office as my cord drawers, which I shared a few days ago.
So while at it, I wrapped up this section by tidying the upper supply cabinet, shelves and countertop…
Since this counter is just inside the office door, it tends to be where items are dropped. I had a few company packages sitting there for a while…products companies send with the hopes I will share them in a post with all of you. These were not the type to share – didn't pass the Sam test…so they had been sitting here for weeks (maybe months). They are gone now. Why keep them if they aren't even worth sharing with all of you??
Coming to work this morning felt different – in a good way. Lighter for sure. Was so great to not see clutter off to the right of my desk space…
( white magazine files | acrylic inbox )
One of two big topics / areas I'm hoping to hit during this time of distancing is ALL of my photos. (The other one is the garage) I have boxes and boxes in the attic and thousands in my computer. I've slimmed down the collection before, most recently during the pack up / move process. But what I'm missing in here (and around the house) are updated, framed photos. Not sure if you've been seeing the uptick in sales right now – makes sense since everyone is home and companies know we're probably browsing online. But I'm taking advantage of sales PLUS combining with reward certificates, points or gift cards.
Starting in the office, I ordered a random selection of frames which will spark me actually choosing a few prints or printing some. Had a reward certificate from Pottery Barn so I grabbed a few of these…
( modern silver )
( patterned silver )
( marble )
( rose gold )
I also scored my new office chair…at more than $100 off! Been obsessing over this one for a long time…
( chair )
LOVE this color…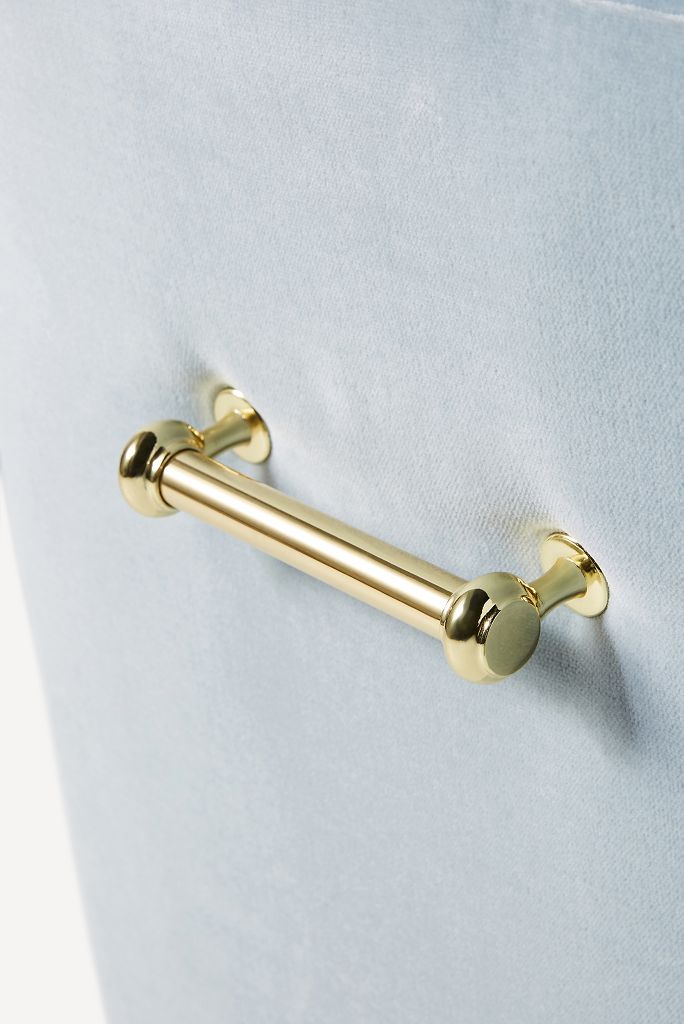 At $100+ off, I was ready to make the purchase. Must have been my lucky day to catch it because today when I checked the site to share this with you, it's back to its original price of almost $400. What happened?!
My current chair was temporary…an extra from around the house. But it's now moving up to my son's room. The boy who recently requested a more minimal desk…one without drawers. YES! He recognized having as many drawers as he has is encouraging him to keep clutter, junk, papers, etc. Doesn't need to ask me twice for a simplified desk!
Even though I'm at home all day, I'm getting so much accomplished. I feel more productive without the in-between stuff like carpool lines, random errands, and the need to be on the go. My days are less fragmented and I'm so productive I'm feeling more tired / drained at the end of the day. A lot of focused, concentrated time. Anyone feeling the same? It's been awesome and a blessing!
Hope you guys are doing well! Back soon!
xx,
Sam