Happy Sunday! Ready to see some organized beauty products? Good, I'm sharing some of my recent favorites and how my I re-organized them in my bathroom.
I hope you're still finding ways to stay productive at home while staying healthy and sane too. This is a murky time but we don't have to let it bring us down. I'm going to keep showing up in here encouraging you to make the most of this time at home. We are all going to emerge stronger on the other side of this. And we can all start by lightening our load at home…by decluttering and getting on top of those postponed decisions!
Last week I decluttered and organized my bathroom sink…this includes my skin care products, make-up, hair supplies and accessories. Even a large stash of beauty samples. I shared the entire process in real time with the IG community so be sure to check out the videos in the "stay home ideas" highlight on the profile page. Had a fun time getting real with you guys!
Here was the end result of my efforts…
( clear bins )
Peek a boo from the mirror! 🙂
The bins under my sink were the same bins I had in the bathroom at the old house…
Matter of fact, the organizers used for my make up, q-tips, etc are from the shelf I had next to my sink at the old house too…
Anyway, I love the bins under the sink because they are square and rectangle shapes. Which means they are automatically going to give you a win while organizing inside a square or rectangle cabinet. Not an inch of space will be wasted!
I categorize broadly so as not to make it complicated and for ease of finding a place for everything. Categories include hair, face, body, feminine products – you get it. Just broad and easy to stay on top of.
As I was decluttering, it was a great time to take a hard look at my skin care and make up products…and asked myself the tough questions. Are they working? Do I love them? Has my skin changed and needs something different?
Maybe the case for you too but has anyone else noticed you're catching your reflection in the mirror more than usual while at home? I'm rarely ever home this much and find myself catching a quick look while going to the bathroom or in random mirrors around the house. I've also had to look in the mirror before hopping on Zoom calls….which is something I'm doing a TON of these days. Nothing worse than hopping on a call with goop in the corner of your eye or with food in your teeth. So I'll take a quick peek at myself throughout the day and freshen up between calls.
Point is, I've noticed the dark circles and puffiness under my eyes. I've definitely been working a lot harder and concentrating more than ever. I feel energized and am not sleeping all night. I'm also keeping myself on a pretty strict routine of waking up early, working out hard during the day…and then we're staying up late to watch fun movies with the kids. All the changes PLUS being indoors a lot has affected my skin.
All that said, I spent a little time researching new skin care products for what I was seeing in the mirror. Thought I'd share these with you…some are old stand-bys that have been awesome for years (I've shared these guys before on the blog). Live and die by them. Others are new and will report back after using for a period of time. I'll let you know I have super sensitive skin and I also have psoriasis. I would say I've got it particularly bad…others might not agree. But I'm extra careful with what goes on my skin because of that.
MY CURRENT SKIN CARE ROUTINE & PRODUCTS
CLEANSING
I alternate between these 2 face washes. Both work pretty well although Kate's face wash is not great about washing away eye make up. It is great with cleansing your skin though. Dermalogica Special Cleansing Gel has been a staple for me since my early 20s…
( daily wash )
( cleansing gel )
This cleansing water is literal magic! It removes everything your face wash won't…even eye make up. I tend to wear a lot of mascara because I have very light eyelashes. This stuff works!
( cleansing water )
After cleansing, I spray a little of this rose water all over my face…
( hydrating spray )
This really does help to hydrate my skin. Sometimes during the day I'll spray it on my face just to make me feel refreshed and alive again.
SERUMS
I have a few different serums I use depending on how I feel and if it's day or nighttime. Here are all them.
This is a new one I've been using at night and it's SO effective! It came as a sample in a Sephora order and after using it a few times fell in love. It truly worked in just a few applications. Ended up buying the bottle…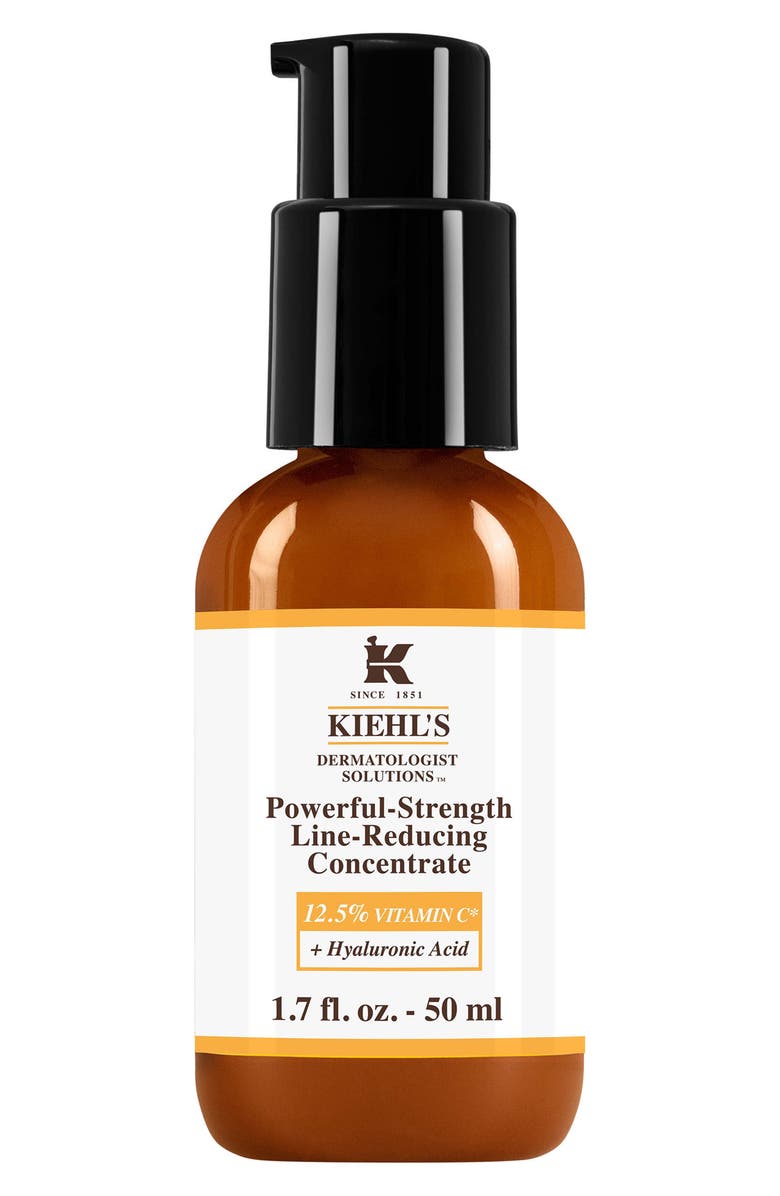 MOISTURIZERS
I alternate between these moisturizers. These all work exceptionally well too!
( night face cream )
EYES
( eye cream for day and night )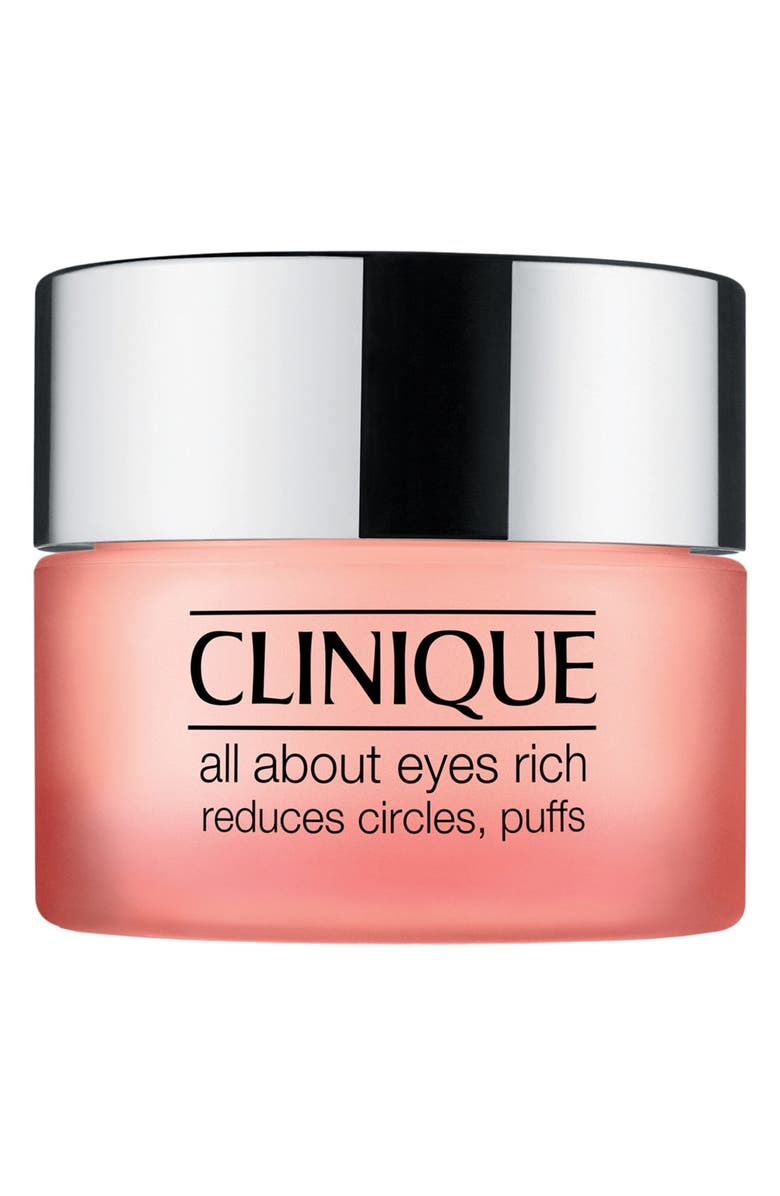 ( helps with dark circles and puffs – for both day and night )
This serum is meant to be layered under your eye cream – so far has been working VERY well! Says it's a night serum but the packaging says it can be used both day and night…which is what I've been doing…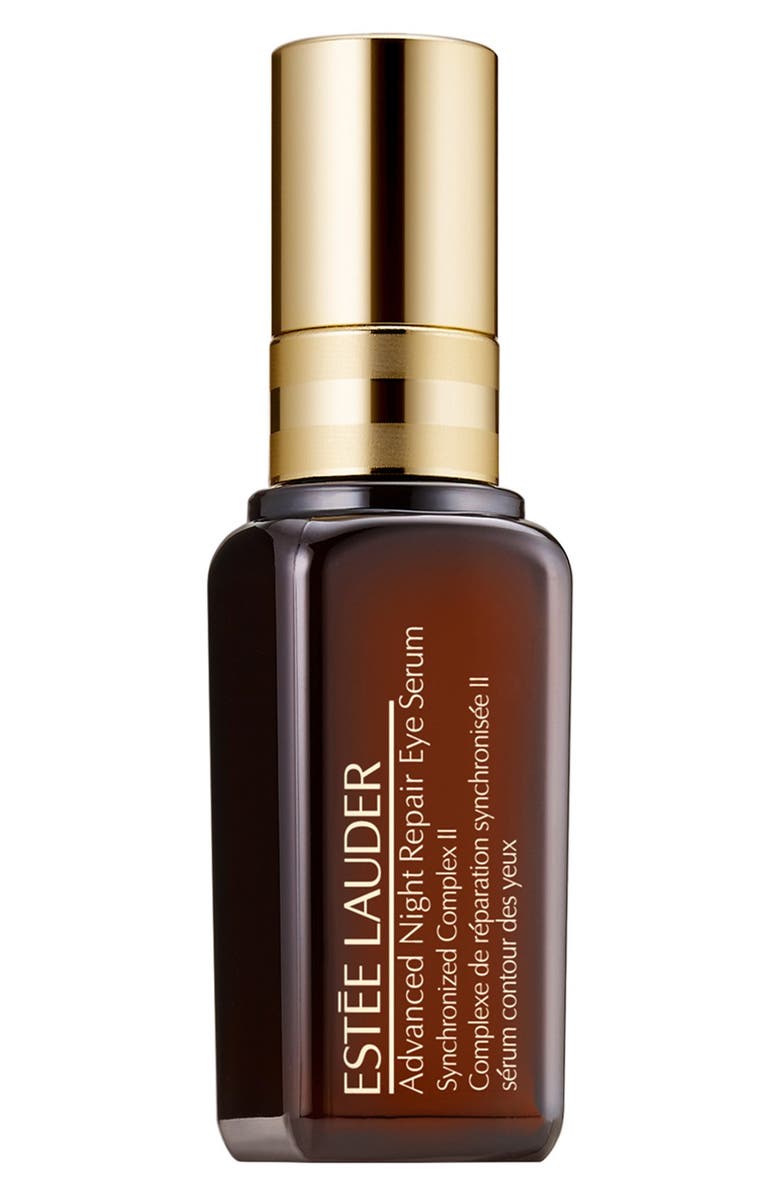 I use these eye patches 1-2 times per week. They are awesome!…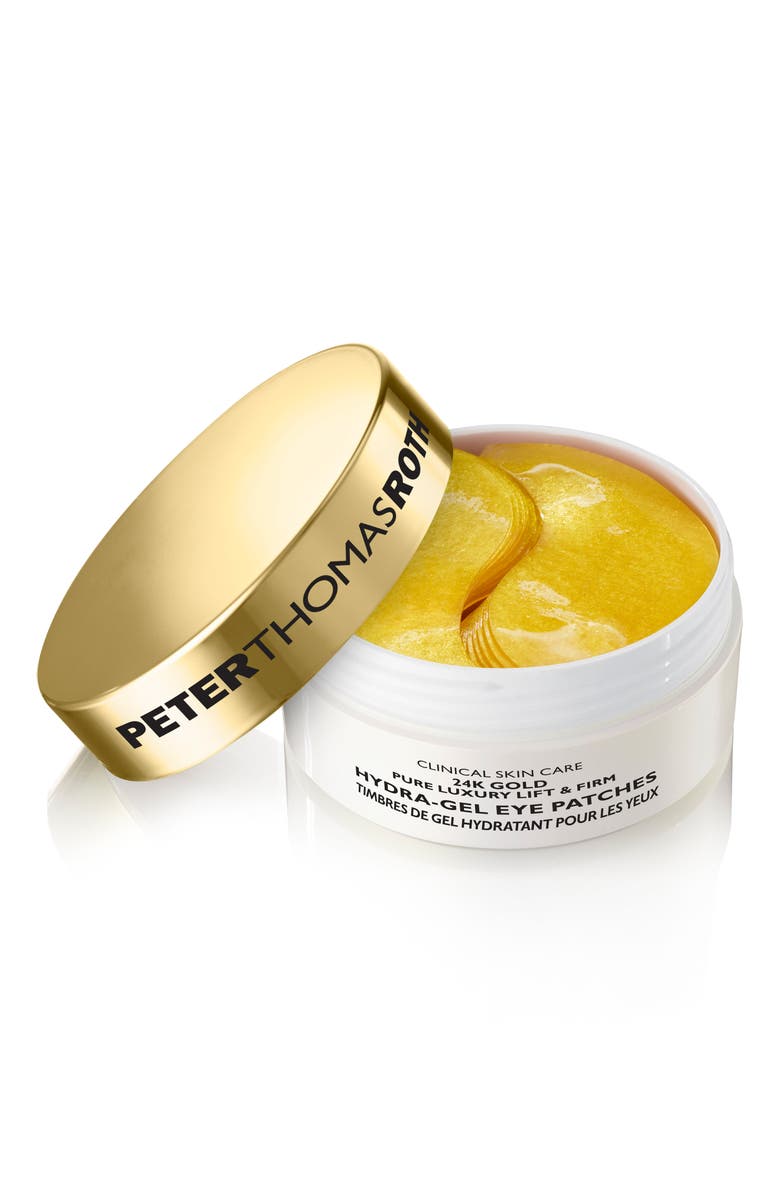 LIPS
When it comes to lip care and gloss, I can not explain how much I adore these 3 products. LOVE them all!
( lip balm )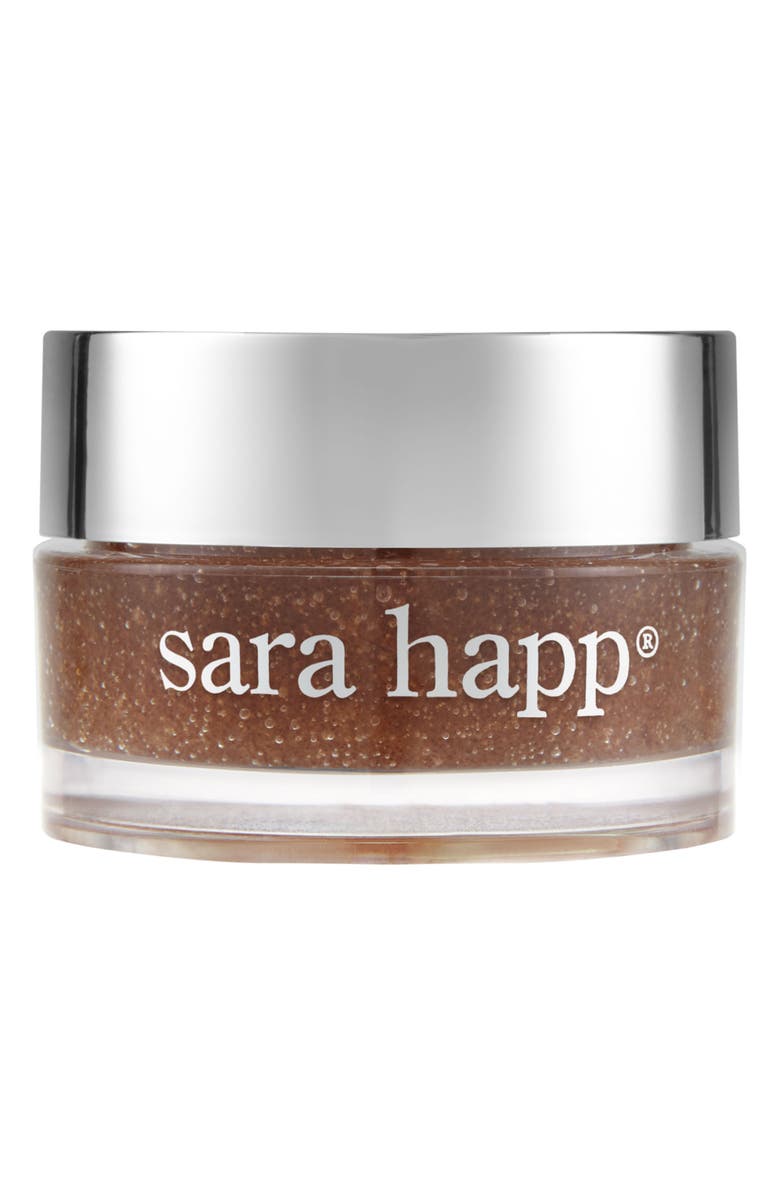 ( lip scrub )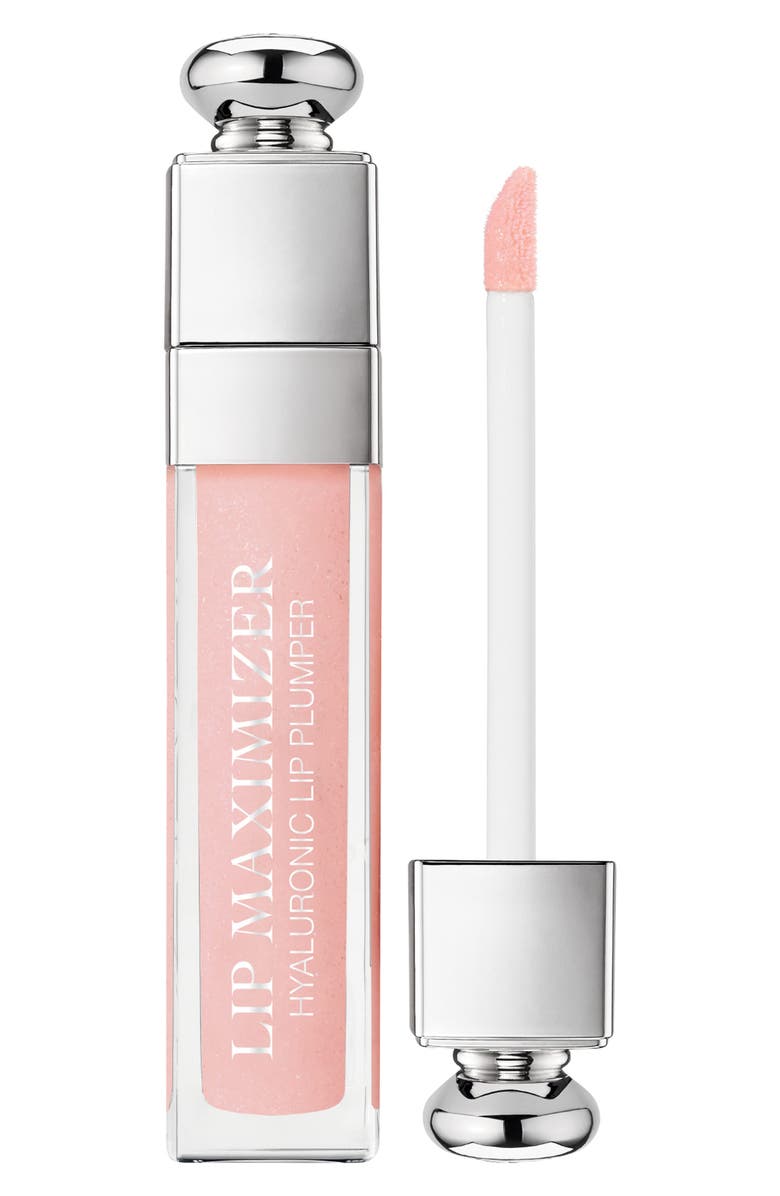 ( lip gloss )
I'd love to hear about what you've been using and what you rave about! There's so much available it's hard to know what works and doesn't….even when reading reviews. Would much rather hear a review from someone I know and trust. So share with me…all of us!
Have an incredible transformation to share next! You won't believe what happened in the powder room, which is situated off the family room. It's close to the entry and the bathroom most of our guests use. Take a look at where I started…
I know – it's SOOOO red! But not anymore. You will not believe how incredible it looks now!…and it's not quite done yet. By end of day Tuesday it will be totally completed – new lights, wallpaper, mirror and sink bowl!…
Can't wait to share the after!
Hope you guys are doing well! Let me know in the comments!
xx,
Sam
*some affiliate links were used for your convenience. thank you for supporting me and this blog so that i can continue to deliver great content for you…especially right now when we are all safe at home! xo