You guys – I am getting really bummed about my favorites selling out during the Nordstrom Sale! I logged on this morning to find more of the best items on my wish list have vanished. Tomorrow is the day my status level opens for buying so you can bet I'll be there first thing in the morning. As I mentioned before, I'm determined to finish as much early Christmas shopping as possible so we can enjoy the season – however the 2020 season ends up looking. AND you know how awesome Nordstrom is about returns – I'm not worried about buying now and returning later if needed. The deals are just that good!
There are unique and beautiful home decor and general home items for sale – it's definitely worth taking a look to see if you can grab some gifts for your list as well! There's items more personal like shower curtains, throw pillows, wall art and bedding. If you're in the market to update spaces around your home, you should take a look. But while searching you can find great gifts on sale, which is what we're talking about today.
Non-clutter gifts, of course!
These are some of my favorites still available right now.
In most homes I work in, families don't have planter beds in the yard. But I do find indoor gardens on the kitchen counter that blend in seamlessly. This is a smaller version available during the sale, but the larger size can be seen near the bottom of this post – it's currently sold out….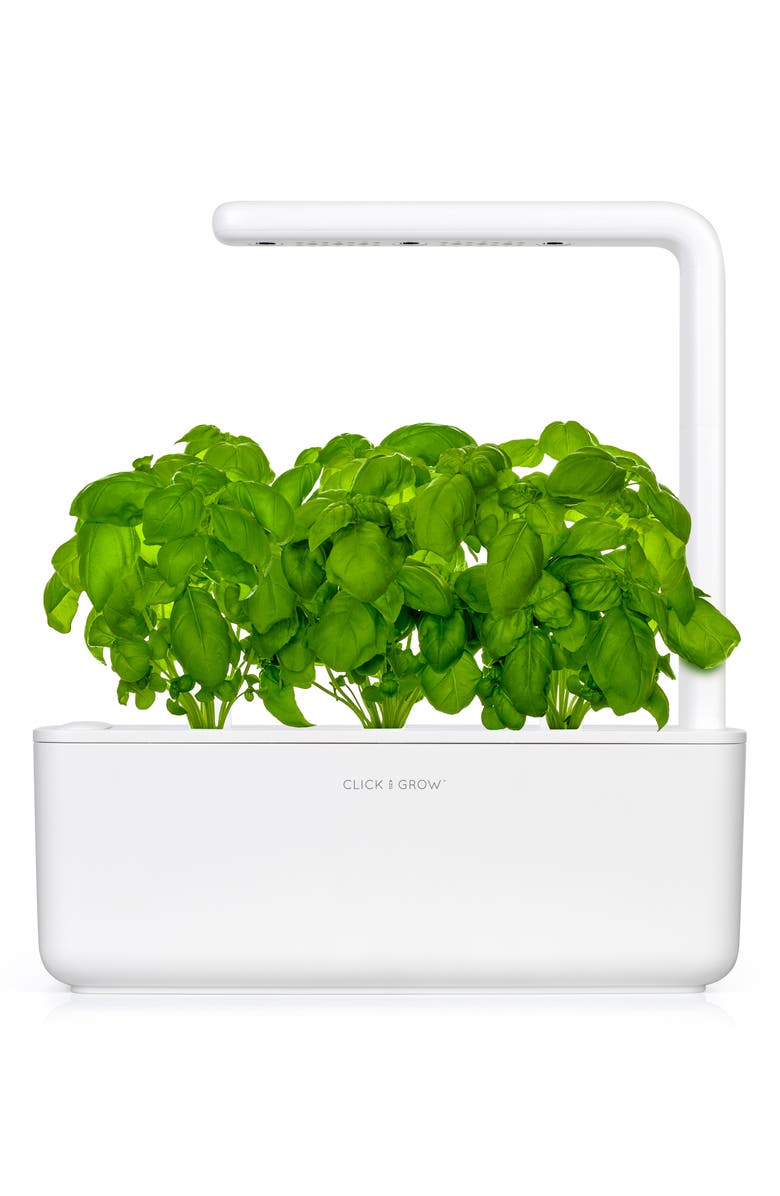 There is no better gift than a beautiful cheese board, but what I love about this one is that it spins. And it's pretty!…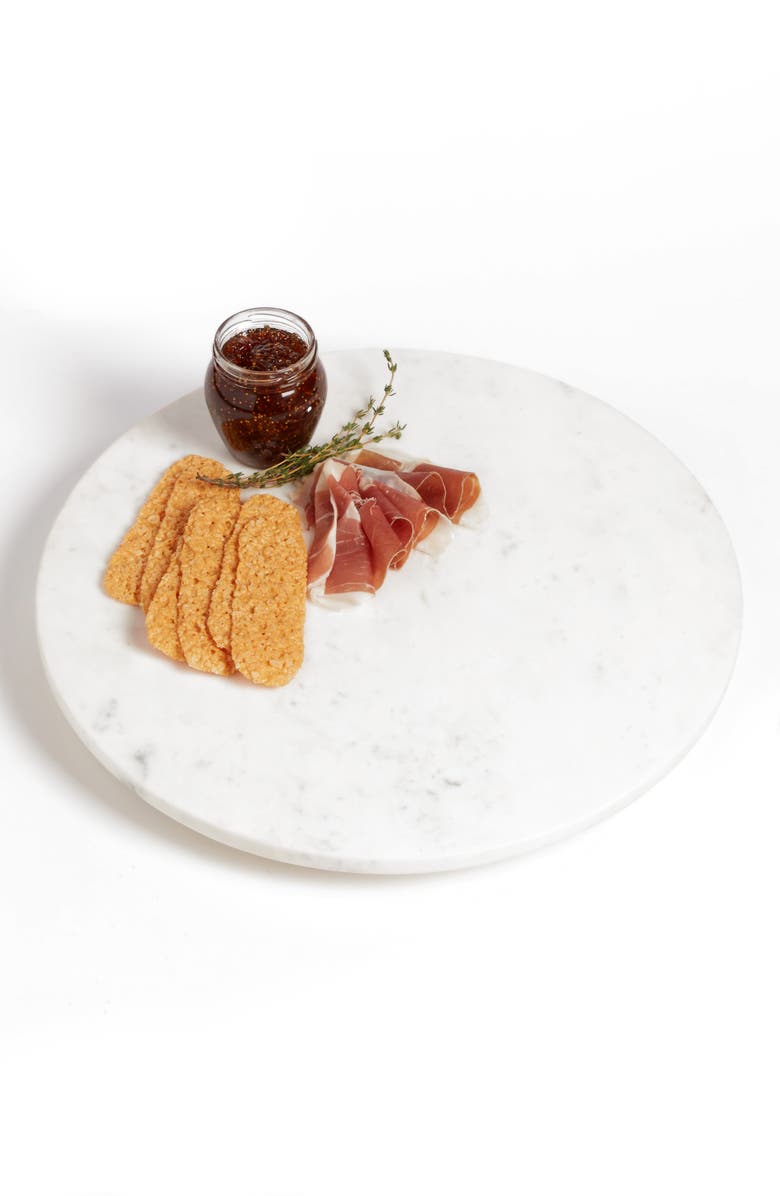 This plush throw comes in many colors and is only $25! Such a great host gift!…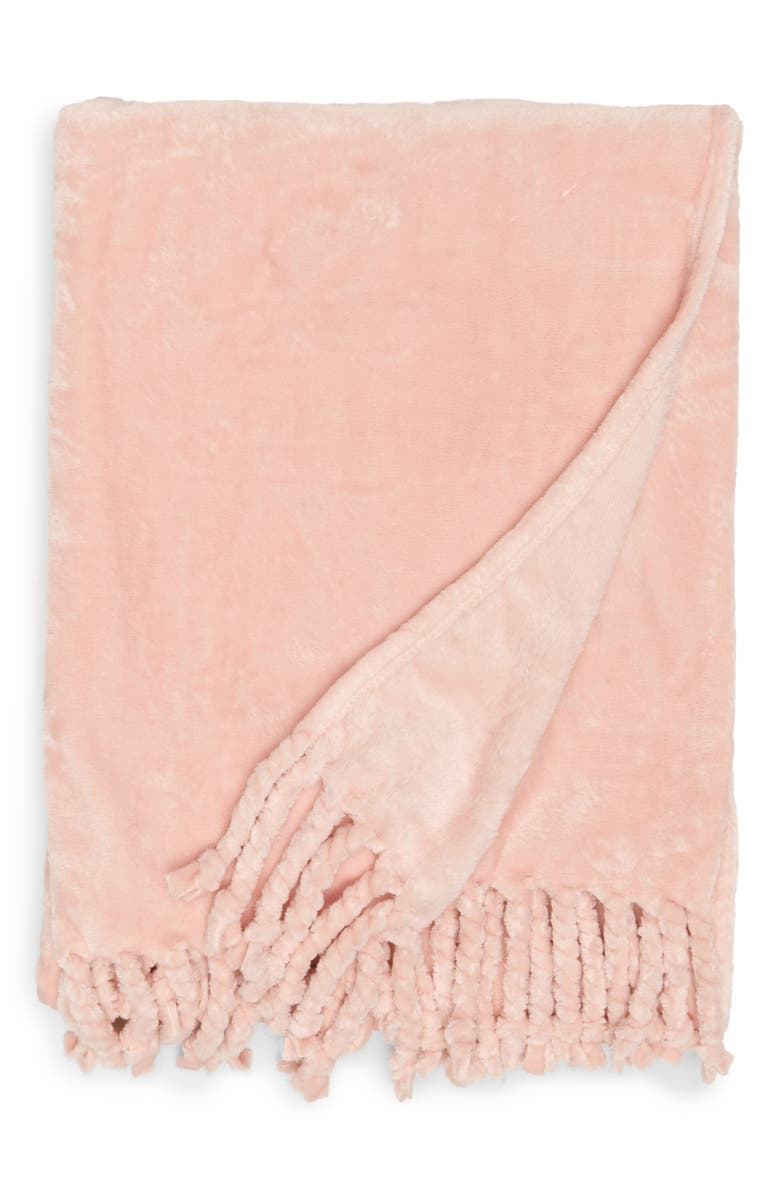 ( throw )
Candles are a nice host gift as well. This Anthropologie Home candle is only $20 and it's pretty!…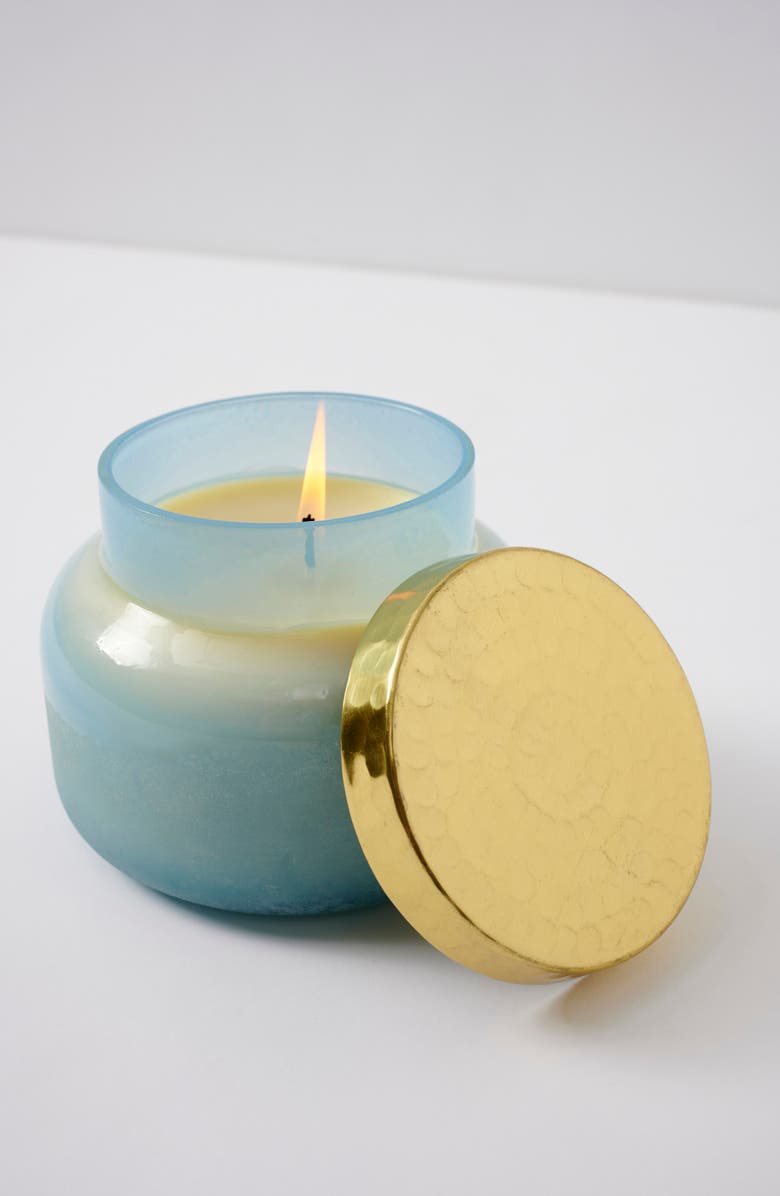 ( candle )
If $20 is too much for a host gift, the same candle is sold in a mini version for $10…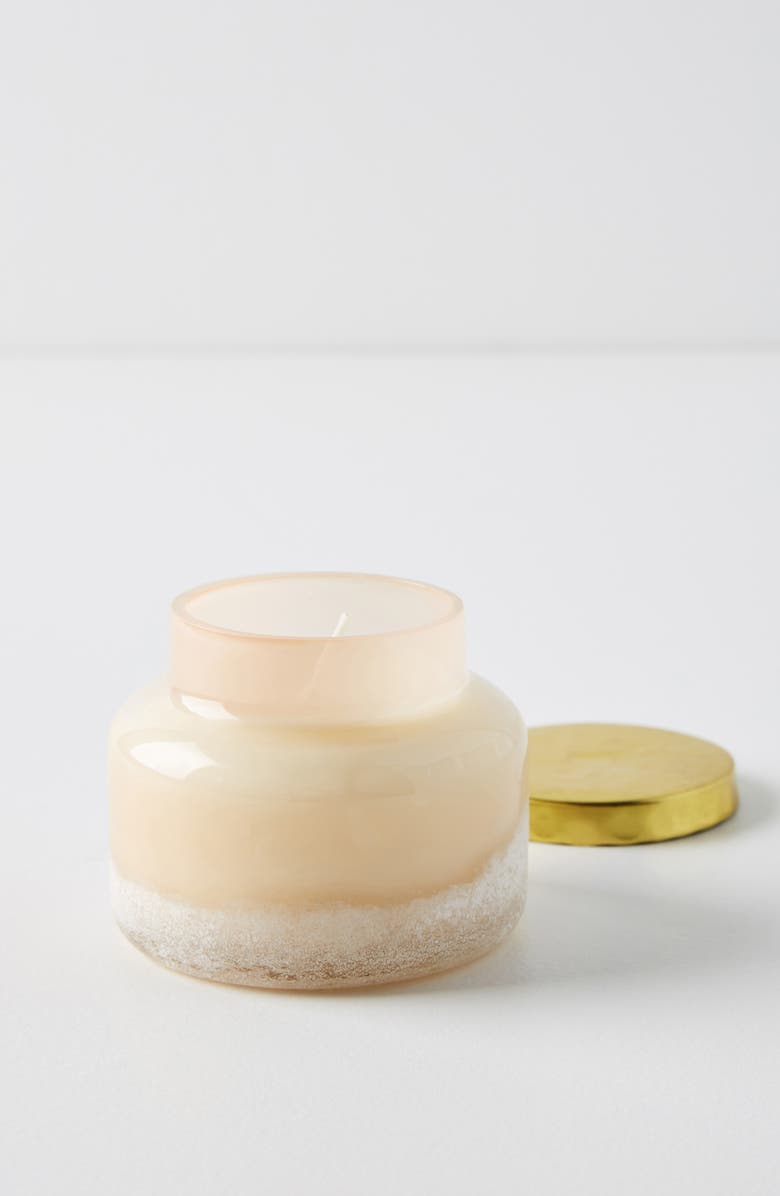 ( candle )
Cheese boards are very popular these days so a pretty set of cheese knives is an awesome gift. Or you can buy these yourself for entertaining, which is what I have planned!…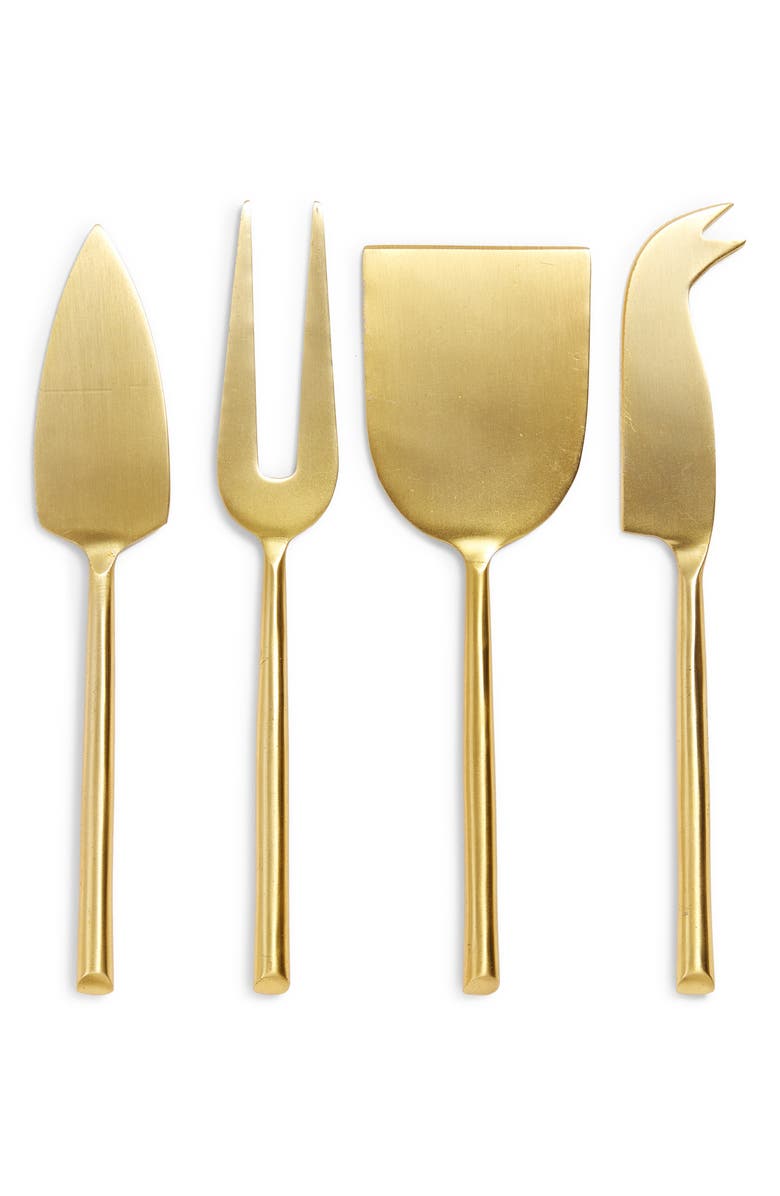 ( cheese knives )
One of my favorite cutting boards is sold out, but this round version is beautiful!…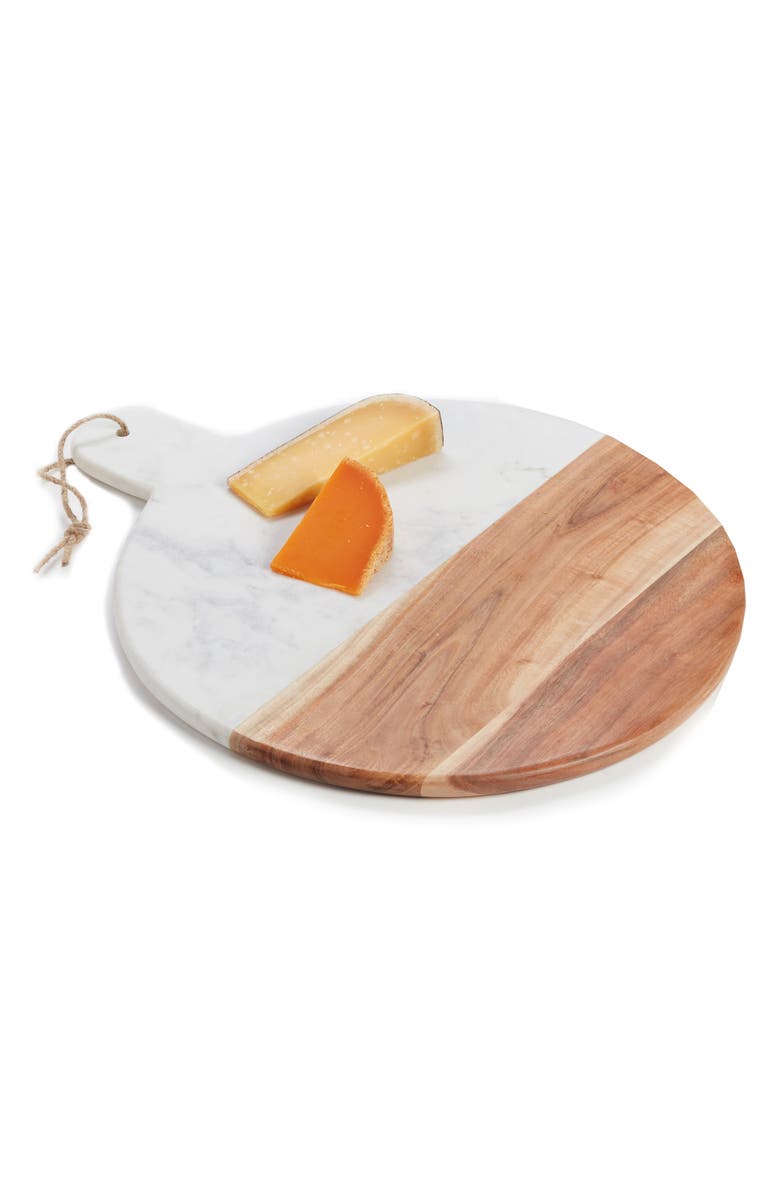 ( cheese board )
There are several throws on sale and this one from Rachel Parcell is soft and luxurious…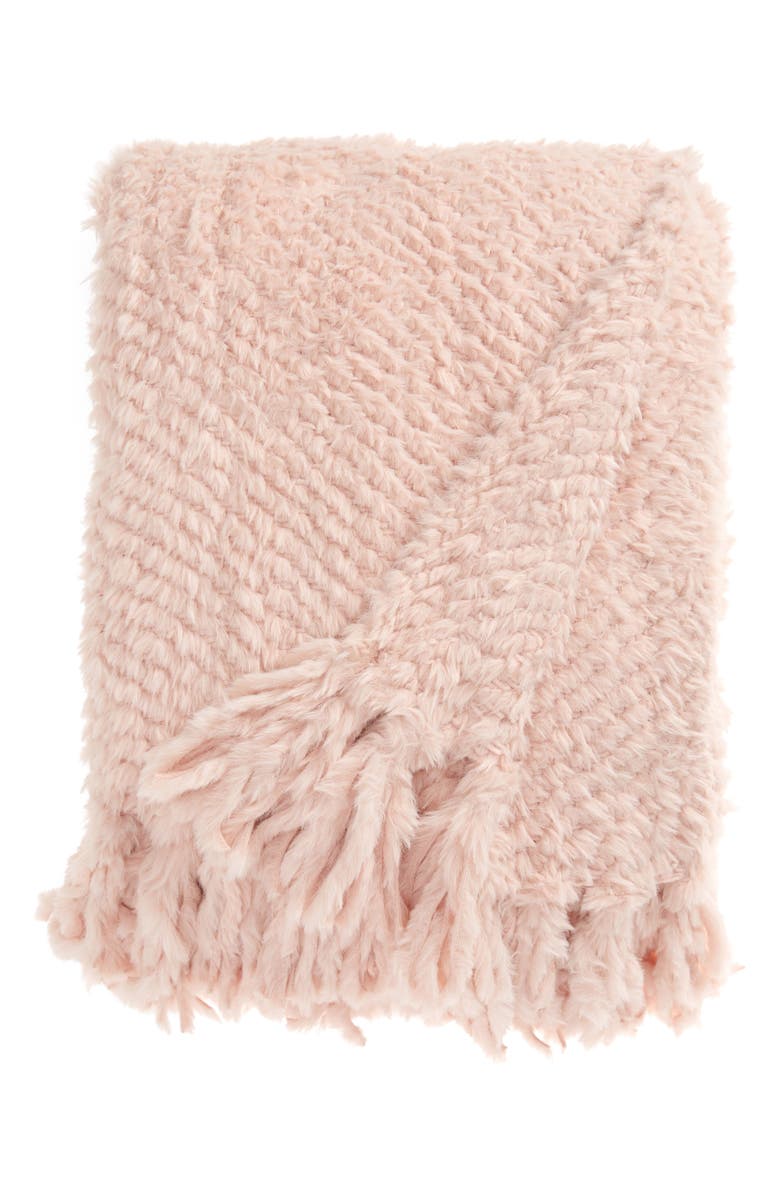 ( throw )
And you can never go wrong with an Ugg throw blanket. You know this one is going to be cozy…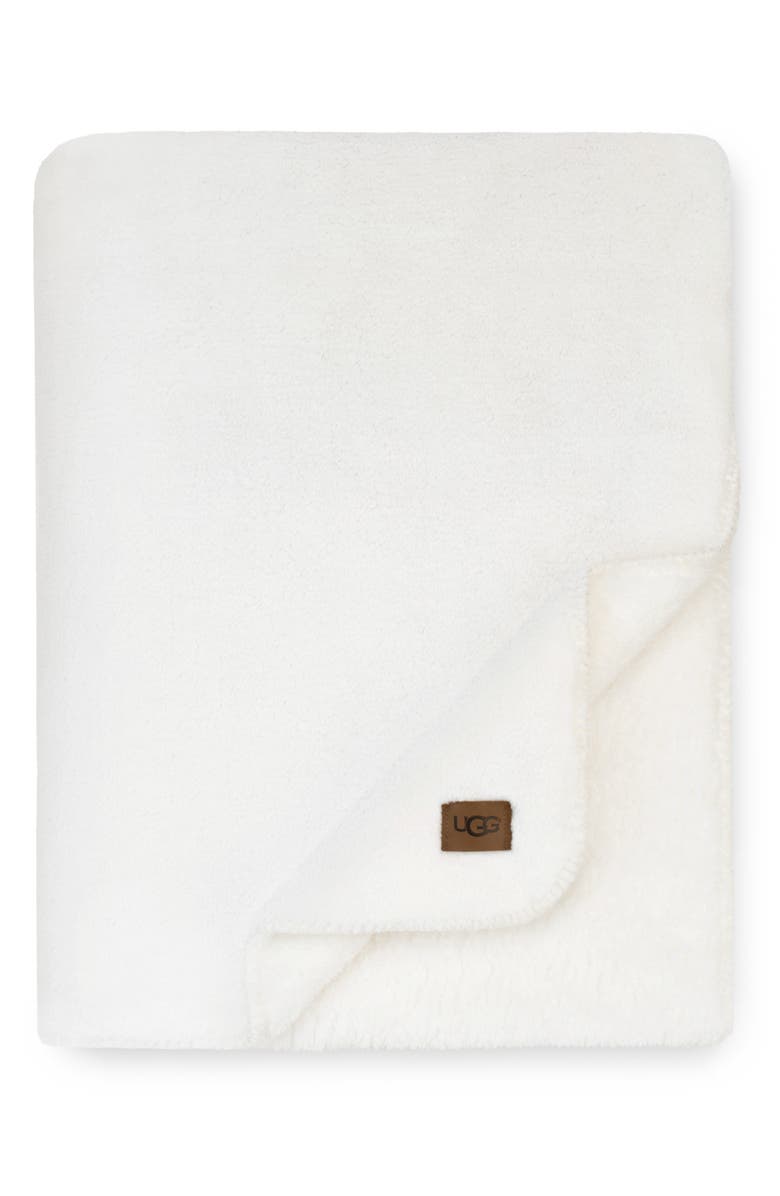 ( throw )
These 2 were on my list and currently sold out but still worth mentioning in case they restock. This is the larger version of the indoor planter…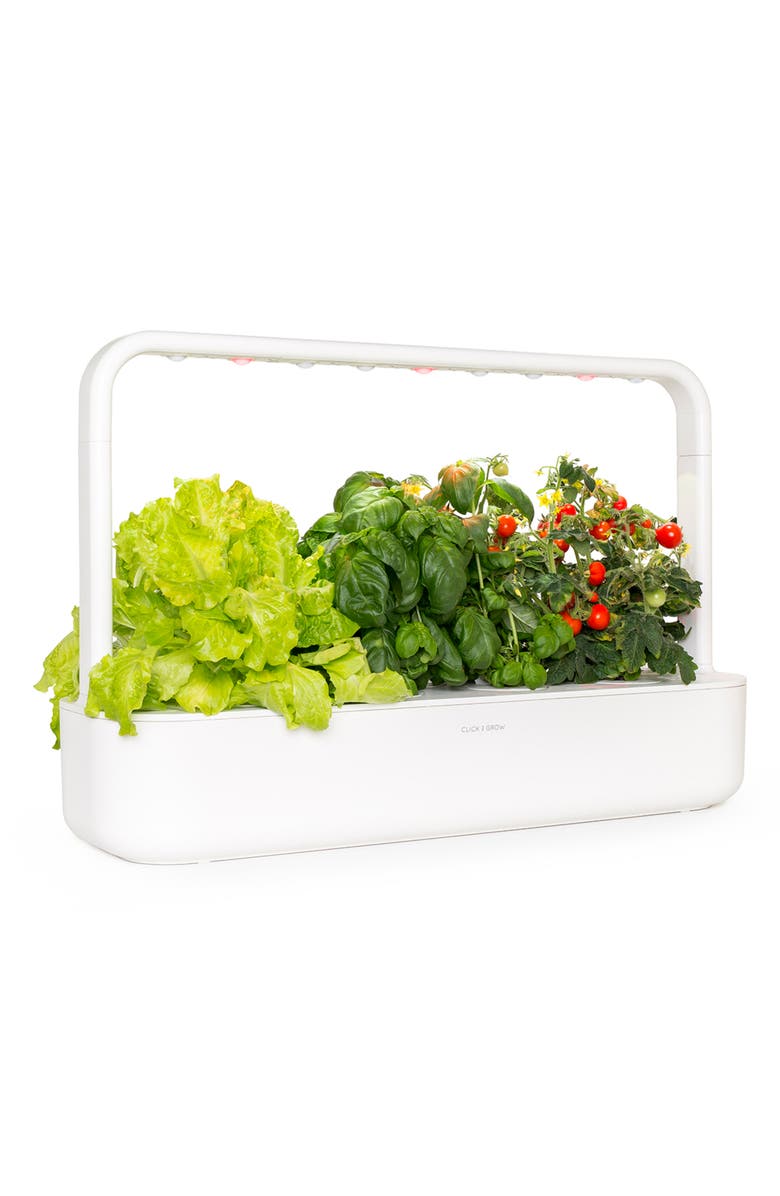 And this serving bowl was a gift I planned on giving as a host gift. I was going to fill it with something before gifting. So pretty and useful!…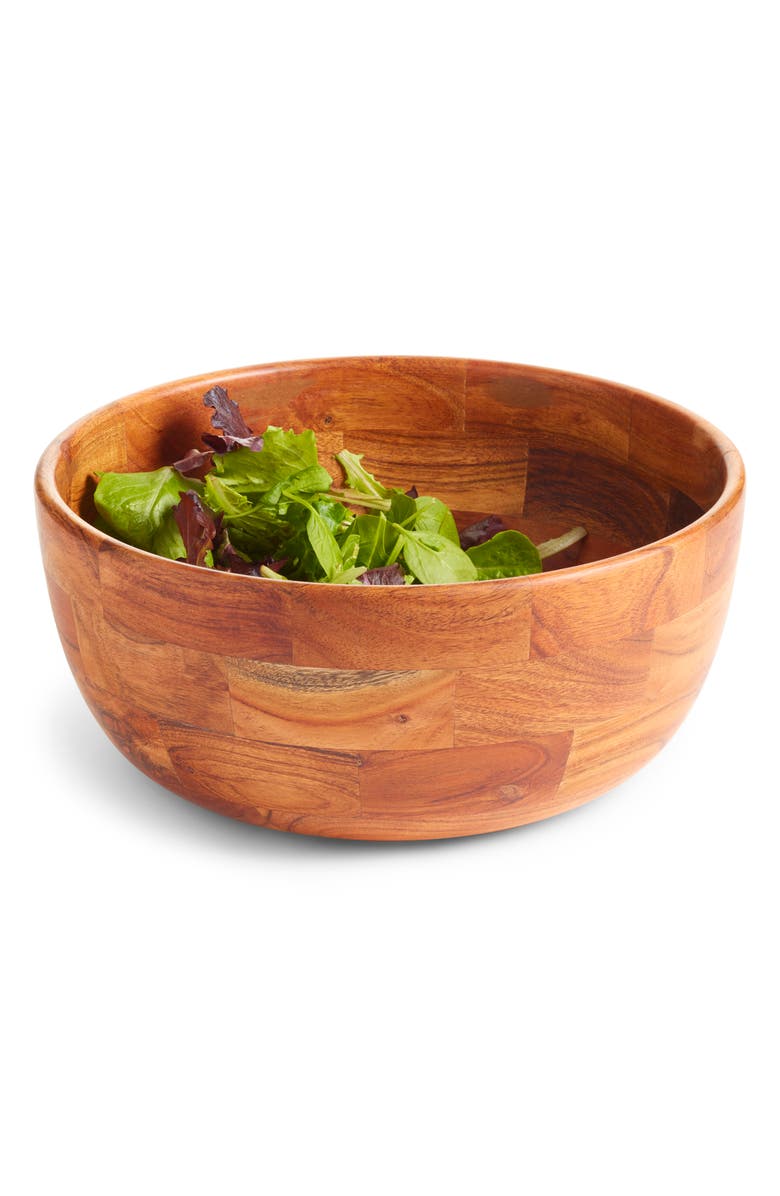 ( serving bowl )
Have you started your wish list? If not, I'm encouraging you to do it soon! Great and beautiful finds for reasonable prices.
Hope you're having a great weekend!!
xx,
Sam
*some affiliate links were shared for your convenience. you pay nothing more by clicking any links anywhere on my site – truth! thank you for supporting me and this blog! xo