Hey guys! Hope it's been a great week! I've been focused on remote learning which begins for us next week and had a couple awesome client projects. Check out this before and after I can't wait to share with you!…
I had the best time redesigning and updating her space! More on this and other projects soon. Today I wanted to talk again about the Nordstrom Anniversary Sale.
Have you checked it out yet or started your wish list? I have my lists going but each day I pop over items are sold out – bummed! Make sure you set up your lists so you're ready to buy as soon as it hits the general public.
Some years the sale doesn't have anything that speaks to me, but this year there is so much cute clothing on sale for women. I rarely update my wardrobe so I'm looking forward to adding several of these and more!…
(  1  /  2  /  3  / 4  / 5 /  6  /  7  /  8  /  9  )
I don't know how to explain my personal style, but items 1-9 above sums it up pretty well.
I love slouchy, long t-shirts – especially those with a v-neck. Love this one – $35 down from $58…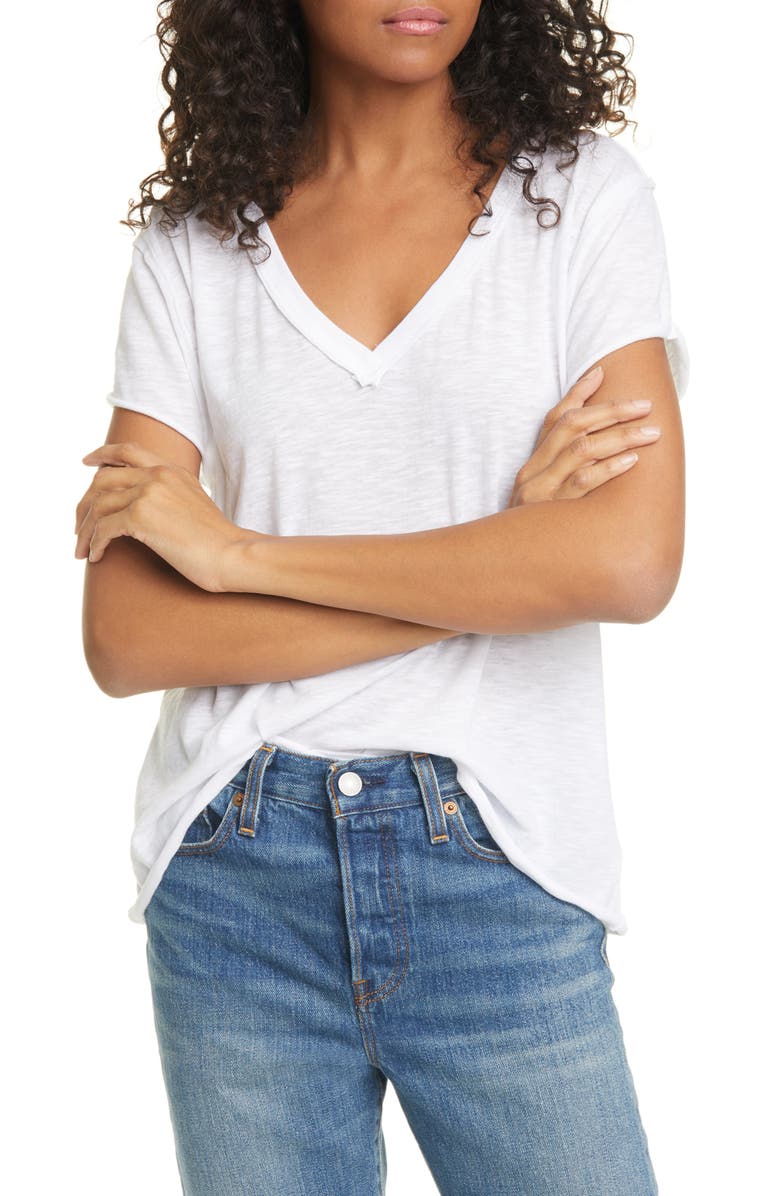 ( shirt )
A couple years ago I purchased a pair of black Frame jeans. Love them and love to pair with a pretty blouse for date night or work events. This blouse is so pretty!…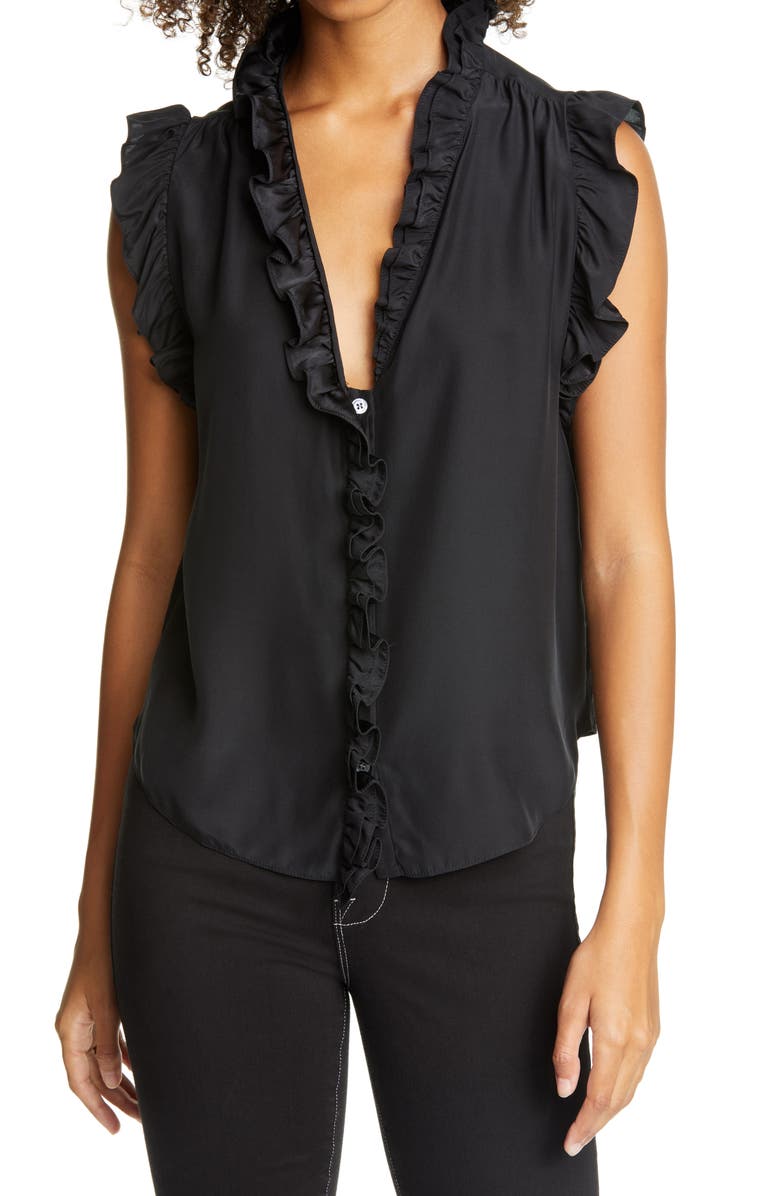 ( blouse )
Who doesn't need to update their jeans? Last time I bought new jeans was when I mentioned above – a couple years ago. Purchased those black jeans for the Stylemaker event in NYC … that was in September of 2017! Most of my jeans are basic styles, but this one is super cute for date nights or – if we're lucky – holiday parties…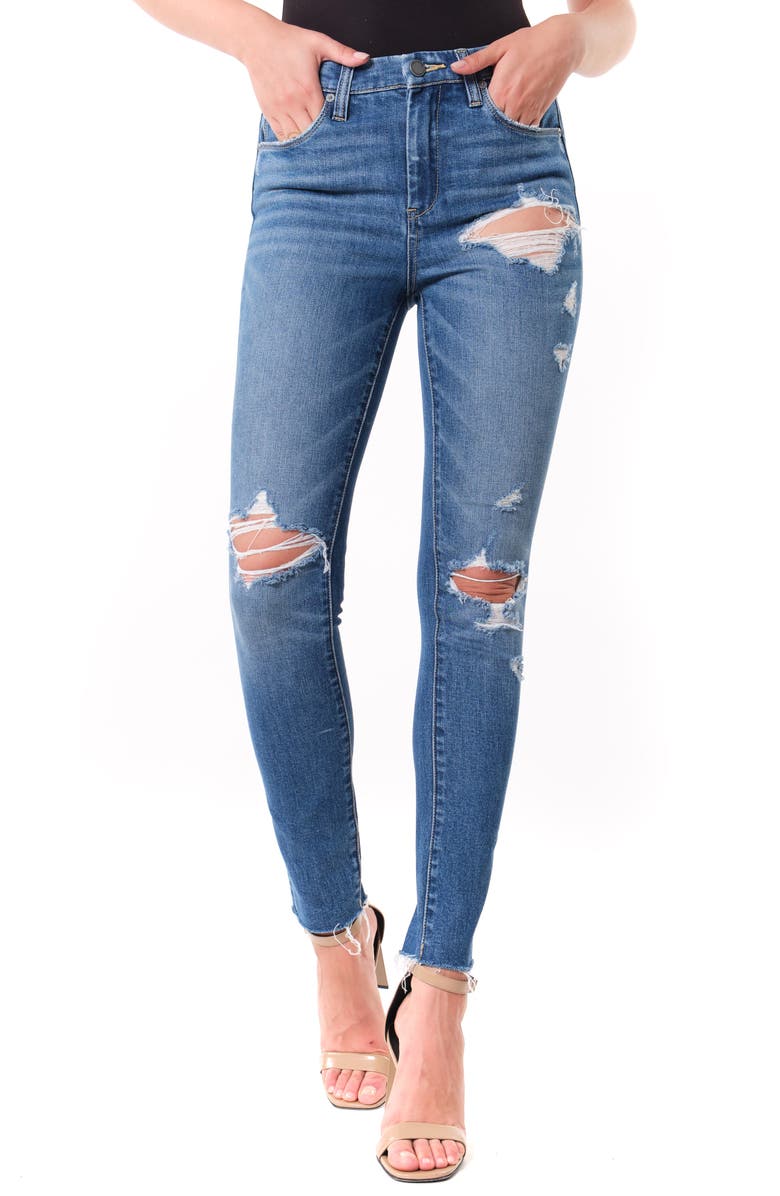 ( jeans )
I'm hoping our gym can reopen soon, even if it's set up outdoors and by appointment – which is the rumblings I'm hearing. It's gets pretty cold here in the winter. When I head to the gym I like having something warm over my workout clothes and this hooded jacket is super cute!…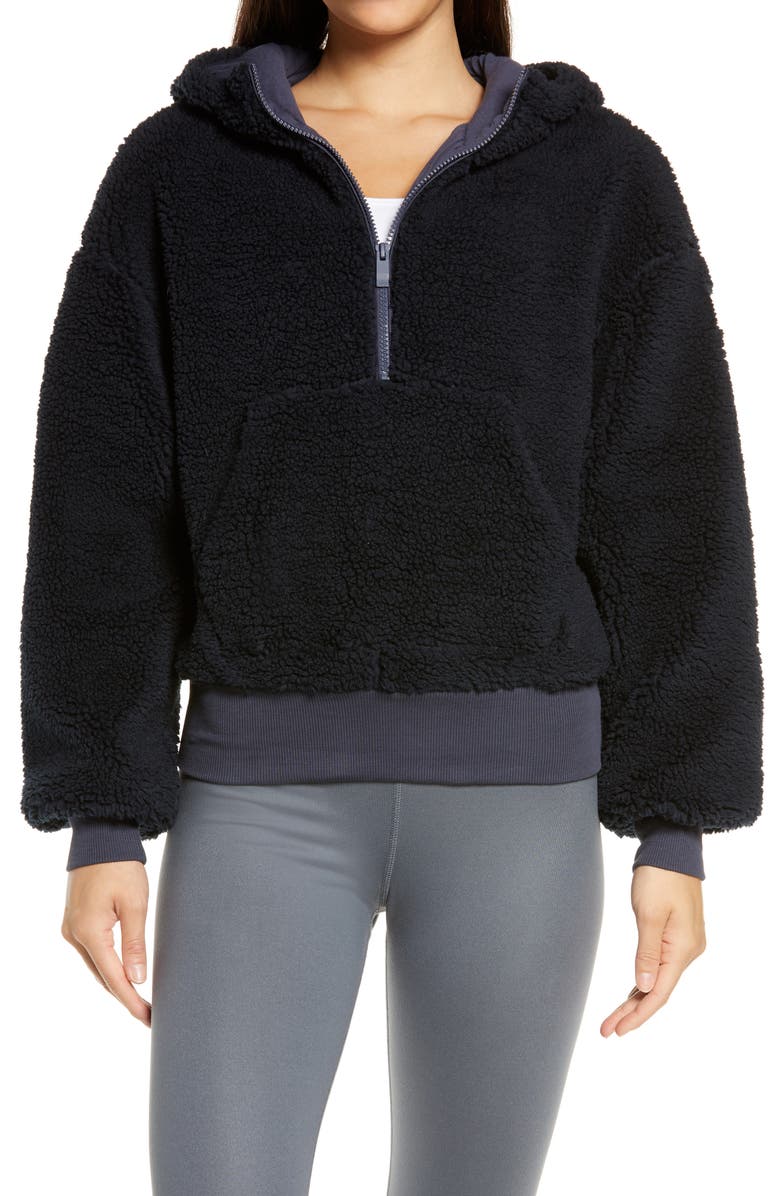 ( workout coverup )
Another beautiful blouse for the holidays…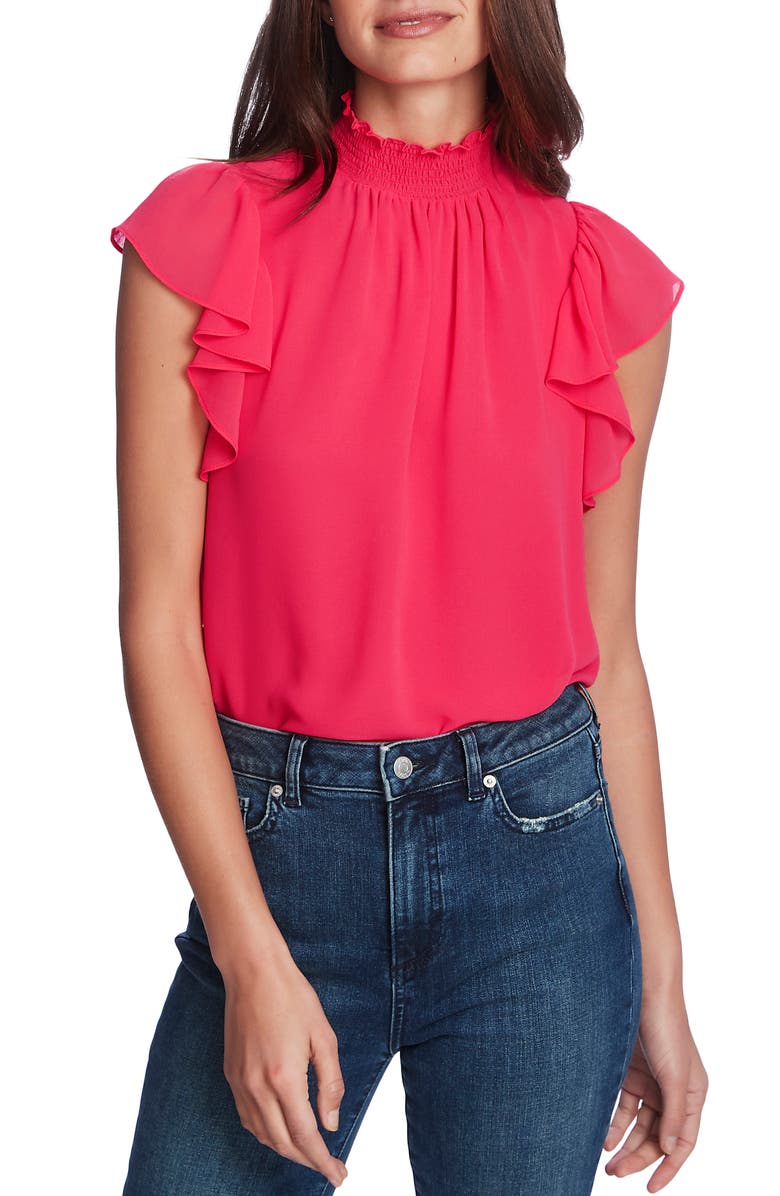 ( blouse )
I've been searching for a great casual blazer to go over cami's and this one is so cute!…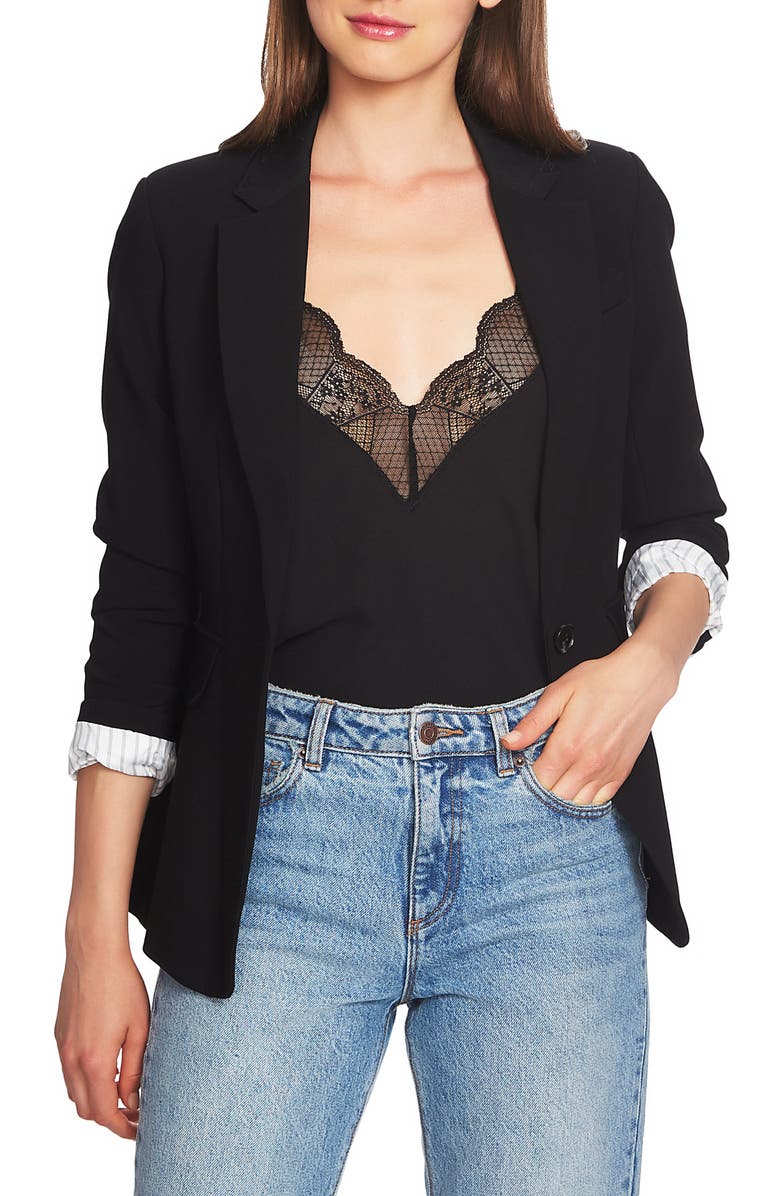 ( blazer )
Another slouchy top, I know – I love them! This can be work over a work shirt when temps begin to drop or can be worn around the house…or out shopping on the weekend with jeans. So cute and available in other colors…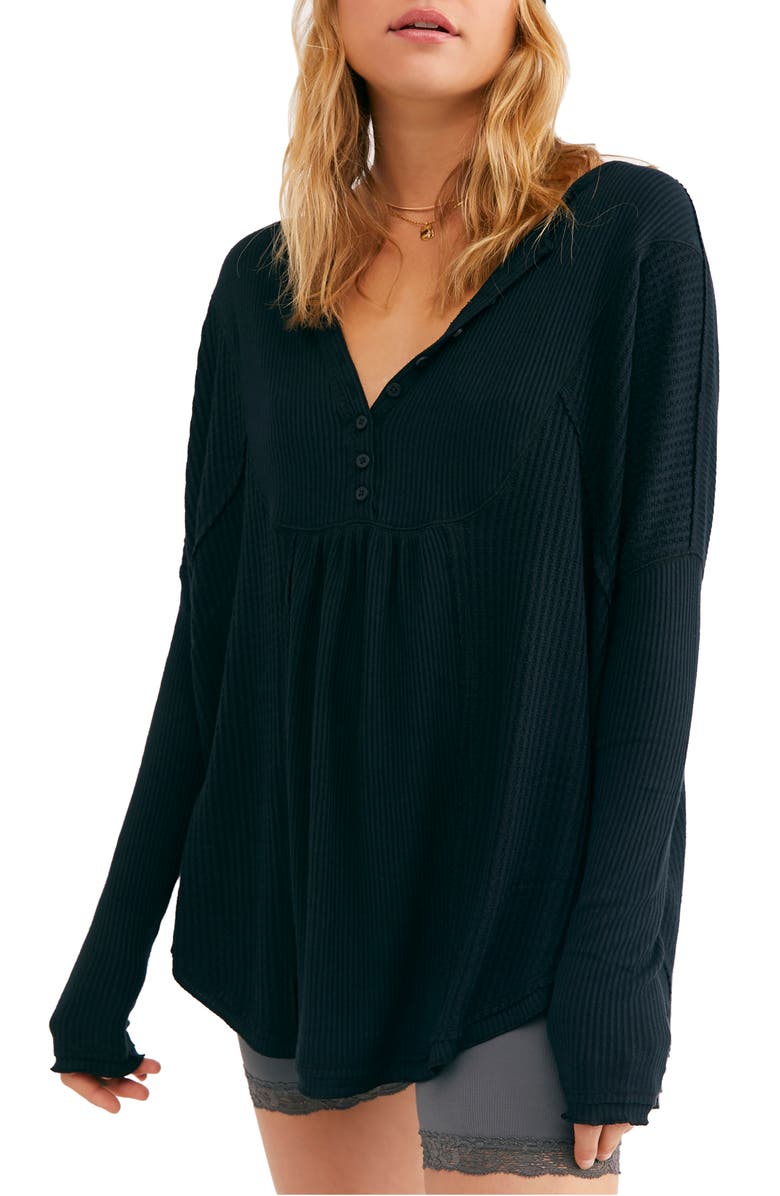 ( henley tee )
Love this plaid top!…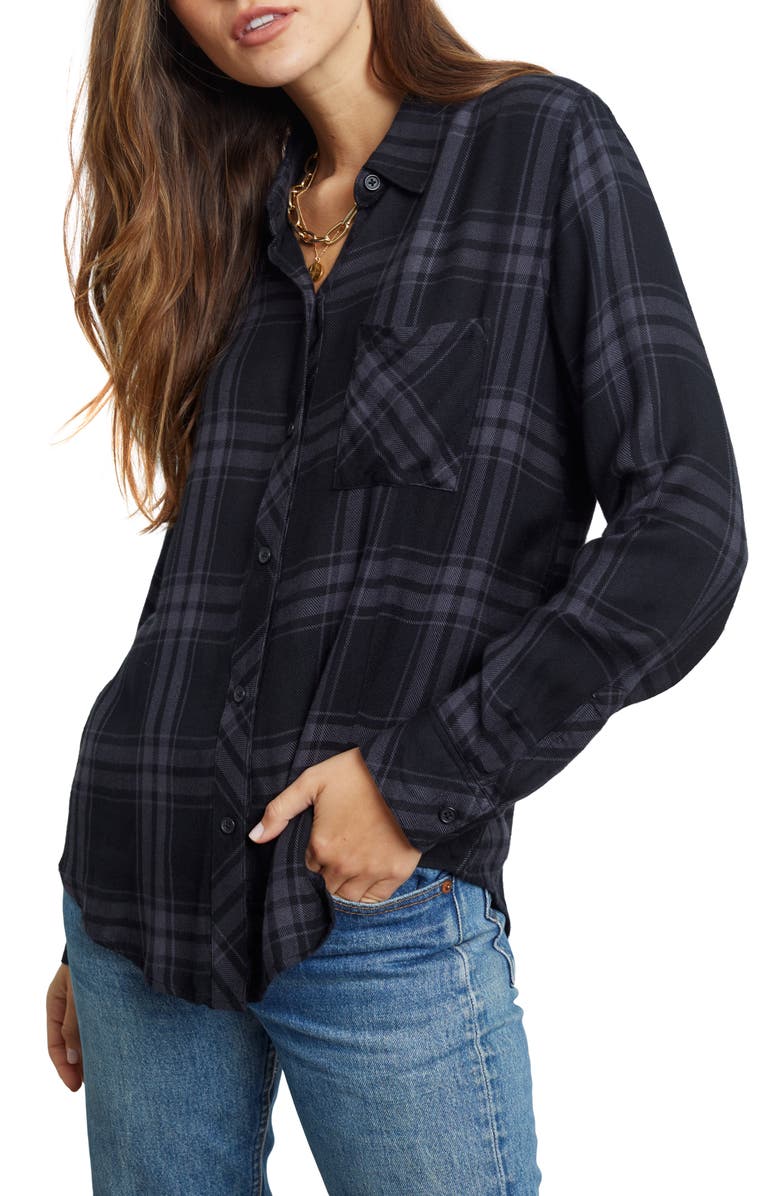 ( plaid shirt )
I already own 2 winter work jackets, but this one is so cute and in navy. My work coats are black – trying to be better about adding more color to my clothing…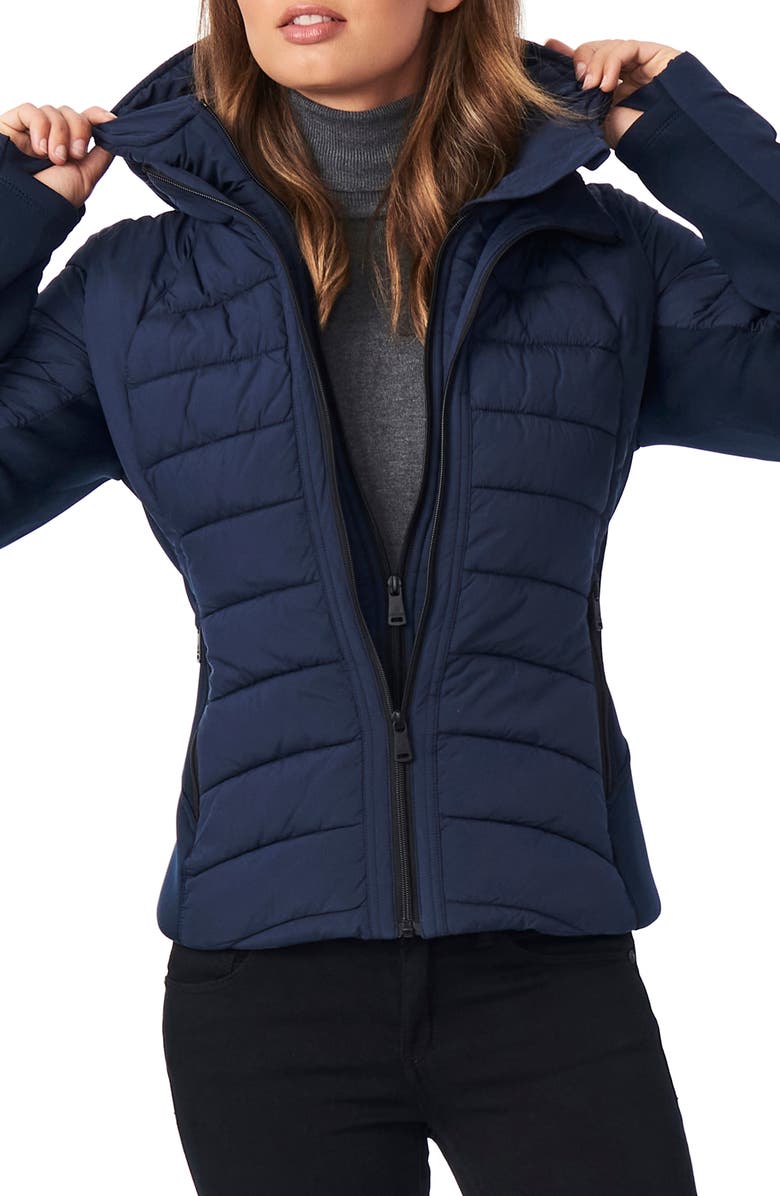 ( jacket )
There's more I fell in love with – some still available, some sold out. But wanted to share all of my favorites with you so here's a few more you can find during the sale.
These comfy looking lounge shorts are currently sold out…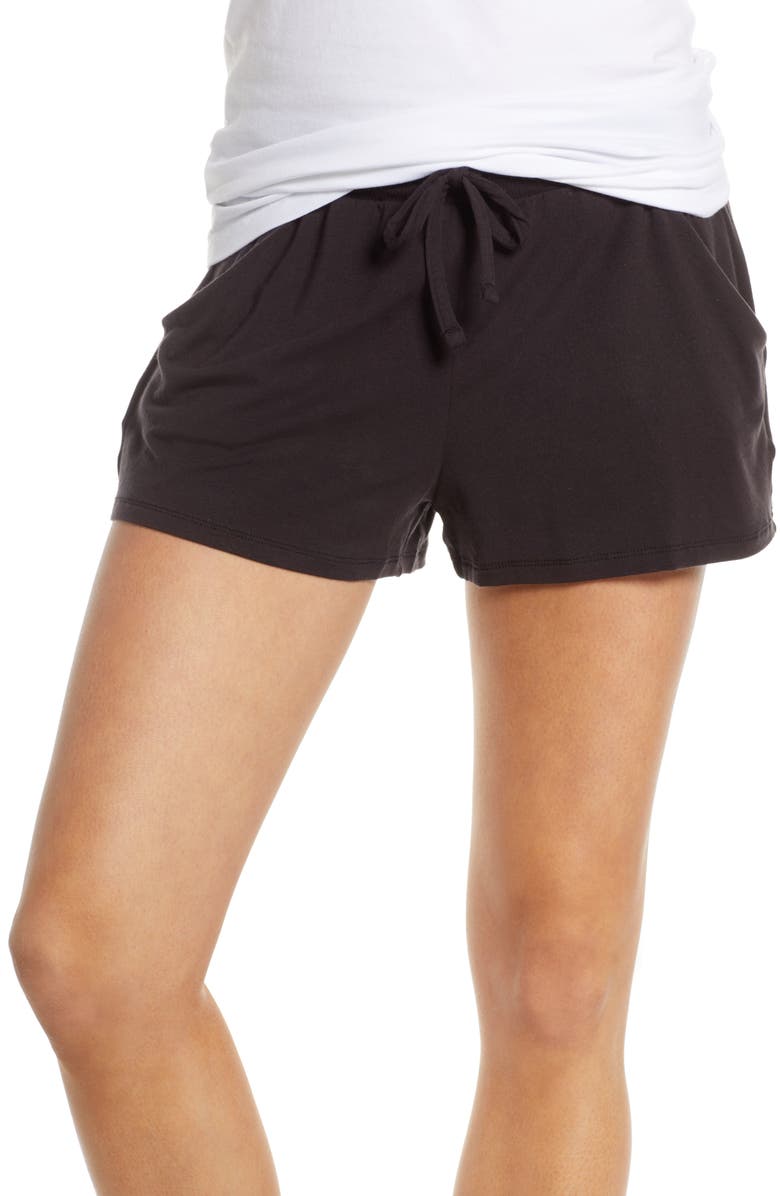 Instead of the shorts I may grab this cozy night shirt…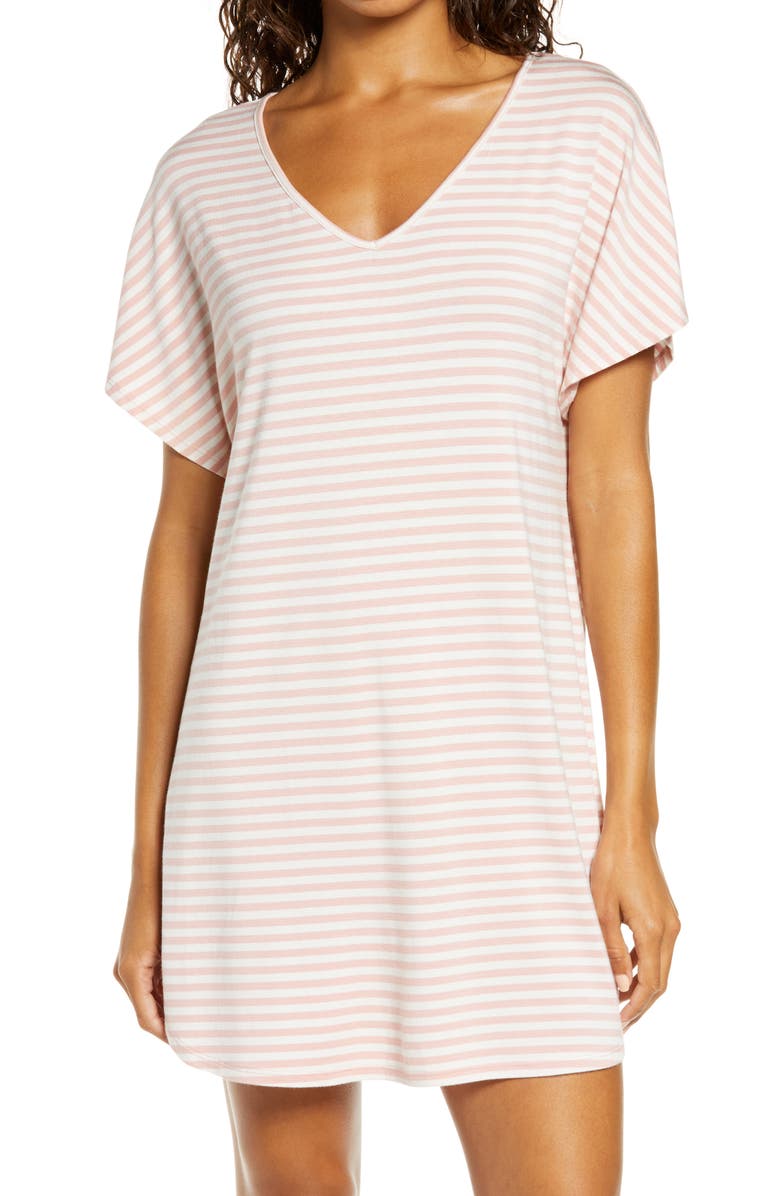 The Ugg soft fleece robe is on sale and in lots of colors…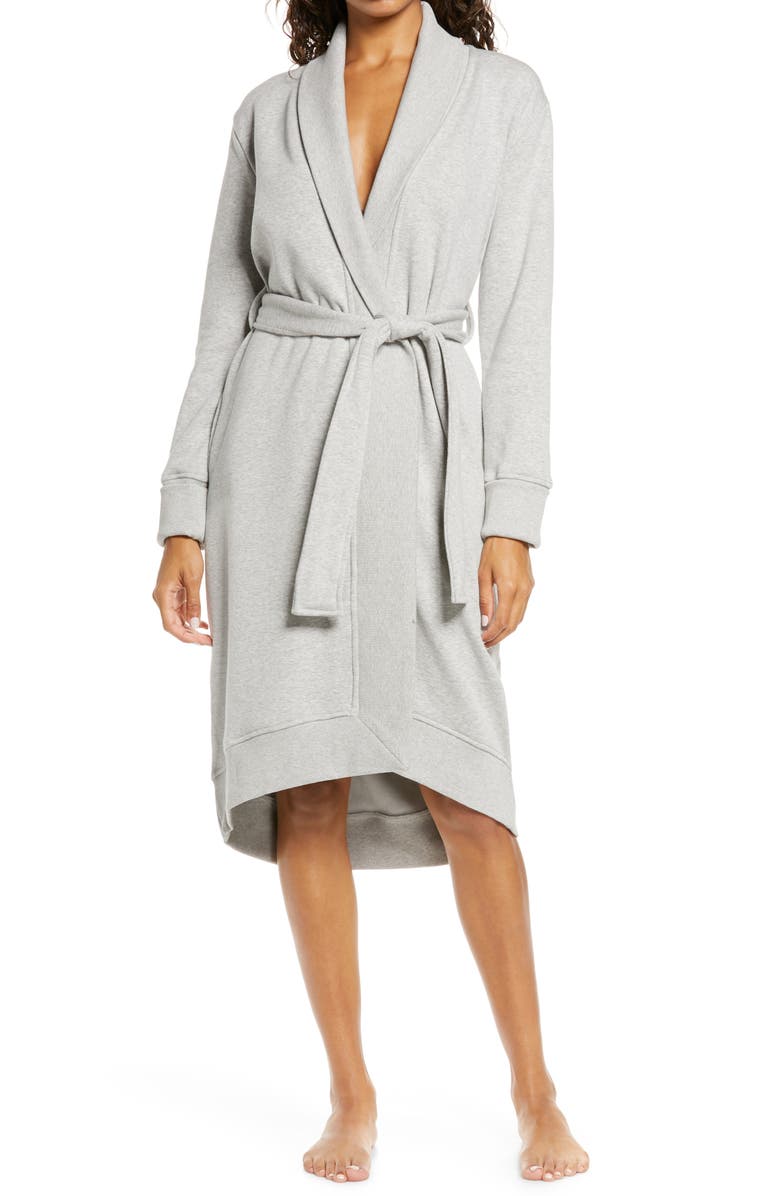 Obsessing over this off the shoulder sweater!…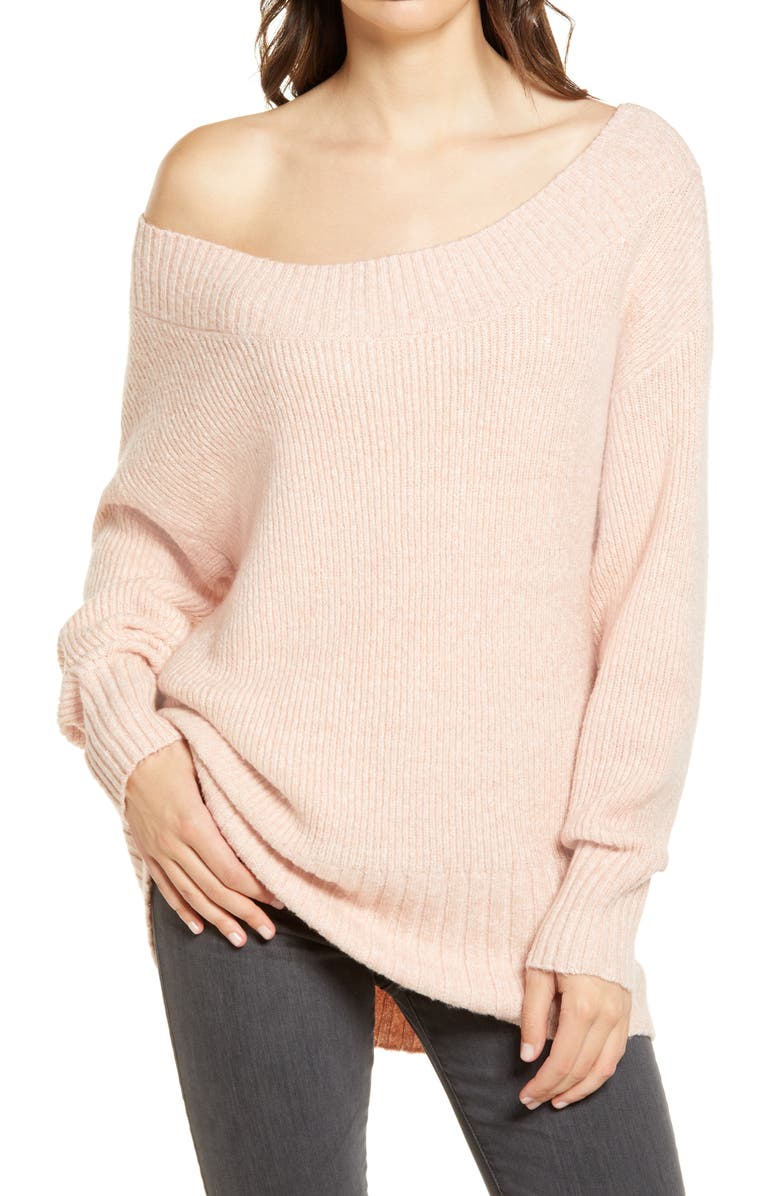 I have a similar dress in dark grey – love this navy version. Of course, it's sold out right now but I'm staying hopeful!…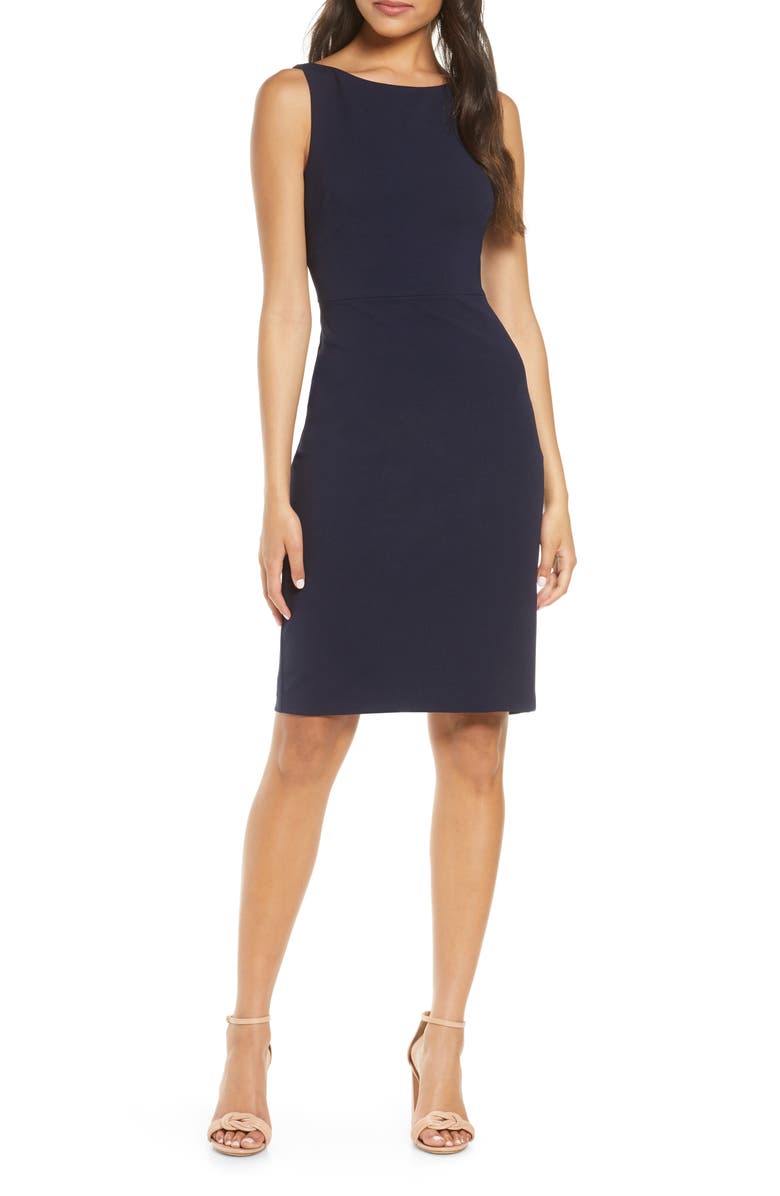 These Zella joggers are one of my favorites – on sale!…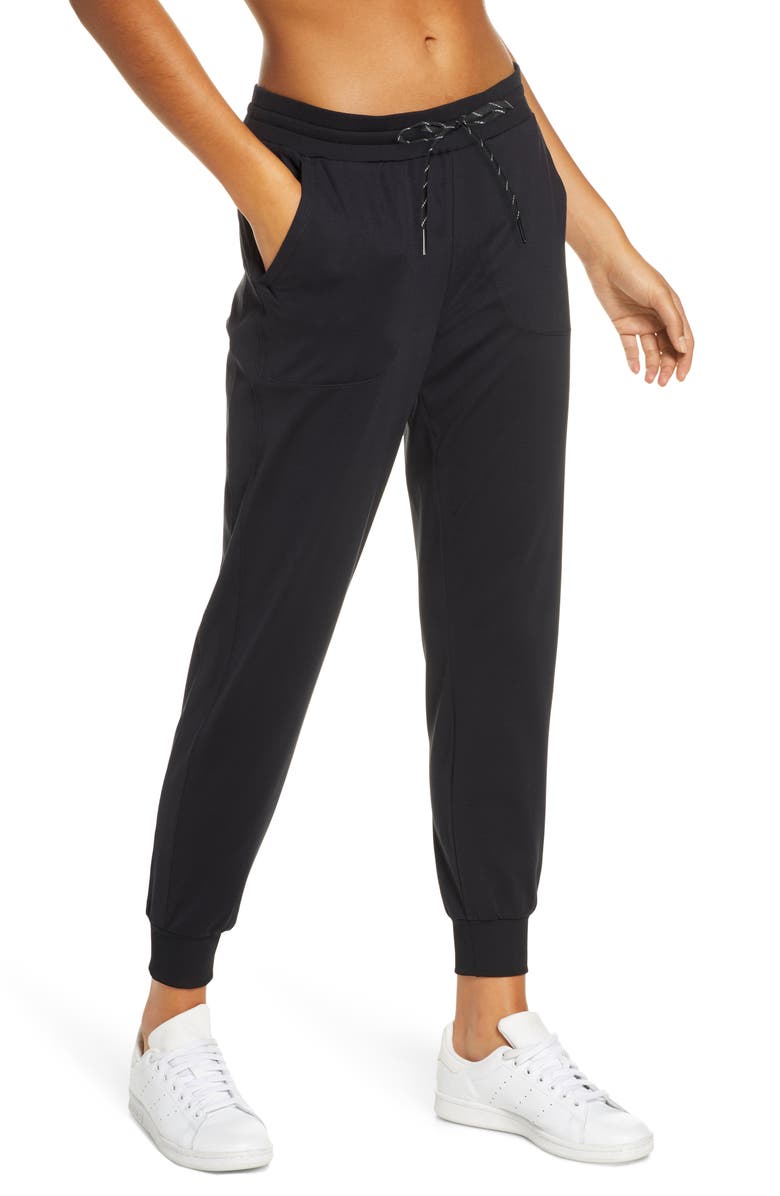 Of course there is tons of great shoes, jewelry and more on sale. As mentioned a few days ago, I'm going to shop early this year to get shopping out of the way so I can enjoy more downtime during the holidays. Who knows what this season is going to look like with Covid-19. We are staying hopeful there will still be parties to attend and host. Last year our holiday party was so much fun! Who knew this is how 2020 would look?? Was hoping to make that an annual party – we'll see!…
Hope you guys have a great weekend and I'll be back with some new clients spaces and more very soon! Oh…and happy remote learning kick-off to those also starting school next week!
xo,
Sam
*some affiliate links were shared for your convenience. you pay nothing more by clicking any links anywhere on my site – truth! thank you for supporting me and this blog! xo