A few days ago I mentioned I'd be back to share a few Nordstrom Anniversary Sale ideas. Last time I shared the clothing I love and wear all the time that's included in the sale. Today we're talking about the great beauty finds for sale. Some of these I own, love and use all the time. For example, my mascara – I receive questions each time I hop onto IG Stories. People think my lashes are fake – they aren't. It's just this mascara! Some are new to me that I'll be purchasing as gifts this year.
You guys know I am not the person who buys for the sake of buying. I don't suffer from the impulse buying bug or go shopping to avoid feelings. I'm a complete "non-stuff" person and know I have a warped view on "stuff" because of the work I do. But can tell you without hesitation I am much happier owning as little as possible. And only owning / seeing the items I love and use frequently. Love clear, open space.
When it comes to gift-giving, I put a lot of thought into the recipient, if they will love the gift and that it's something totally useful. I know my recipients are going to love these items!
Important to note: If you don't have access to the sale yet, you can create wish lists in your Nordstrom account. When the sale hits your level, you can quickly purchase. A LOT of the items I added to my wish list are sold out already. So bummed because much of it is clothing I was in love with. And my level doesn't open until August 10th. So bummed! Get that wish list started so you can get these deals right away!
My top 7 in beauty are shown above and will be shared below too. I own everything expect #4…but if it doesn't sell out, I will own it soon! 🙂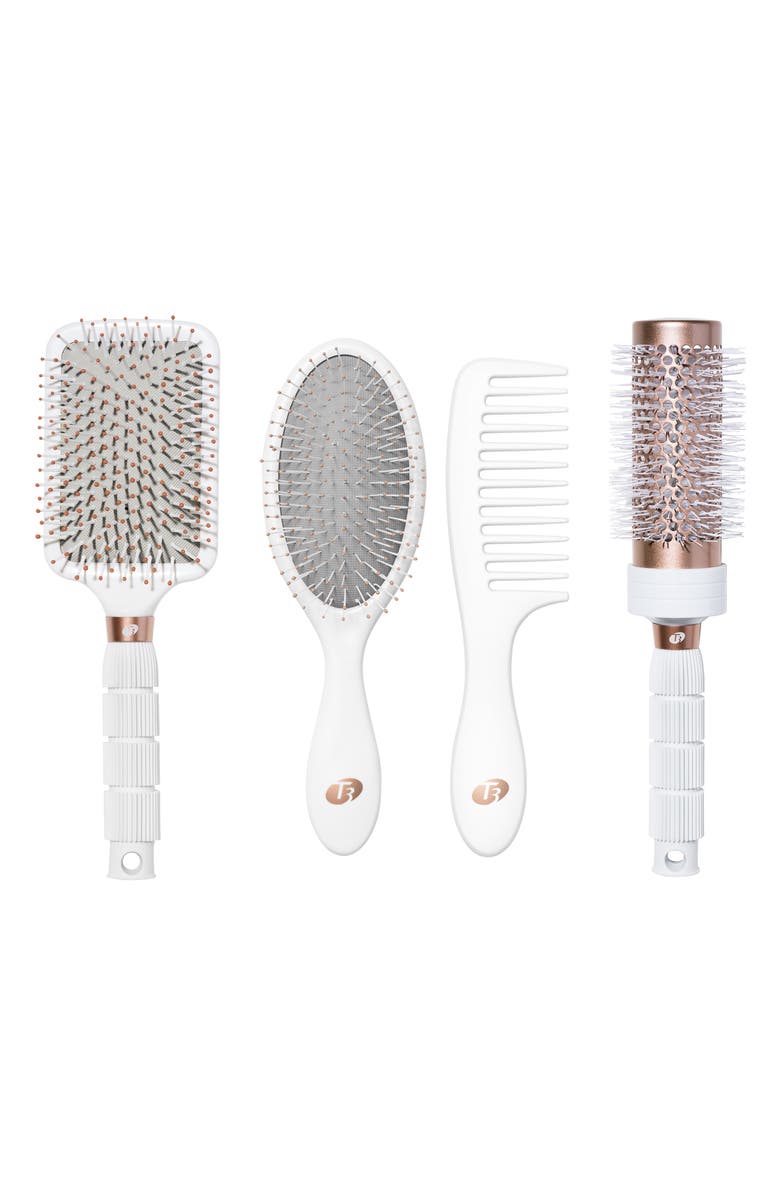 ( hair brush set )
No one ever treats themselves to a new hairbrush – let alone a set this awesome. It includes all 4, is a pretty color and on sale for $67, a $100 value!
( Clinique Moisture Surge Set )
I purchased the 72-hour moisture surge this summer and love it! It's lightweight and really does hydrate. This set includes the hydrator AND 3 additional moisturizing products. It's on sale for $95, a $135 value.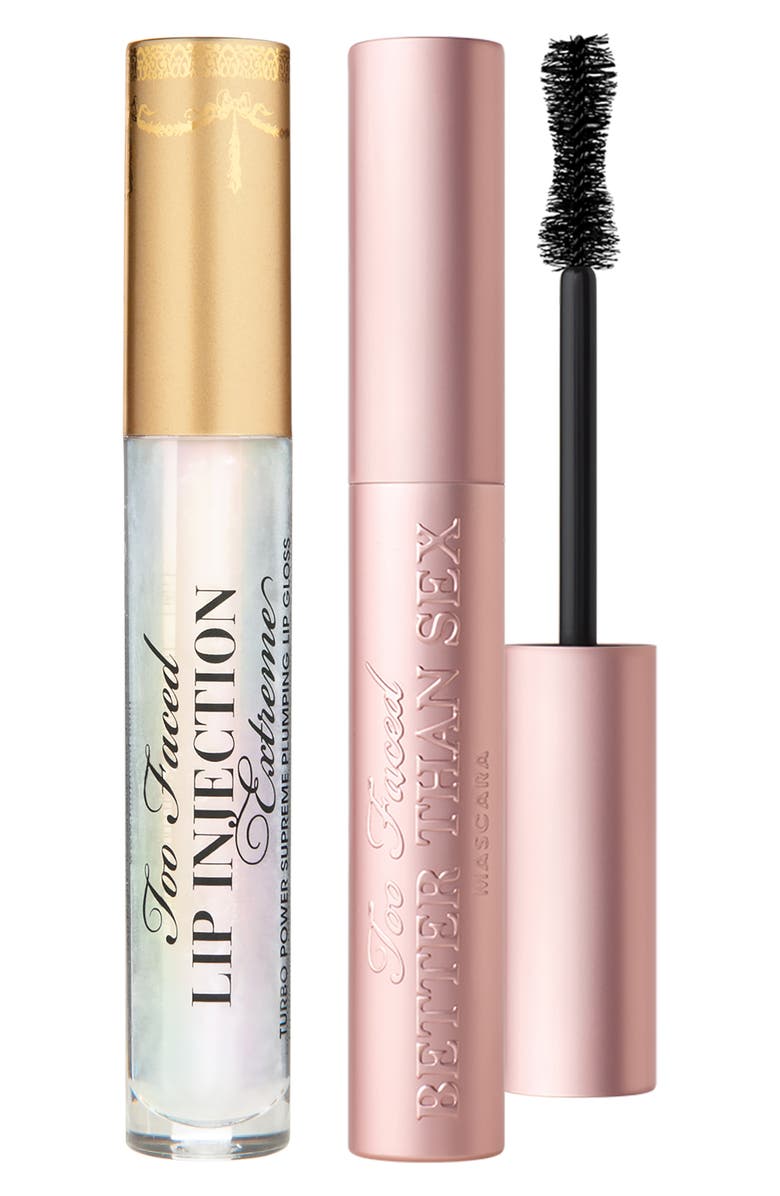 Meet my secret eyelash weapon! This is my all-time favorite mascara. And it's on sale as this great set.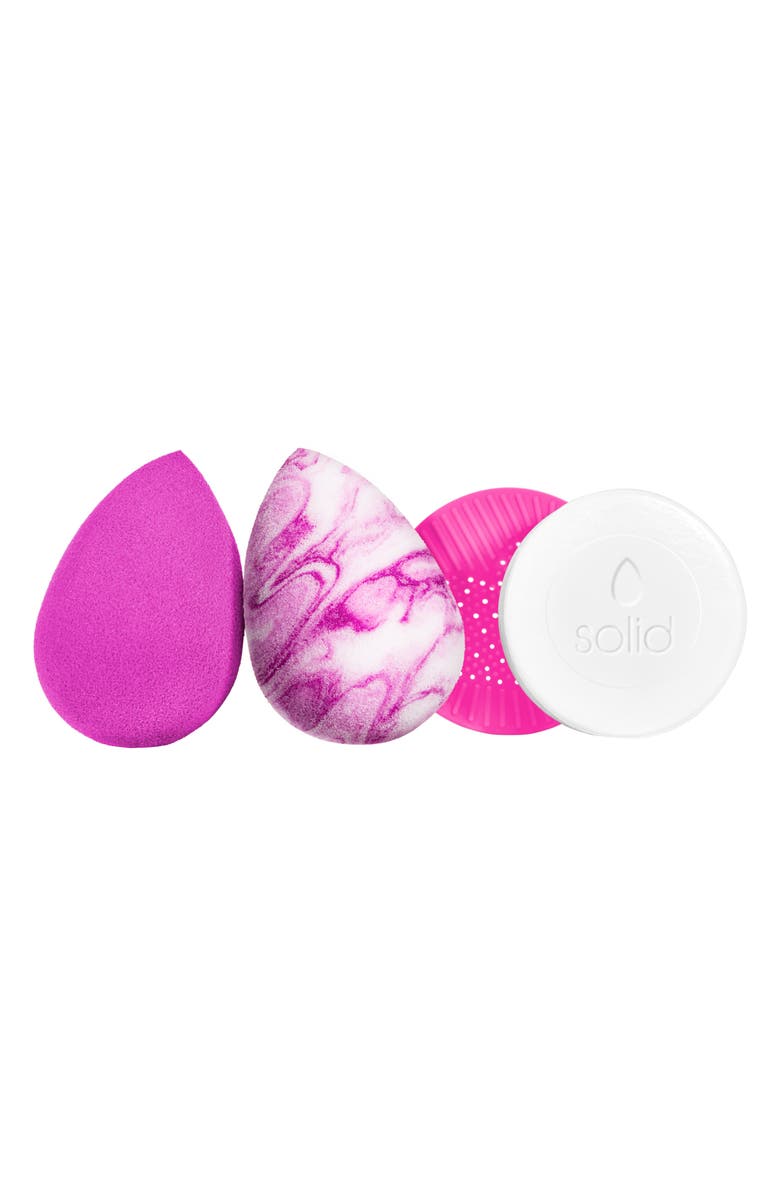 Most of you are familiar with the beauty blender now – it's truly changed the way I set my eye concealer. Love these! I've owned 1 for a few years but it's definitely time to invest in a new one. This set of 4 is a great idea for stockings!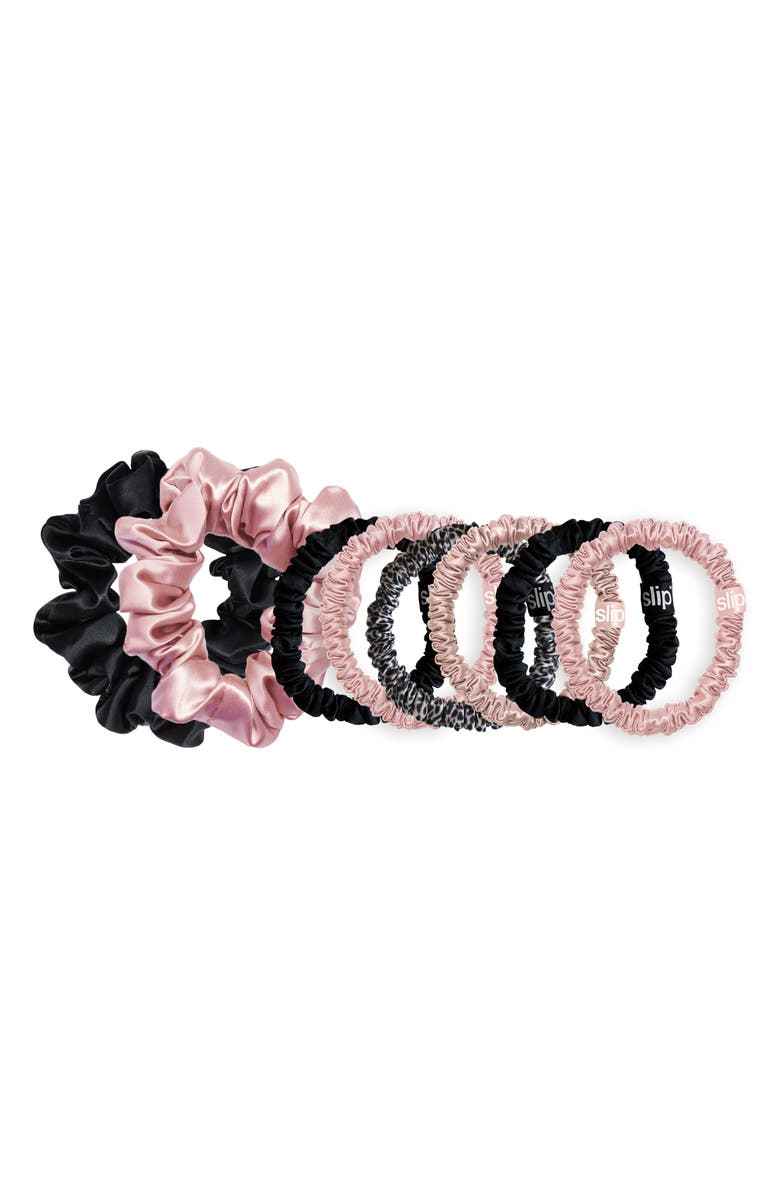 ( beauty sleep scrunchie set )
These made the girl's stockings last year and likely will again this year! Also a great hostess gift. These are slip hair bands for your hair while you sleep. Next up I'm talking about the slip silk pillowcase – these are made from the same company. These are gentle on hair and prevent breakage while you sleep. I sleep with my hair up and these are awesome for keeping hair protected AND for not leaving you with that annoying kink in your hair!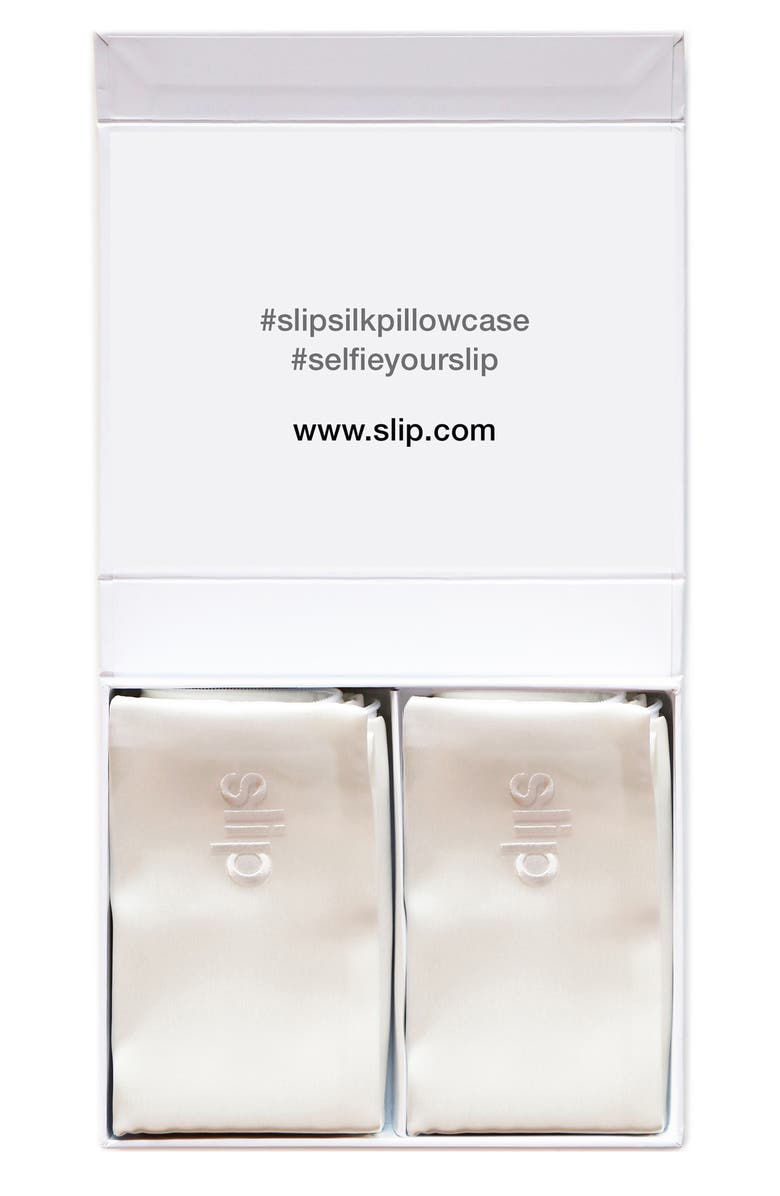 ( silk pillowcase )
I can not begin to express what an awesome deal this one is! This alone is worth the entire sale as far as I'm concerned. I purchased this silk pillowcase from Nordstrom last Fall. LOVE this thing, but it's not cheap. It was a couple hundred $$. I know, cray! And can't believe I just confessed out loud that to you guys. BUT I was waking up each morning with creases on the side of my face. That completely stopped when I started using this pillowcase and is exactly why I felt it was worth the investment. However, in this case you receive TWO pillowcases for less than the price of ONE! So I am urging you to invest in this one now! Keep one and gift one to a friend!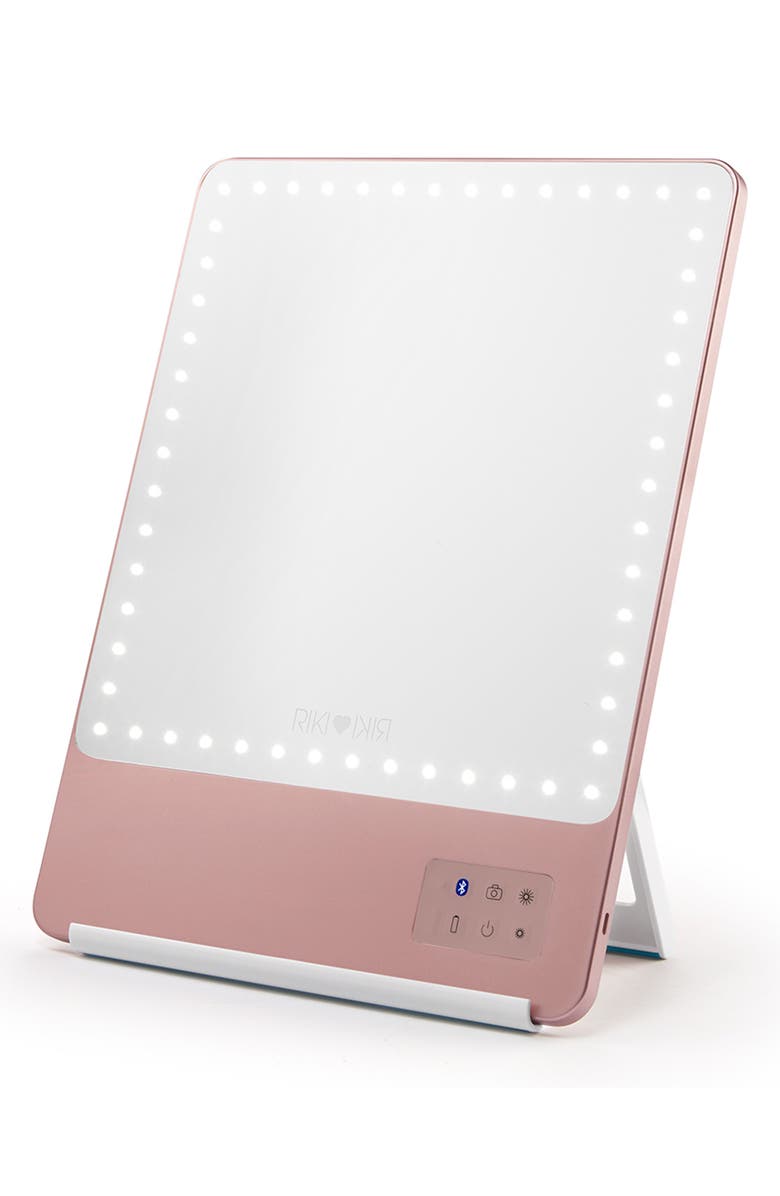 ( lighted mirror )
There isn't much I don't love about this mirror! It's going to be the perfect gift for 2 little girls I know – who love to apply make up…and create little videos. Look at this cute feature…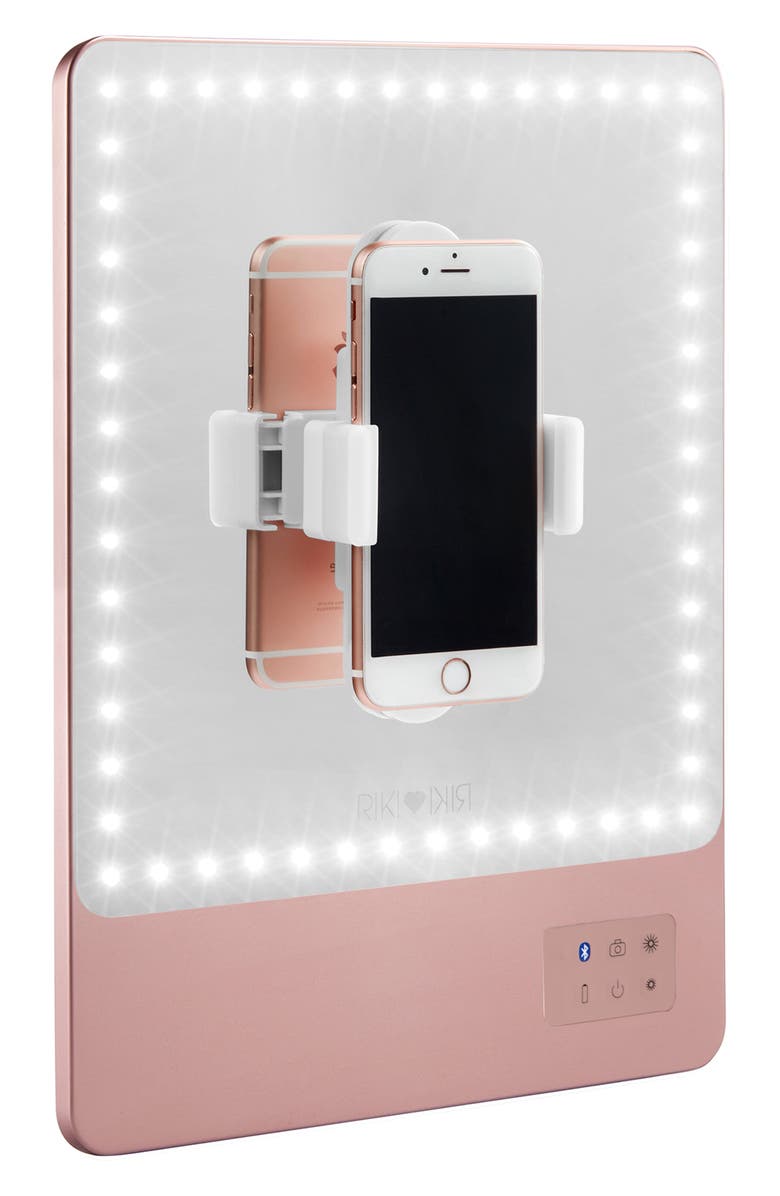 It's lightweight, has 5 stages of dimming, magnifies, has a bluetooth selfie function, a phone clip you can mount to the mirror and a lot more. This is the high end version but there is a scaled back portable version too…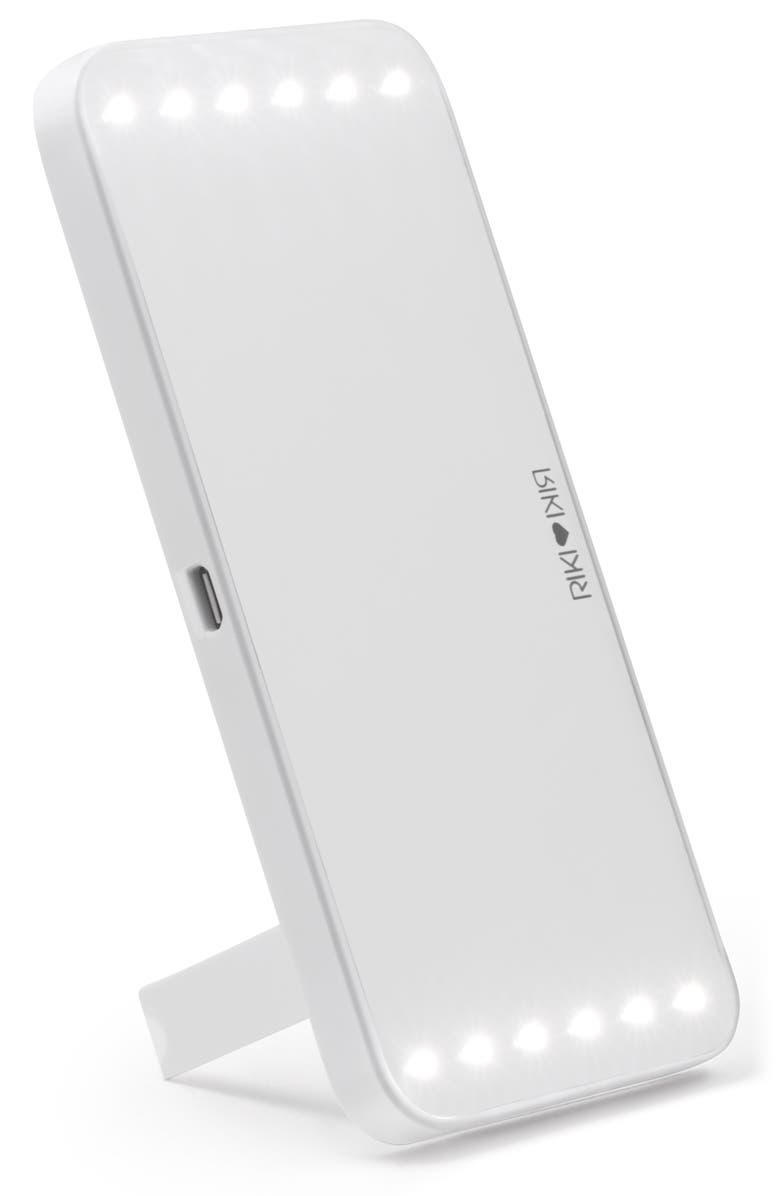 This portable version would be awesome in a stocking!
Was prepared to give these a shot, but they are already sold out – boo!…
I wipe off residual mascara with disposable round cotton pads and micellar water so was hoping to give these a go in order to produce less waste…maybe I can find them somewhere else. Or maybe they are restocked later in the sale.
This lotion seems to be a staple for most of my clients – I see it in bathrooms everywhere. It's on sale during the anniversary sale…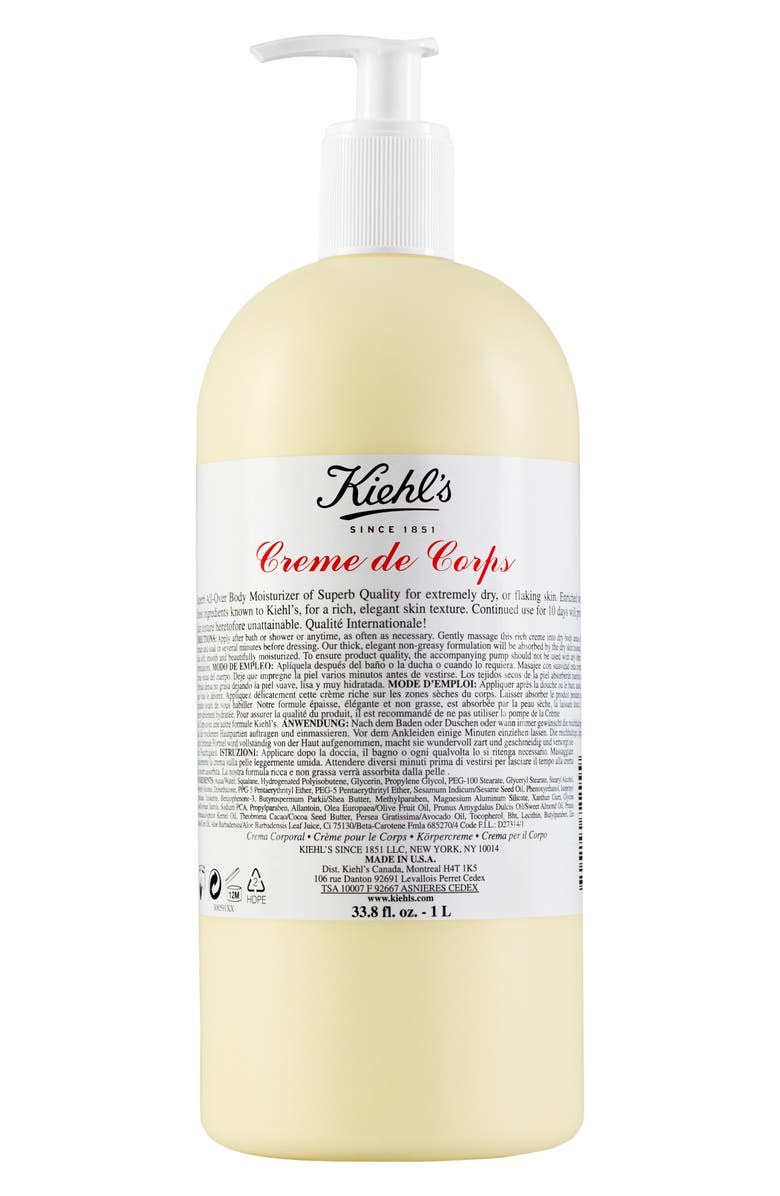 I've been too scared to try this one, but it's super popular within my influencer / blogging community…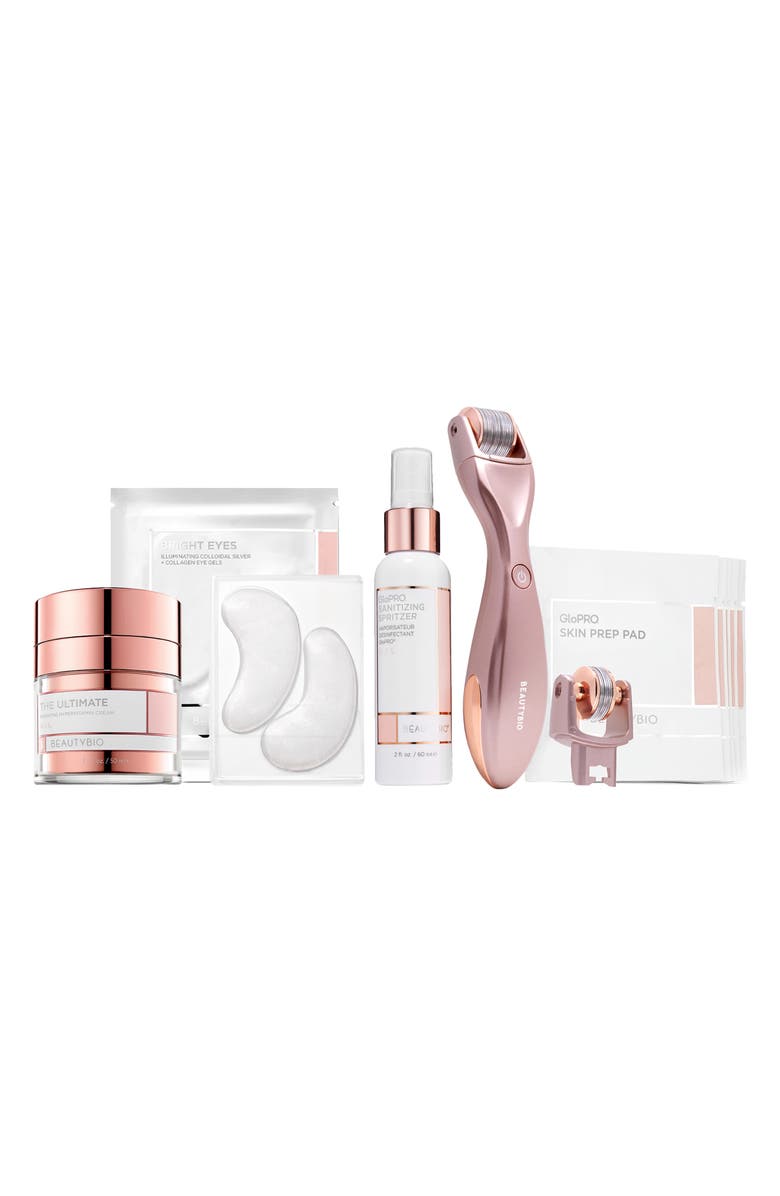 It's on major sale during the N-sale!
You can find all 4 pages of Nordstrom Beauty Exclusives on their website here! Definitely worth taking a scroll and grabbing a few gifts for the upcoming gift season!
Have you guys started your sale wish lists yet? Tried or own anything above? Let me know – share the details!
Hope you're having a great week! Back soon with more!
xx,
Sam
*some affiliate links were shared for your convenience. you pay nothing more by clicking any links anywhere on my site – truth! thank you for supporting me and this blog! xo