It's August. Seriously. As surreal as 2020 has been, you'd expect the year to move much slower. For some reason, I blink and we're turning a new month on the calendar again.
I love August for so many reasons and want to savor every bit of this month. (Don't think I haven't already scoped out Anthro for my favorite pumpkin clove candle – which is officially on sale!) As soon as September hits, it seems the fall / holidays fly right by. This year, I'm determined to enjoy every moment (even if that includes remote learning for the foreseeable future) AND I AM going to get Christmas shopping done early for extended family and holiday host gifts…all while taking advantage of what are sure to be awesome online sales!
This month kicks off the Nordstrom Anniversary Sale and I'm going to share a couple posts – today I'm sharing the work / workout clothes I already own / stand behind completely. But I'm also going to share new items I'm buying for myself / the family and great gift ideas you may like as well.
When the sale comes around each August is when I invest in the Zella leggings I work in about 9 months out of the year. They are a bit thicker than Lulu leggings (I wear thin Lulu leggings in the summer because they are lighter in summer heat) and have stood the test of time. In nearly every photo you see me wearing black leggings, it's these…
Mean it! And they made the sale again this year – Yay!
If you've been reading my blog for a while, the items I'm sharing and my style will not be new to you. If you're new here, I stick to the classics and quality items that hold up to the wear and tear of being a professional organizer. I'm a semi-minimalist and don't invest in trends with a short lifespan.
Oh! Important to note, the sale begins August 4th but is released in layers. For example, if you have a Nordstrom card, you have early access before everyone else. The sale opens to me August 10th because I have a Nordstrom Visa (where I also earn rewards and notes throughout the year – love their reward system!) but it opens to the general public August 19. What you can do now if you see anything you love is to add it to your wish list. That way, as soon as the sale opens to you, it's a simple "add to cart" and buy.
athletic & work clothing
I work out in the same type of clothing I work in – pretty convenient! But I can assure you how I work and the positions I end up in while working = definitely puts clothing items to the test. More so than just working out in this clothes, I'm bending over, squatting, climbing ladders, crawling through attics or under beds – I'm doing quite a bit more than normal while I work. I also get really sweaty / gross while working in a garage, for example…and over time athletic clothing can hold onto odors. There are a few stand-by items I've worn, sweat in, and washed over and over again…and have stood the test of time. When I can share these great products with you, I will. And a few of them are on sale during the Nordstrom Sale!
First up being my highly coveted high-waist Zella leggings…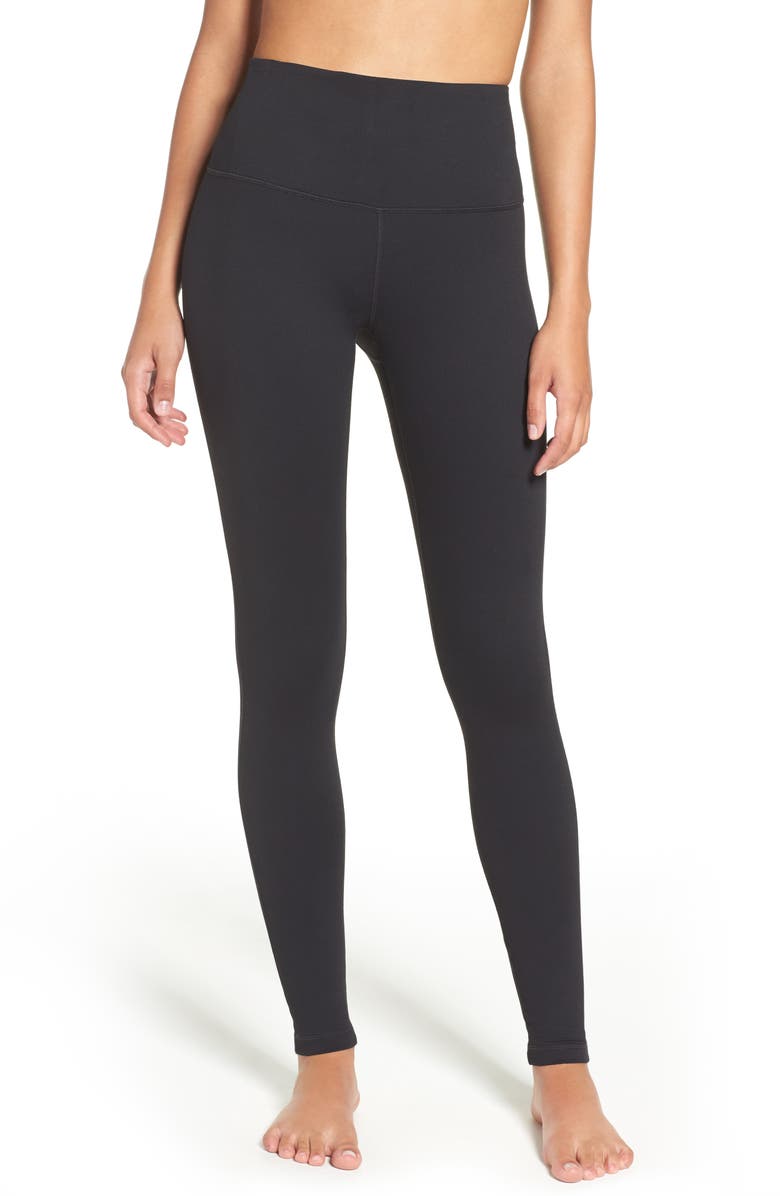 ( leggings )
These are regularly $59 but on sale for $38.90!
I love these leggings! I love the high-waist for moments when I'm bending over or reaching high. Keeps everything snug and in place…
From Zella, and also on sale, their lightweight jacket. I have a heavier jacket for winter work (the Lulu one seen above in a few photos), but these are great for layering over a work shirt when the temps begin to cool or slowly start to warm up in the spring…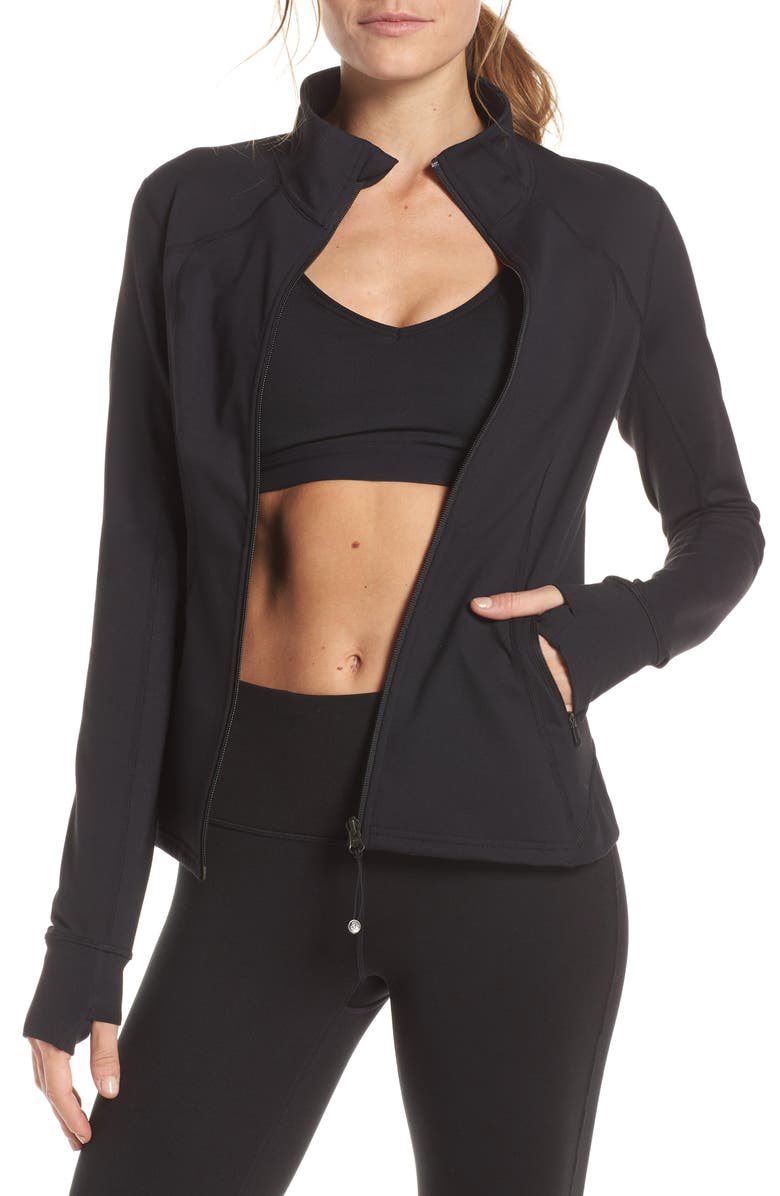 I have this jacket in white and black. It's flattering, washes well and is on sale for $50, down from $90. I've owned this jacket and others for so long the style has changed a bit. 2 of my older versions of this jacket have mesh details…
And there's those Zella leggings again! Ha!
No matter how many cute workout tops I find, I always go back to this staple from Nike…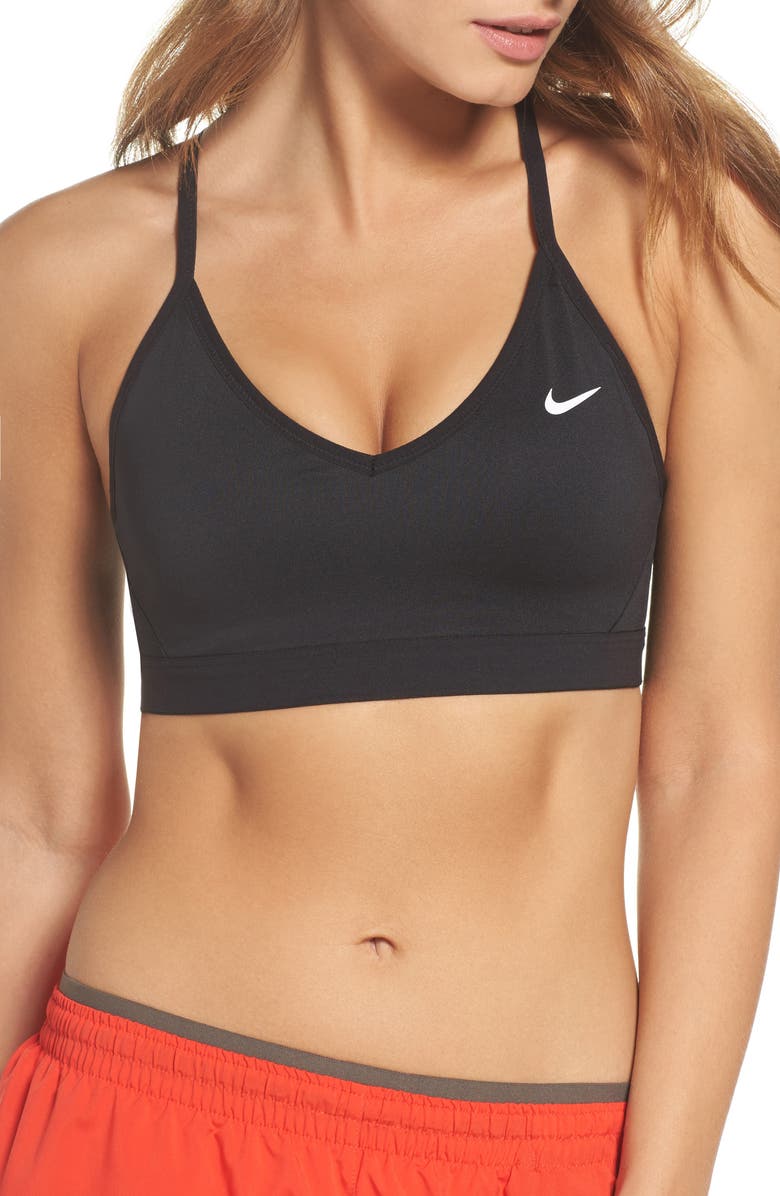 ( workout bra )
This is my favorite work and workout bra! I own several and they are pretty old so this year I'll be grabbing a couple new ones. It's on sale for $26, down from $35.
This workout top is new to me and I love it! For my birthday this year I purchased new workout clothing from the Alo website. Nordstrom carries their line but generally the store tends to carry items that don't look flattering on me. They are more edgy. You know those leggings with all the tears? I've tried those – they don't work. But I loved the fit of their basic leggings so I treated myself and also grabbed a couple tops. This one I love is on sale…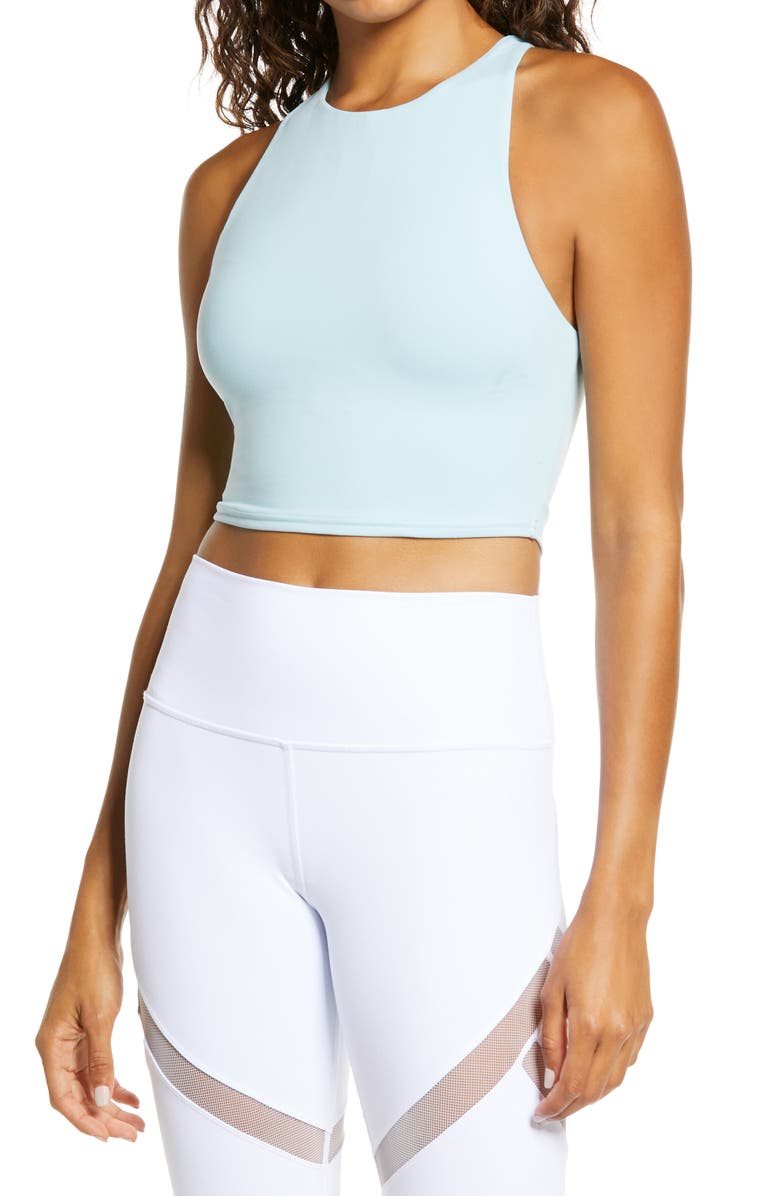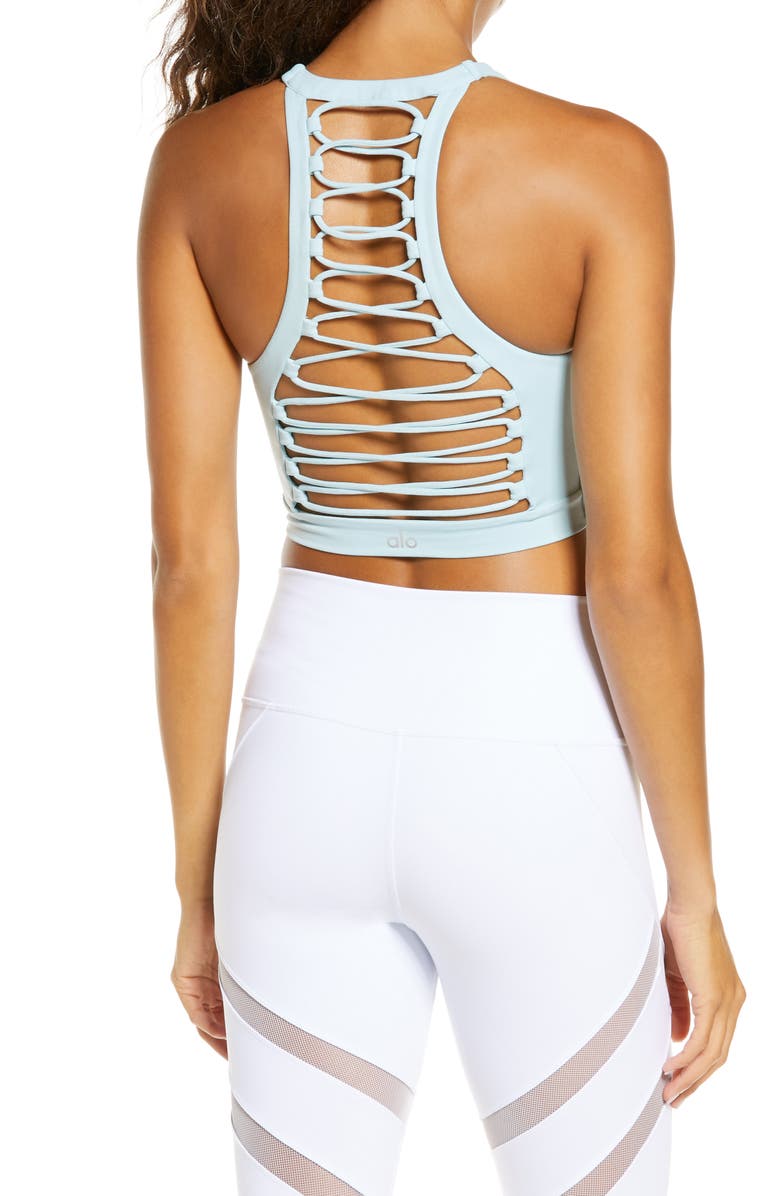 ( top )
It's so cute on – I have it in black but love this color so I'm going to grab it. It's on sale for $43, down from $72.
Once a year I invest in a new pair of Adidas for work. I love how lightweight they are and they offer a ton of support. This year this style is on sale…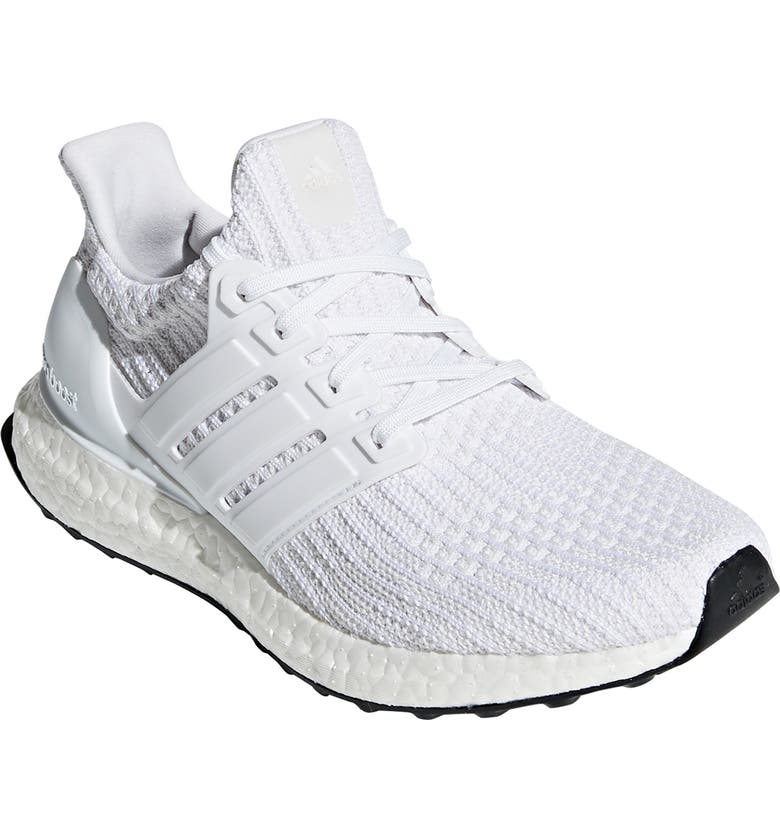 ( adidas )
I love these shoes!…
My 6-pack of Zella socks are on sale as well – $25 for 6! (Down from $39)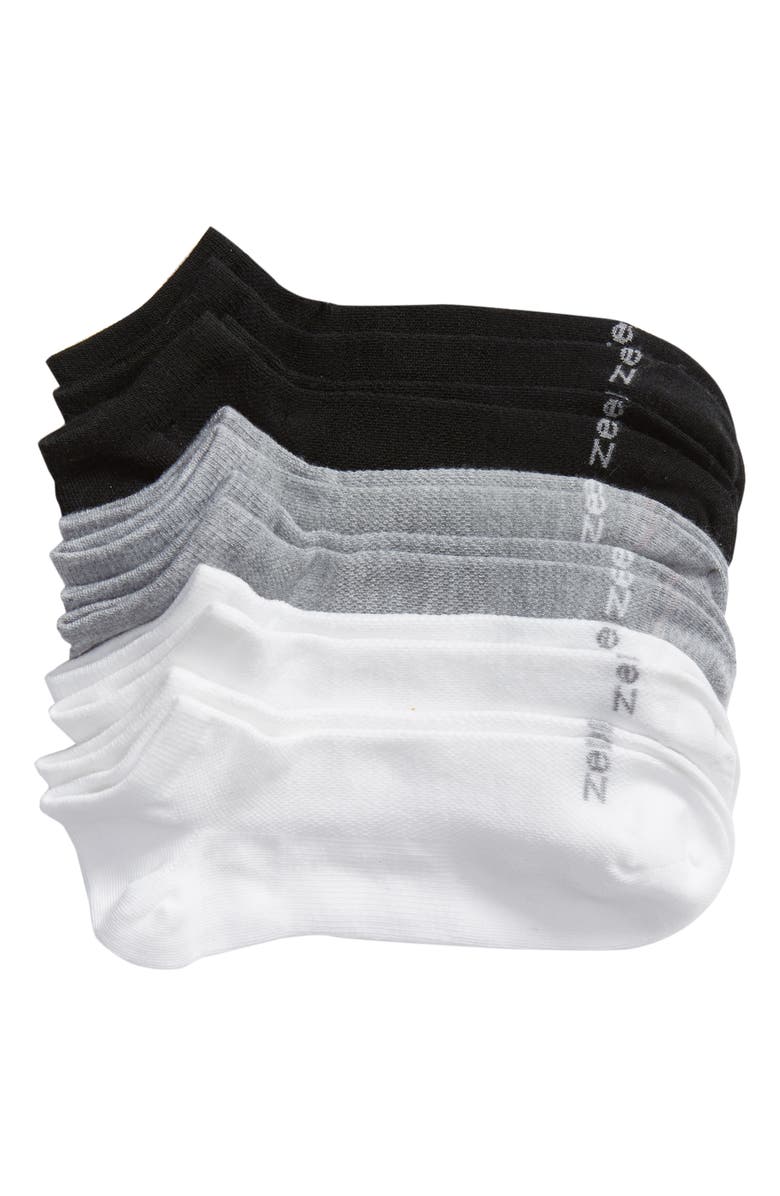 ( socks )
boots
A few years ago I found what will always be my very favorite booties. I wear them in general but also for work on occasion. I still own them and they will forever be in my closet. Was bummed when they stopped making this style – way back when I shared them, you guys fell in love with them too…but they sold out and were never to be found again. Each fall I pray Born releases them again (it was the Leandra boot) but they change the style each year…
Looks like this is their current style and it will be on sale…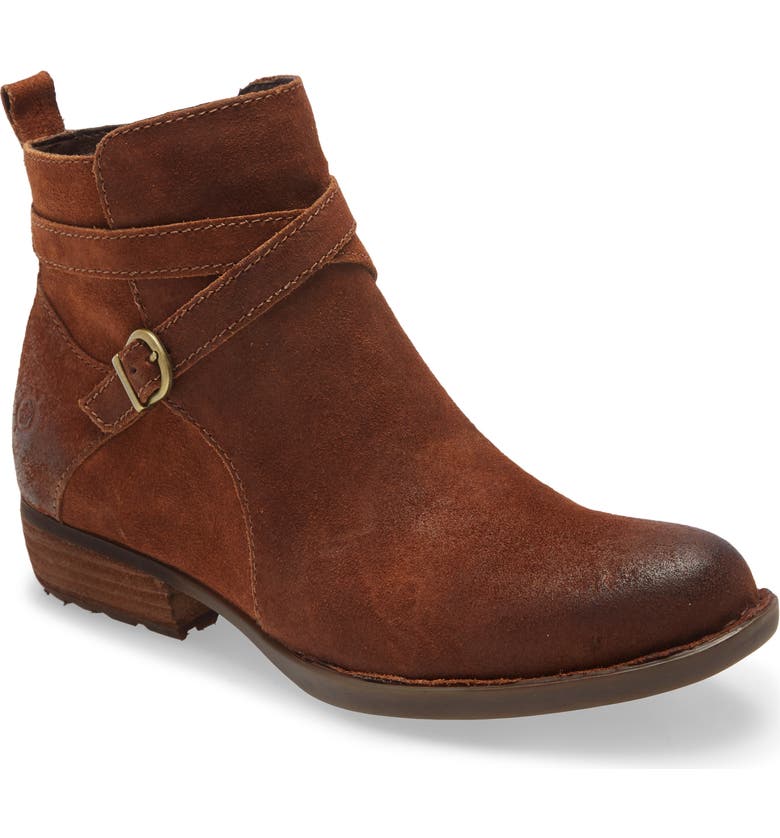 ( bootie )
No where close to the Leandra, but not too bad. It's on sale for $100, down from $150.
I spent a fair amount of time yesterday scrolling through ALL the sale sections. There's definitely items worth taking a look at. Again, you can easily create an account to start wish lists – which is what I did. That way you're ready to buy when the sale hits. I'll be sure to let you know what I end up buying and follow up with quality, etc. Have you already checked out the preview?
Hope you guys are having a great weekend! Back soon with more!!
xx,
Sam
*some affiliate links were provided for your convenience. you pay nothing more by clicking any links anywhere on my site. thank you for supporting me and this blog so i can continue writing and sharing with you!