This is a topic I've been hoping to write about, but thanks to the recent Like To Know It update – the timing couldn't be better!
You may have noticed on the navigation menu I have a shop page and a shop my IG page. If you didn't notice, now you're aware these features exist! Last week I updated the shop page to a drop-down menu for your convenience…
The page was getting to be a bit long, so it made sense to break it down by category.
Occasionally, when sharing a client project, I link to products used within a space. I do this to connect you with the product immediately and save you from e-mailing / commenting and then waiting for my reply. Admittedly, doing this saves me time too. Do I make a small commission from the sale? Yes. But I'm talking *small*. As in $.25 or something. Seriously. #keepingitreal I'm not a fashion blogger with big ticket items. And I truly want this site to be authentic and genuine – not overly salesy and product pushy. Having a shop page does make life easy for everyone…and if I can earn a small amount for the hours upon hours I pour into the blog, that's amazing! Thank you so much for your support!!
Anyway, when you see the links under photos – just click and it will take you directly to the product. And if you just want to shop my favorites, these 2 pages help you find the most recent products I've been working with…which in general, are my go-to products any time of year.
What I wanted to talk a bit more about is Like To Know It. This is the main company I work with to connect you with products. The reason I chose to work with them is because they are essentially the leader in this market. They make it SO easy to simply like a photo and have the entire product list delivered straight to your inbox. But now, they updated the system to give you the option of screenshotting an image to have it delivered to you…THEN all of your screenshots live in the app for you to scan over later.
So so easy! Don't know how they are doing it, but it's genius!
To shop any influencer that is a member of Like To Know It, just download their app for free…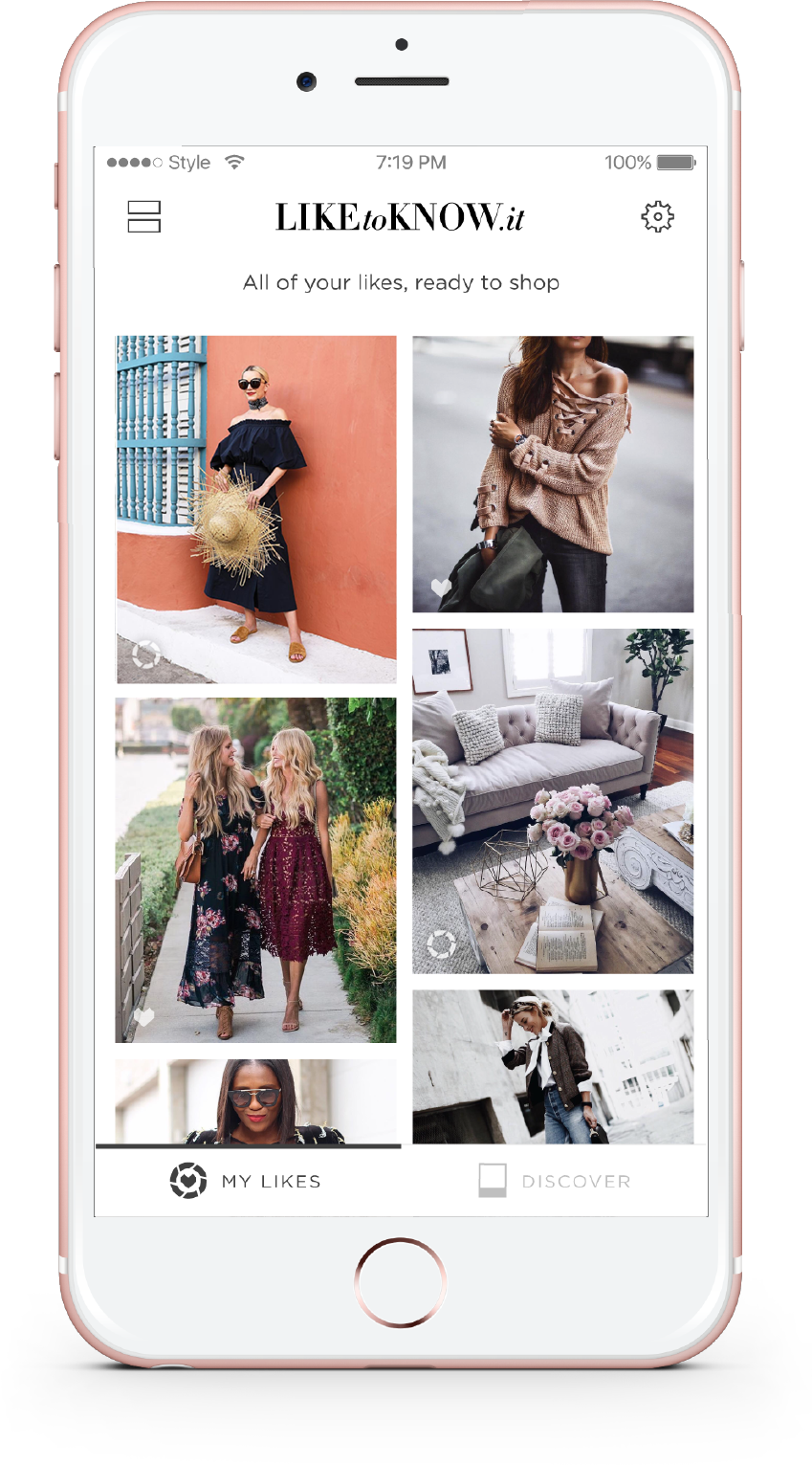 Screenshot your favorite looks from the people you follow…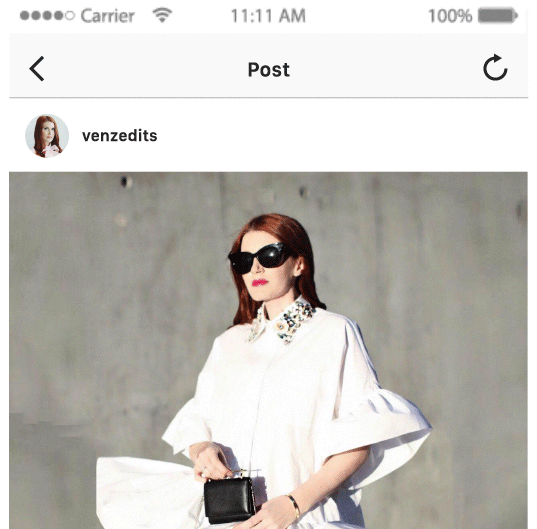 Then check your inbox because your list is there waiting for you and ready to shop!…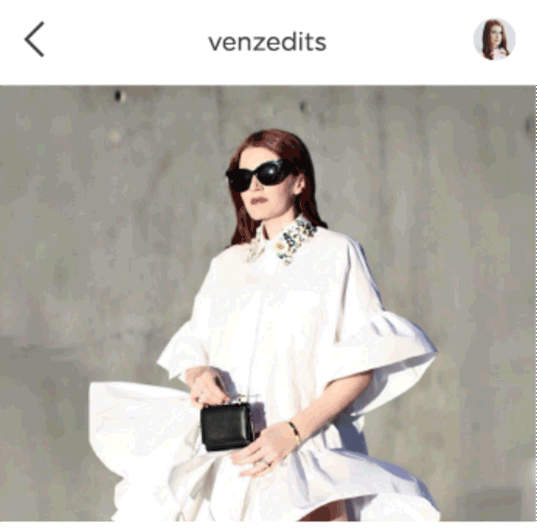 Like I said, could not be easier! I follow a lot of fashion bloggers, because let's face it – I am not a fashion-type girl. When I need something pretty though, it's nice to know these talented women exist to help! Just like I'm sure they aren't the best organizers and can appreciate my expertise.
So all of the above was something I wanted to mention, but I did want to share a quick round up of some recent IG favorites from my feed. I've been working on several very fun projects that I can't wait to share soon. But if you're ever wondering what I'm up to day-to-day and I'm not around the blog for a week or so, the best place to catch me is on IG or FB.
Here's some of my favorites from the last few months.
I'm anxious to get going with some outdoor improvements, especially after all the rain we've been having. Here's a glimpse of my kitchen looking out to the screened-in patio…
( Torrey Sectional | Torrey Ottoman | Lantern | Globe Lights )
Lately I've been doing more design work than hands-on organizing. This is due to the recent Elfa sale that was going on. It's been nice to wear somewhat normal clothing day to day. This is the outfit I've been living in. This is also a before shot of a laundry room space I'm transforming in a garage. Can't wait to share!…
Still owe you several blog posts about places I've been honored to have been invited to. Twice in the last couple months I've been invited in-store to local Pottery Barn locations to chat organization with customers. Had so much fun setting up little spots around the store, like this…
( drawer organizers | all-in-one ceramic organizer | orchid )
Every Sunday I clean and organize my fridge for the week ahead. Occasionally I share a snap shot on IG that gets a lot of engagement…and rather funny comments too. I love a clean fridge!…
Even yucky bath toys are easily contained in these beautiful bins! I love the holes in the sides that allow for toys to completely dry out…
You know I have a thing about drawers…and this one doesn't disappoint! On budget too!…
( bins )
If you have any questions about the Like To Know It app, don't hesitate to reach out. They've made shopping for what you love and need incredibly easy! A little too easy to be honest – I've had to catch myself on occasion.
Hope you're having a wonderful day!