For starters, is Black Friday even a thing anymore? Seems to be an idea of the past with sales beginning earlier and lasting longer each year. Whatever the case, it's a great time to not only purchase your holiday gifts at a discount but also consider anything YOU may need to purchase. I mentioned yesterday Serena & Lily is having their 25% off sale and that we are seriously considering the purchase of our dining room set (it's going to save us over $2k with that discount!!)…
Our dream set up!…
Love it!!! So much!
Have more Serena & Lily prettiness shared below.
But I've been receiving tons of emails from other great companies with steep discounts.
(Side note: It's also a great time of year to think about purchasing organization items. Every year The Container Store starts their big 30% off Elfa sale during the week of Christmas. With New Year's on everyone's mind and the resolution to get organized in 2020, they have great sales you can benefit from. So don't buy anything at full price you guys!)
Ok, back to these emails I've been receiving.
I'm sure your inbox is receiving these as well. But today with a quiet house, I culled through my current list and found several great sales and ideas for gifts … even products I have used for years and totally can't live without. One store will come as a surprise – I was blown away to discover how many luxury brands they carry!
No one likes to receive a gift they have to think about re-gifting, returning…or possibly hurting someone's feelings. Ugh – that's the worst! I'll continuing sharing great sales and ideas with you throughout the season, but today I hope you're able to find something great to save you a little money!
WALMART
I know – right out of the gate, Sam. Walmart. Seriously? But it's true – Walmart is already known for their low prices and am sure you think they carry brands that aren't very appealing (I did too!), but they have been making some serious waves in beauty and fashion. I've been watching it unfold this year through my IG feed and took a look myself after receiving an email today – I was shocked to find these items / brands that would make great gifts!!!
I'm in love with this jacket for it's only $19! And it's a hoodie AND has thumb holes, which I LOVE…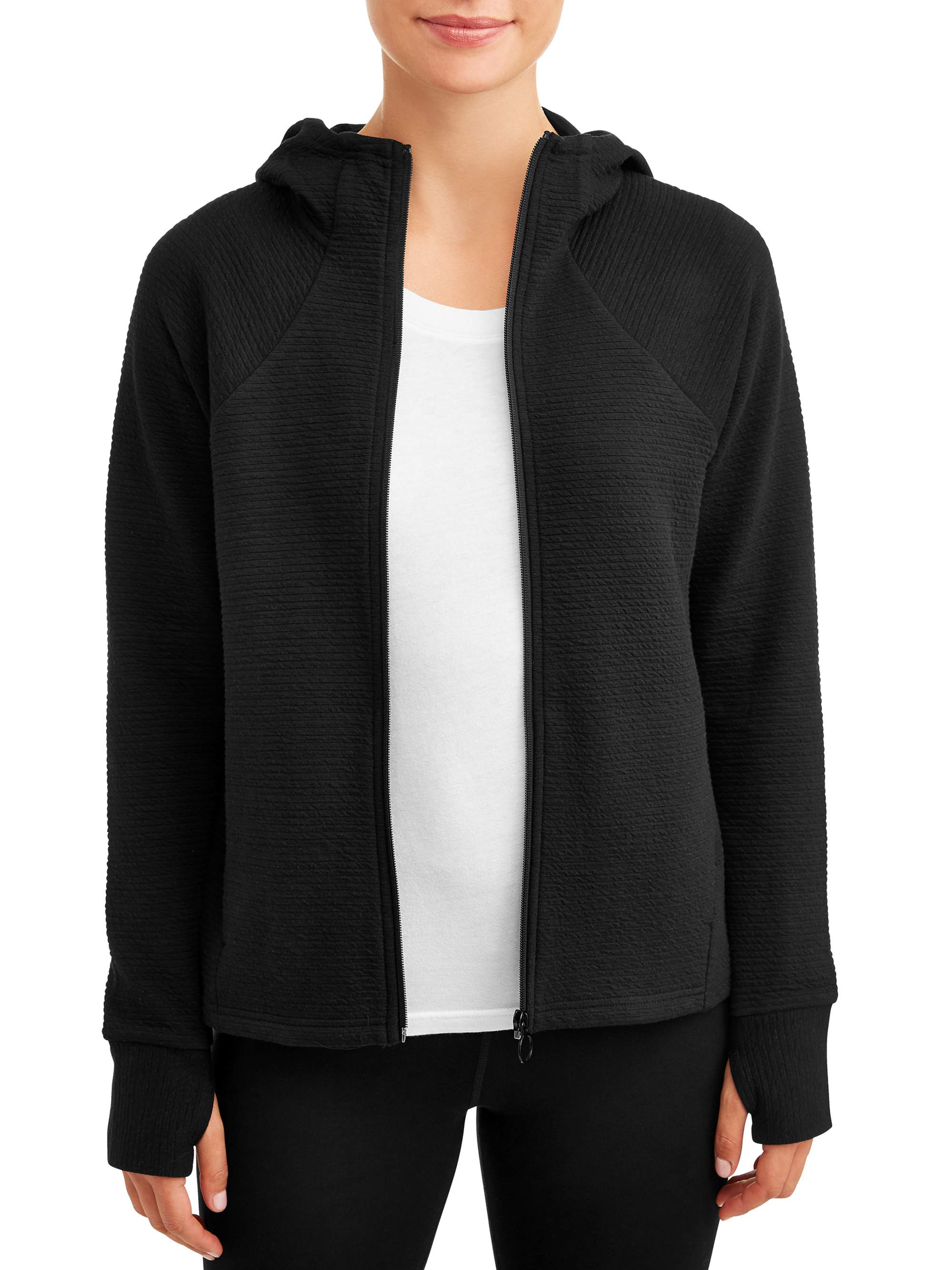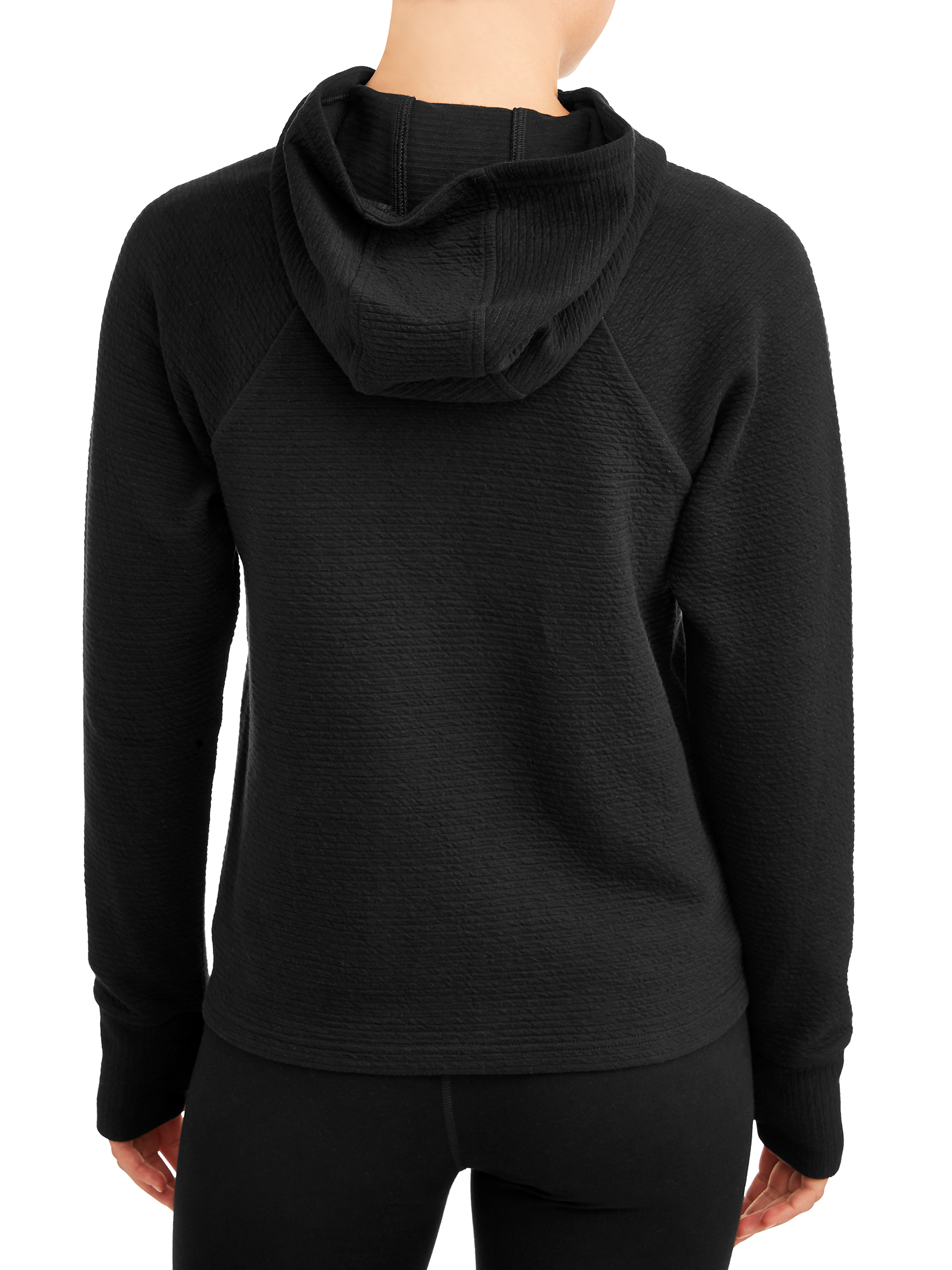 ( jacket )
How cute is this pullover…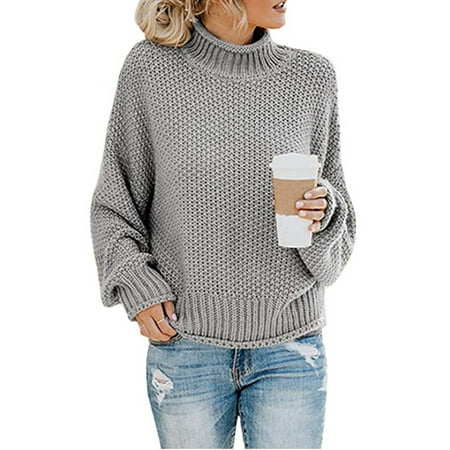 ( sweater )
Available in a lot of colors and super cozy – also only $26!!! Would be great for the teenage gift recipient in your life.
Over the years I've shared a few of my favorite beauty products. They aren't inexpensive but last a VERY long time / are effective. So I was blown away to see two of my must-have's are available at Walmart – La Prairie AND Image. Image Vital C is the only Vitamin C serum I use…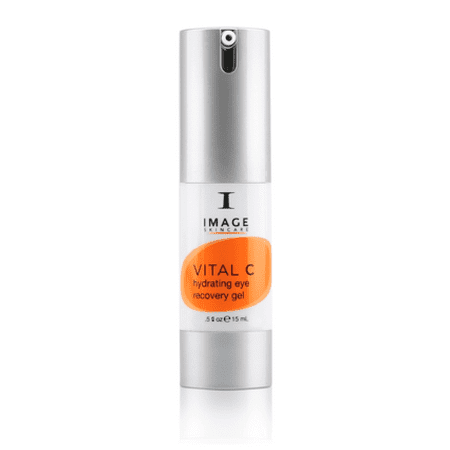 ( vital C )
It was first recommended to me when I had a facial at a local boutique hotel. It was pricey at the spa so I didn't plan to purchase it again there…I was later able to find it on Amazon for a lesser price. But Walmart's price is the lowest!
And La Prairie is one of my secret weapons for wrinkles around my eyes. Have been using several products for over 10 years and people compliment my skin all the time…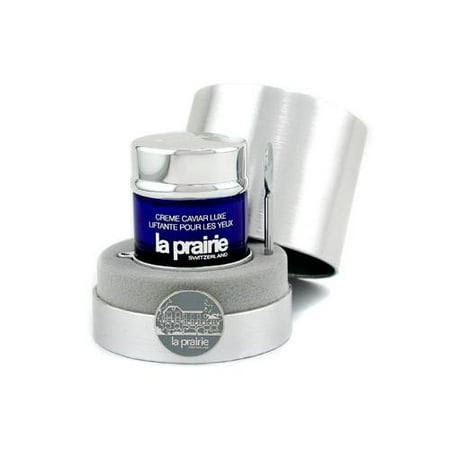 I credit it to these products and Dermalogica, which Walmart is ALSO now carrying! This is the only face wash I have used since my early 20s. It works!…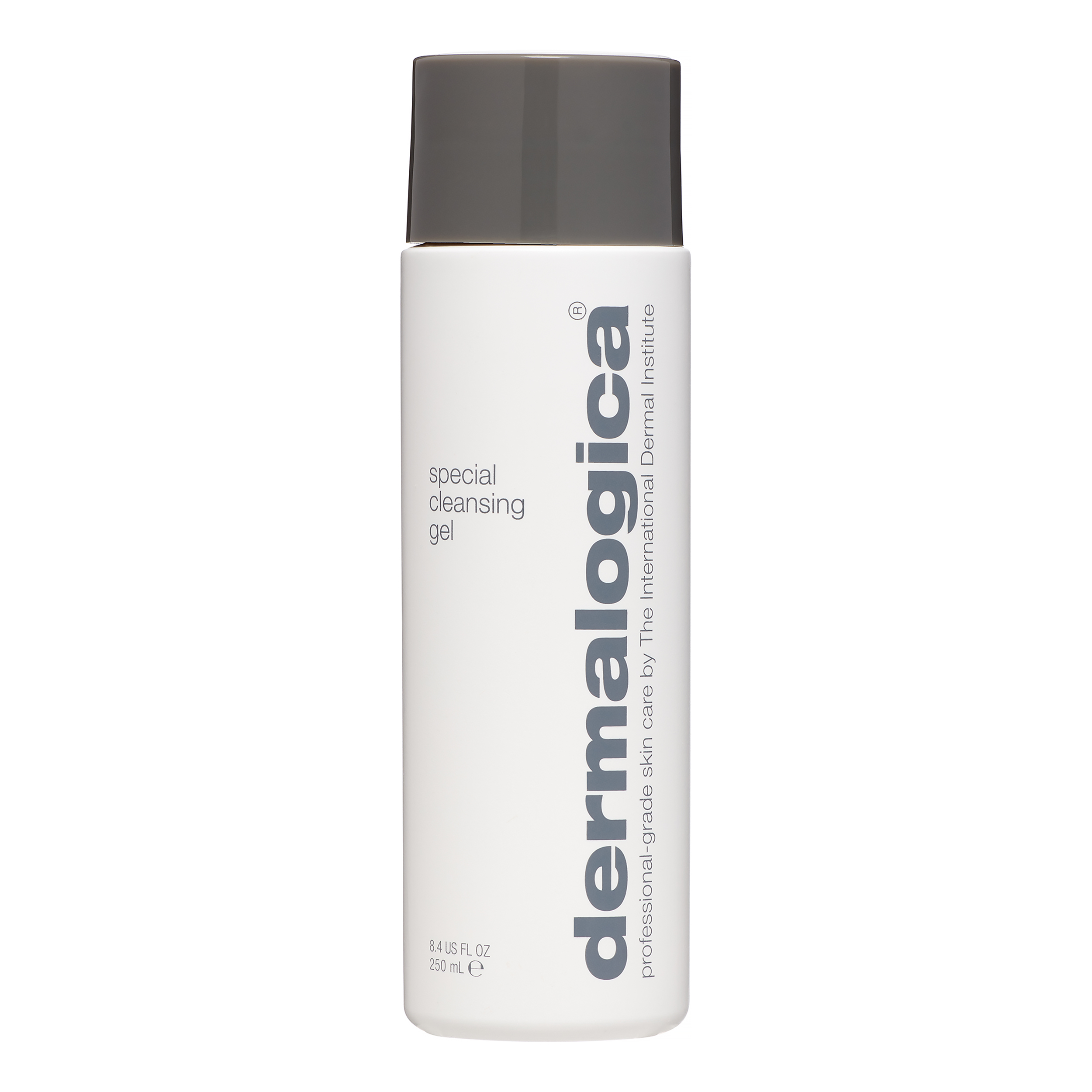 ( face wash )
Goes without saying but guess who isn't shopping at Nordstrom anymore for my high end beauty products???
ERIN CONDREN
Looking to get the family organized in 2020? Know someone who could use a little help getting organized or staying on time? How about this new wall organization system from Erin Condren…that's now 30% off during the Black Friday pre-sale…
( wall organizer )
The sale is site-wide so you can also grab a new planner or planning accessories too!
MCGEE & CO
Besides my love of Serena & Lily, I have a serious obsession for all things Studio McGee. I LOVE their light, clean and bright style. They were a huge inspiration to me when choosing the paint colors for the old house. And I have been looking to them for inspiration here at the new house too. I occasionally source their unique storage items for client projects. Their pricing isn't low so when they have a sale I jump on it. They are having a 20% off sale site-wide right now. I love everything about this!…
Love these baskets!
( basket )
They also have the prettiest front door mats. My mat layered here is from Studio McGee…
But I love this one for the holidays…
( doormat )
It's thick and high quality.
They have some unique gift ideas too – I love all of these and am sure anyone you gifted these to would be so happy!…
( bread board )
( frame )
You can see their full holiday gift guide here that includes pretty dishes, hand soap, hand towels, books, candles and more!
MADEWELL
This is one of my favorite stores for unique but comfortable, quality clothes. Everything is 30% off. I love this cozy half-zip sweater…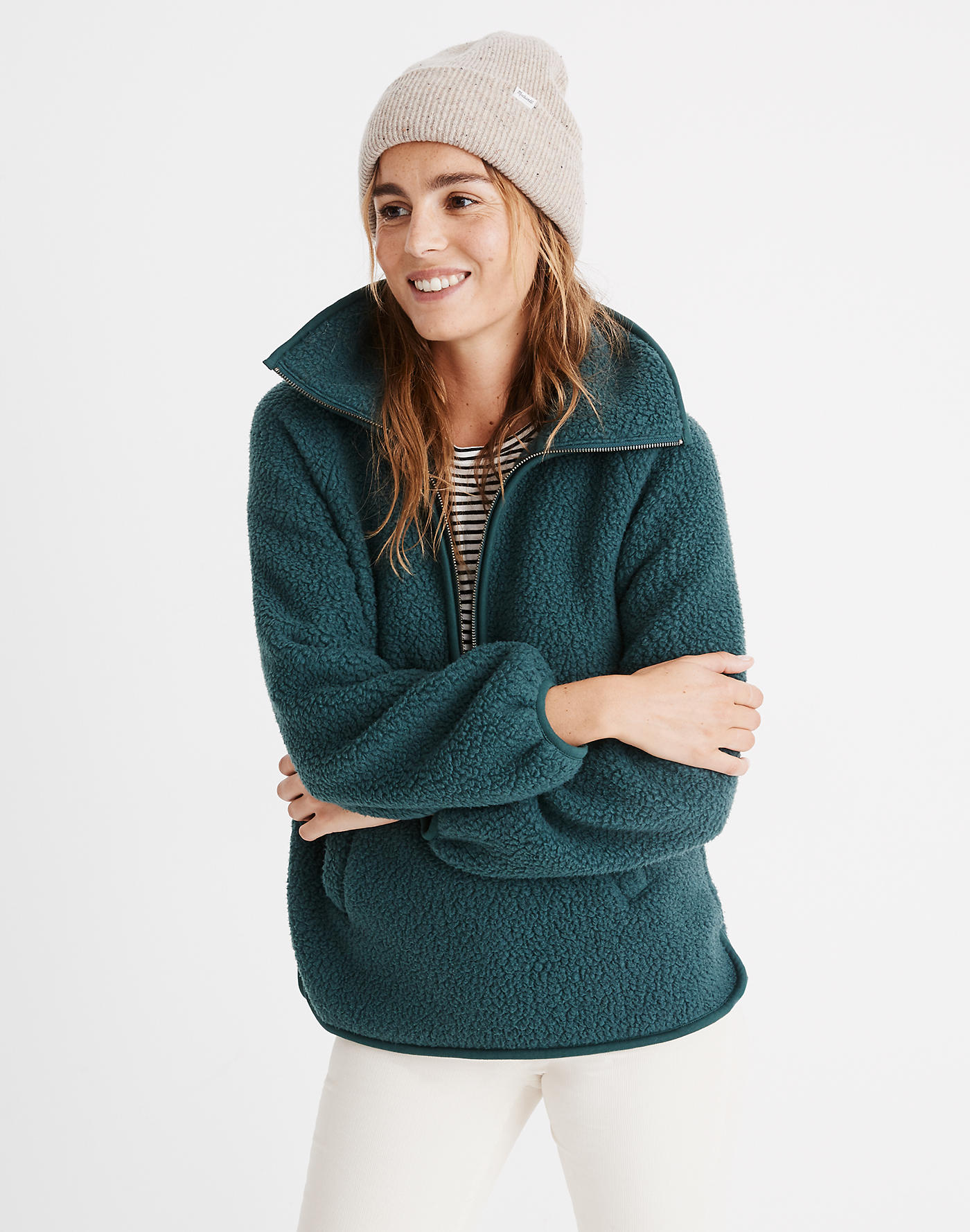 ( sweater )
And this tote bag – great for your friends who love to travel…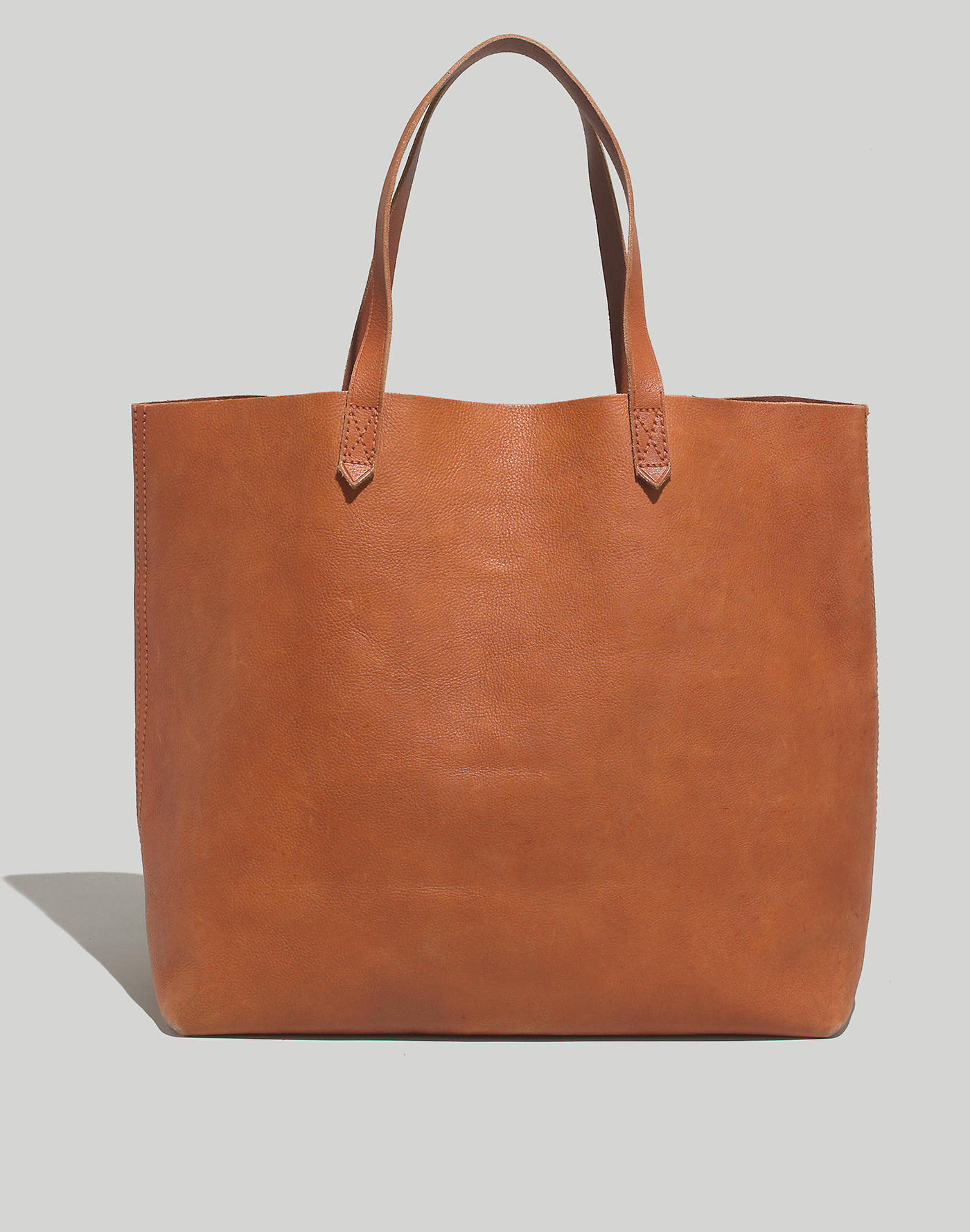 ( tote bag )
WILLIAMS SONOMA
Earlier this fall I partnered with Williams Sonoma for a countertop organization giveaway. I LOVE Williams Sonoma and if you have someone in your family who loves to cook (we usually have one of those family members), there is something you will for sure find to make them happy! Their sale this year includes 50% off Fall tabletop, 65% off All-Clad, up to 75% off cutlery, 60% off roasting pans and a lot more! Here's some of my favorites…
Love this utensil holder. It holds a fair amount but still gives me a limit…
At the beginning of a new year, I think we should all start out with fresh kitchen towels. We use these guys daily and they get gross pretty fast. Williams Sonoma has quite a few on sale. Like this set of 4 for only $11!!…
( hand towels )
( salt keeper )
SERENA & LILY
Serena & Lily … love everything about their coastal vibe. With several spaces around here needing a refresh, I have to pace myself. But it's hard to pass up such a great sale. Love this…
Everything about that living room! So bright and comfortable.
Since we can't afford to gift everyone a living room or dining room, we can definitely afford to give some awesome gifts in classic S & L style! These are some of my favorites!…
(  1  |  2  |  3  |  4  |  5  |  6  |  7  |  8  |  9  |  10  |  11  |  12  |  13  )
Those flannel pjs!!!…
There's plenty more sales on the way. I've been working from home on client projects and the new website today…each time I open my email there's another one that's arrived. Be sure to share any sales you are seeing with us in the comments! I'd love to see and hear about it.
Back soon guys! Hope you're gearing up for a fun and family-filled Thanksgiving tomorrow!!!
xx,
Sam
*this post contains some affiliate links for your convenience. you never pay more by clicking any link anywhere on my site. i promise! thank you for supporting this blog so i can continue delivering excellent content!